Product Description
#detail_decorate_root .magic-0{width:750px}#detail_decorate_root .magic-1{overflow:hidden;width:750px;height:318px;margin-top:0;margin-bottom:0;margin-left:0;margin-right:0}#detail_decorate_root .magic-2{margin-top:0;margin-left:0;width:750px;height:318px}#detail_decorate_root .magic-3{border-bottom-style:solid;border-bottom-color:#53647a;font-family:Roboto;font-size:24px;color:#53647a;font-style:normal;border-bottom-width:2px;padding-top:8px;padding-bottom:4px}#detail_decorate_root .magic-4{overflow:hidden;width:750px;height:61px;margin-top:0;margin-bottom:0;margin-left:0;margin-right:0}#detail_decorate_root .magic-5{margin-top:0;margin-left:0;width:750px;height:61px}#detail_decorate_root .magic-6{vertical-align:top}#detail_decorate_root .magic-7{padding:0;margin:0;color:#333;font-size:14px;padding-left:4px;font-weight:bold;white-space:pre-wrap}#detail_decorate_root .magic-8{vertical-align:top;display:block;padding-right:4px;box-sizing:border-box;padding-left:4px}#detail_decorate_root .magic-9{vertical-align:top;padding-bottom:4px;box-sizing:border-box;padding-top:4px}#detail_decorate_root .magic-10{padding:0;margin:0;white-space:pre-wrap;font-size:14px}#detail_decorate_root .magic-11{width:750px;border-collapse:collapse}#detail_decorate_root .magic-12{min-height:18px;padding:5px 10px;width:241px;min-height:18px;box-sizing:content-box}#detail_decorate_root .magic-13{min-height:18px;padding:5px 10px;width:460px;min-height:18px;box-sizing:content-box}#detail_decorate_root .magic-14{overflow:hidden;width:750px;height:750px;margin-top:0;margin-bottom:0;margin-left:0;margin-right:0}#detail_decorate_root .magic-15{margin-top:0;margin-left:0;width:750px;height:750px}#detail_decorate_root .magic-16{overflow:hidden;width:750px;height:1060.459492140266px;margin-top:0;margin-bottom:0;margin-left:0;margin-right:0}#detail_decorate_root .magic-17{margin-top:0;margin-left:0;width:750px;height:1060.459492140266px}#detail_decorate_root .magic-18{overflow:hidden;width:750px;height:568px;margin-top:0;margin-bottom:0;margin-left:0;margin-right:0}#detail_decorate_root .magic-19{margin-top:0;margin-left:0;width:750px;height:568px}#detail_decorate_root .magic-20{margin-bottom:10px;overflow:hidden}#detail_decorate_root .magic-21{overflow:hidden;width:750px;height:747px;margin-top:0;margin-bottom:0;margin-left:0;margin-right:0}#detail_decorate_root .magic-22{margin-top:0;margin-left:0;width:750px;height:747px}#detail_decorate_root .magic-23{overflow:hidden;width:750px;height:1307px;margin-top:0;margin-bottom:0;margin-left:0;margin-right:0}#detail_decorate_root .magic-24{margin-top:0;margin-left:0;width:750px;height:1307px}#detail_decorate_root .magic-25{overflow:hidden;width:750px;height:578px;margin-top:0;margin-bottom:0;margin-left:0;margin-right:0}#detail_decorate_root .magic-26{margin-top:0;margin-left:0;width:750px;height:578px}#detail_decorate_root .magic-27{overflow:hidden;width:750px;height:1059px;margin-top:0;margin-bottom:0;margin-left:0;margin-right:0}#detail_decorate_root .magic-28{margin-top:0;margin-left:0;width:750px;height:1059px}#detail_decorate_root .magic-29{overflow:hidden;width:750px;height:590px;margin-top:0;margin-bottom:0;margin-left:0;margin-right:0}#detail_decorate_root .magic-30{margin-top:0;margin-left:0;width:750px;height:590px}#detail_decorate_root .magic-31{overflow:hidden;width:750px;height:798px;margin-top:0;margin-bottom:0;margin-left:0;margin-right:0}#detail_decorate_root .magic-32{margin-top:0;margin-left:0;width:750px;height:798px}#detail_decorate_root .magic-33{overflow:hidden;width:750px;height:573px;margin-top:0;margin-bottom:0;margin-left:0;margin-right:0}#detail_decorate_root .magic-34{margin-top:0;margin-left:0;width:750px;height:573px}#detail_decorate_root .magic-35{overflow:hidden;width:750px;height:769px;margin-top:0;margin-bottom:0;margin-left:0;margin-right:0}#detail_decorate_root .magic-36{margin-top:0;margin-left:0;width:750px;height:769px}#detail_decorate_root .magic-37{overflow:hidden;width:750px;height:606px;margin-top:0;margin-bottom:0;margin-left:0;margin-right:0}#detail_decorate_root .magic-38{margin-top:0;margin-left:0;width:750px;height:606px}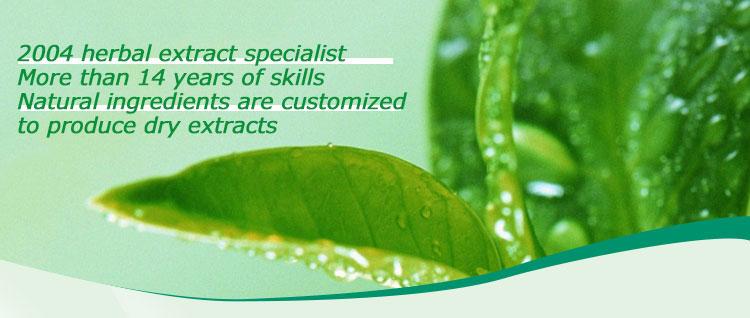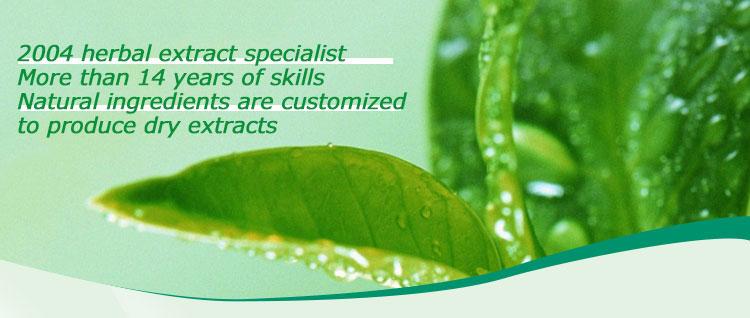 Products Description


Raw Sugarcane Powder is an unheated additive-free cane powder. It is made from fresh pressed sugarcane water (aka sugarcane juice) that is processed into a powder in a manner that does not involve heat so as to retain much of the natural nutrients as possible. Say bye to refined sugars and other lab created or processed sweeteners. This is all you will need. In our humble opinion, this is going to be the healthiest and most natural sweetener available in a dried or granulated form. You can use it to sweeten tea, coffee, oatmeal, smoothies and use it to bake or cook. You can mix it with water to create sugarcane juice or use in any way that you would use your present sweetener of choice. The possibilities are endless. We are looking forward to bringing this innovation to market same way we did with our raw sugarcane water (aka sugarcane juice).
| | |
| --- | --- |
| Product Name | Sugarcane Juice Powder |
| Form | Powder |
| Extraction Type | Solvent Extraction |
| Color | Light Yellow Powder |
| Test methold | HPLC |
| Specification | 99% |
| MOQ | 1KG |
| Storage conditions | Store in cool & dry place, Keep away from strong light and heat. |
| Customized | Available |
| Sample | Available |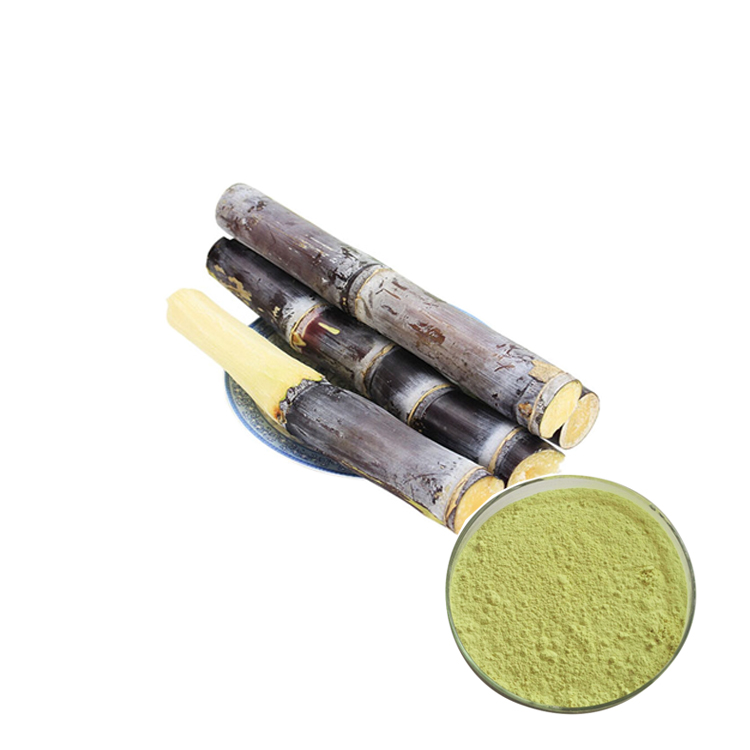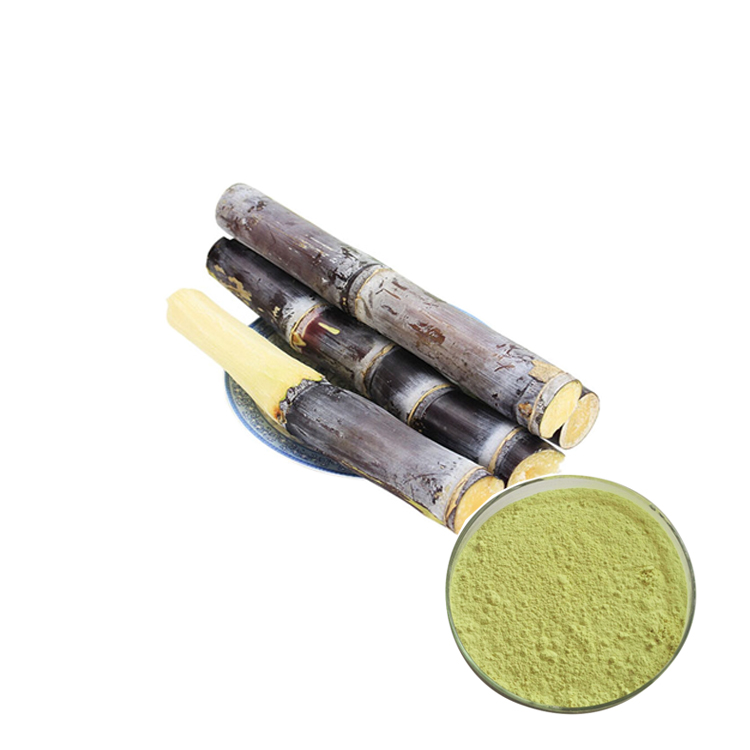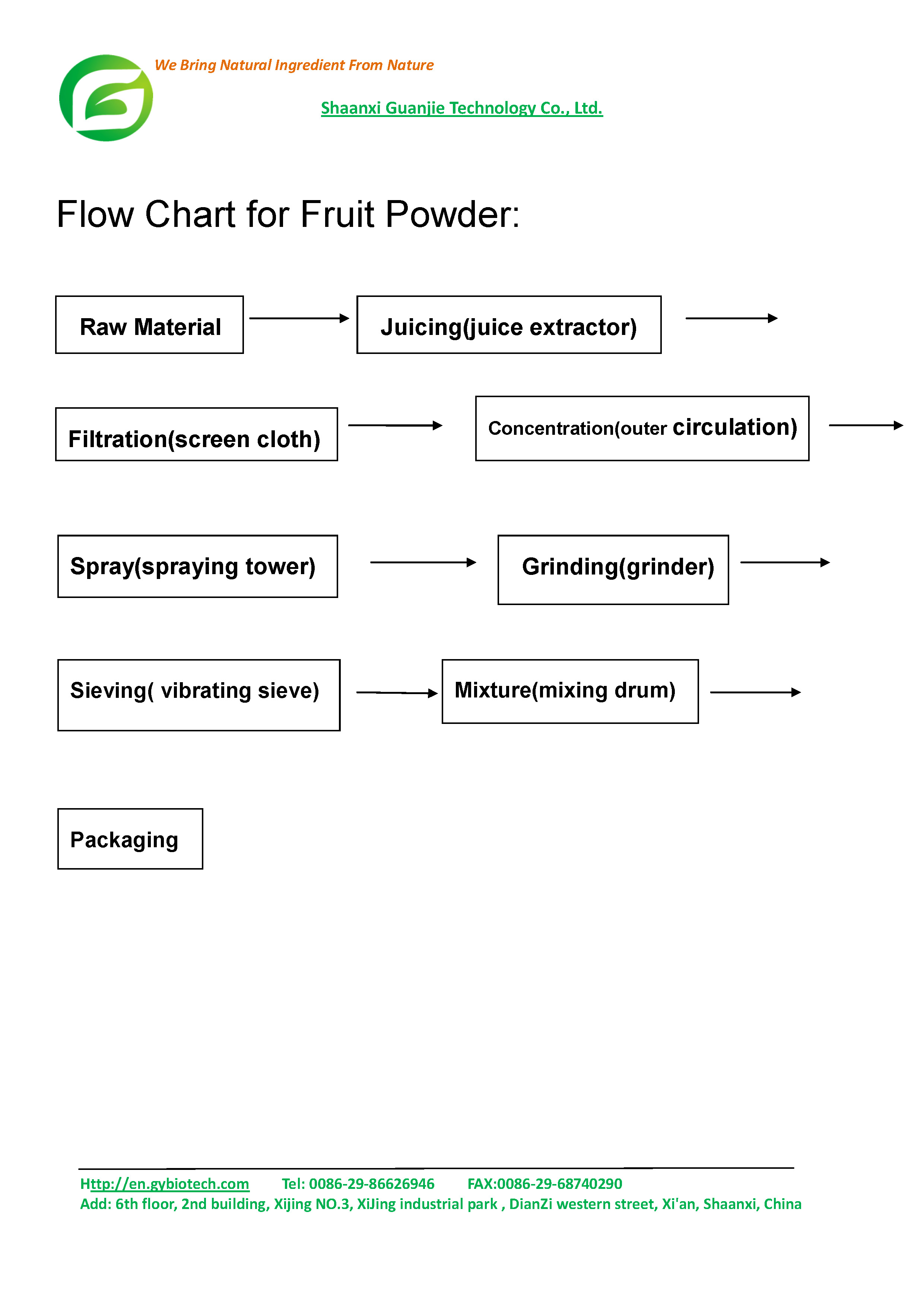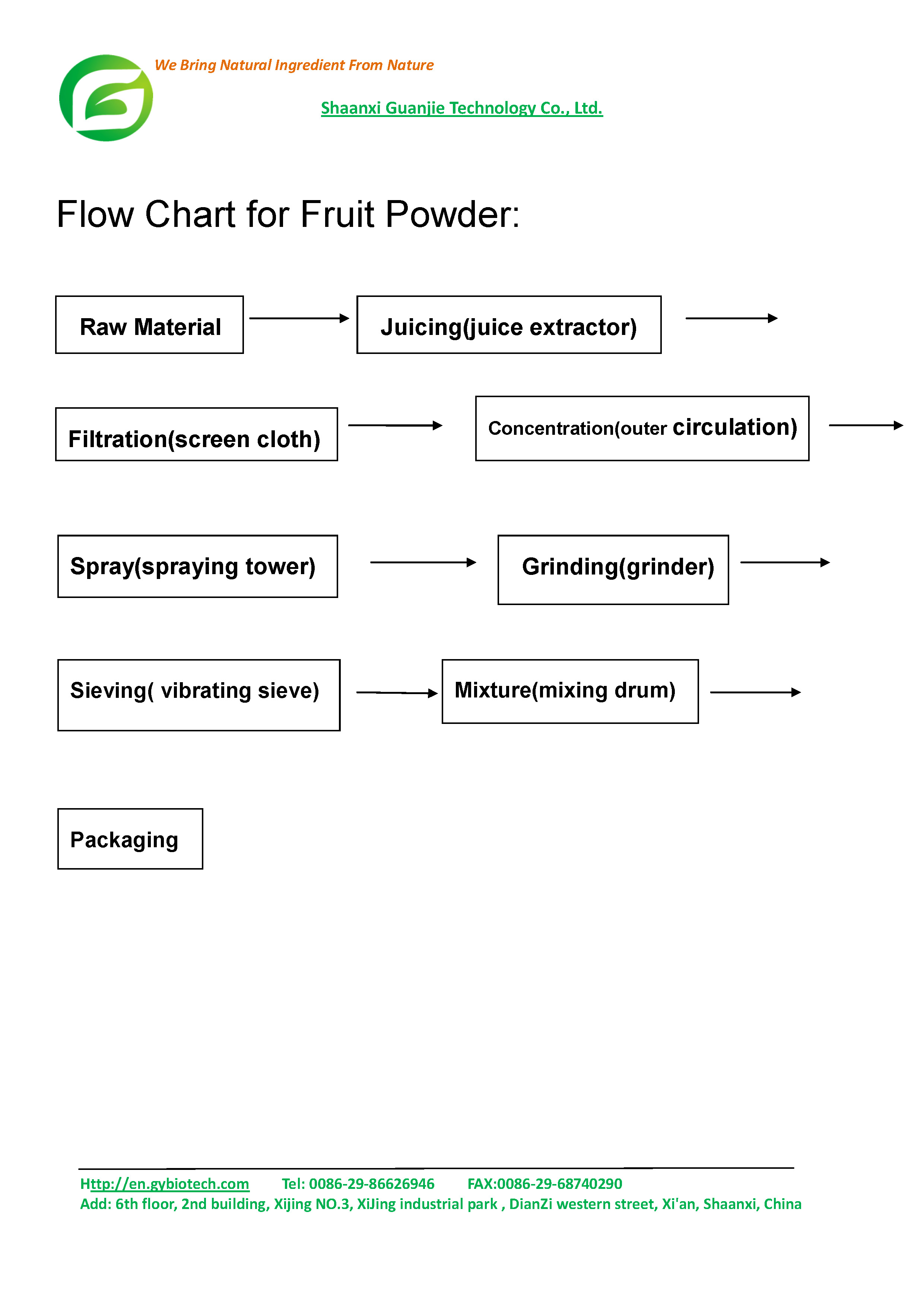 Product features


1) to strengthen stamina, vigour and physical strength; 2) to improve the reactive sensitivity; 3) to improve the strength; 4) to promote function of sex hormone, ease the pain of muscle; 5) to improve the function of cardiac muscle, 6) to reduce cholesterol, blood fat and systolic pressure; 7) to improve the organism metabolismApplication area


1.Applied in food industry. 2.Applied in agriculture industry. 3.Applied in pharmaceutical industry. 4.Applied in functional food and health productsAdvantage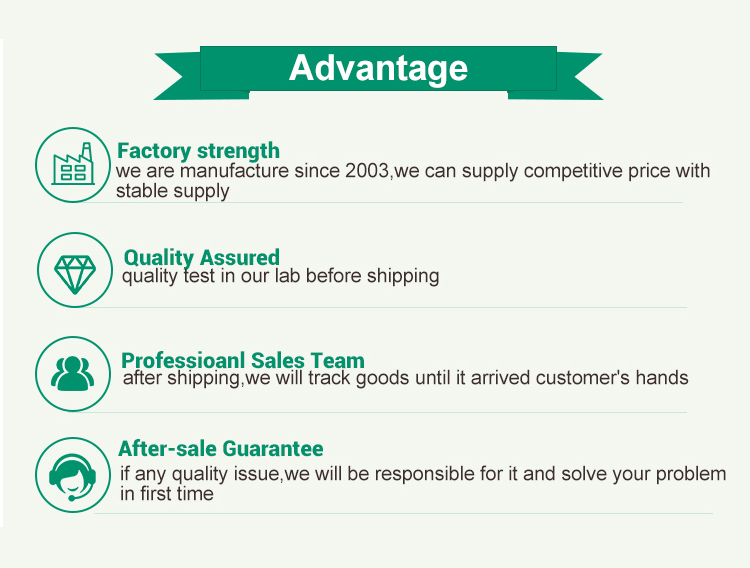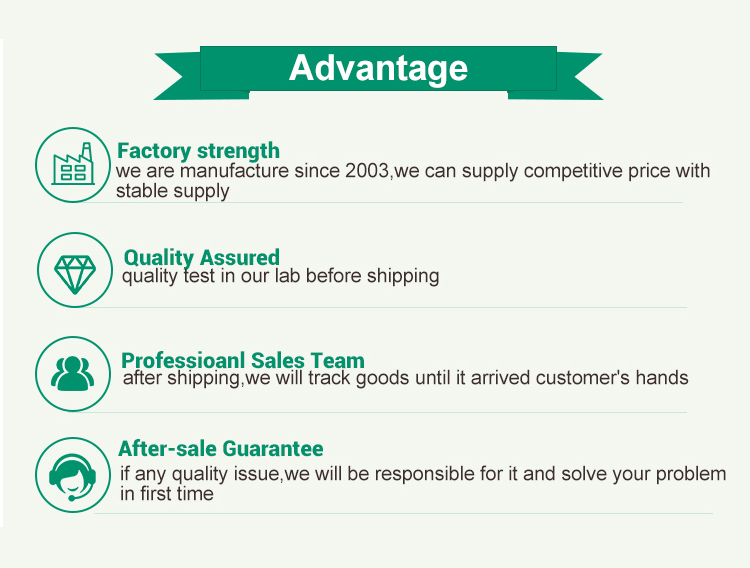 Recommended by sellerMagnolia Bark Extract Pure Honokiol Powder 98% HPLC$400.00 - $500.00 / Kilogram1 KilogramHigh Quality natural alpha arbutin powder$260.00 - $300.00 / Kilogram1 KilogramBest Quality Food Grade bromelain price$10.00 - $130.00 / Kilogram500.0 KilogramsAbout us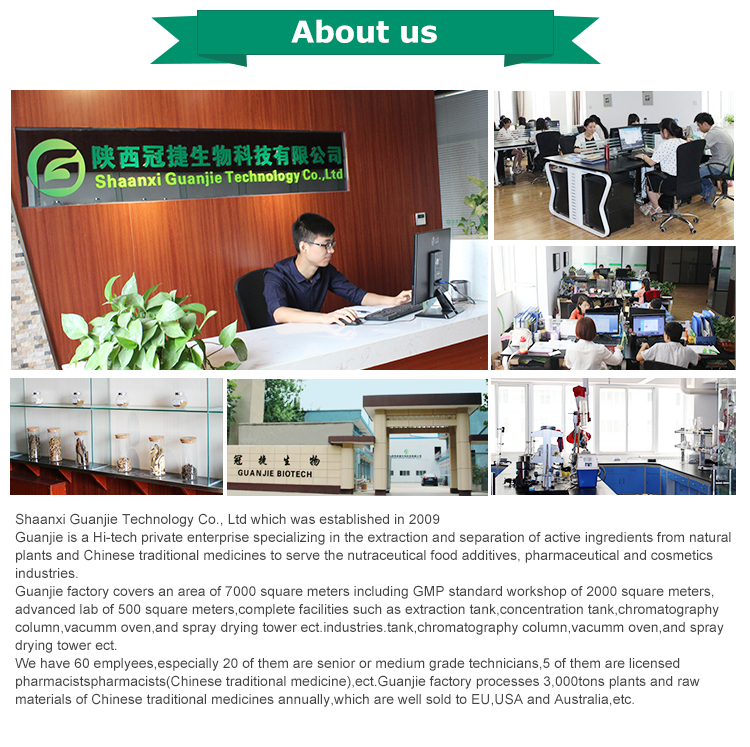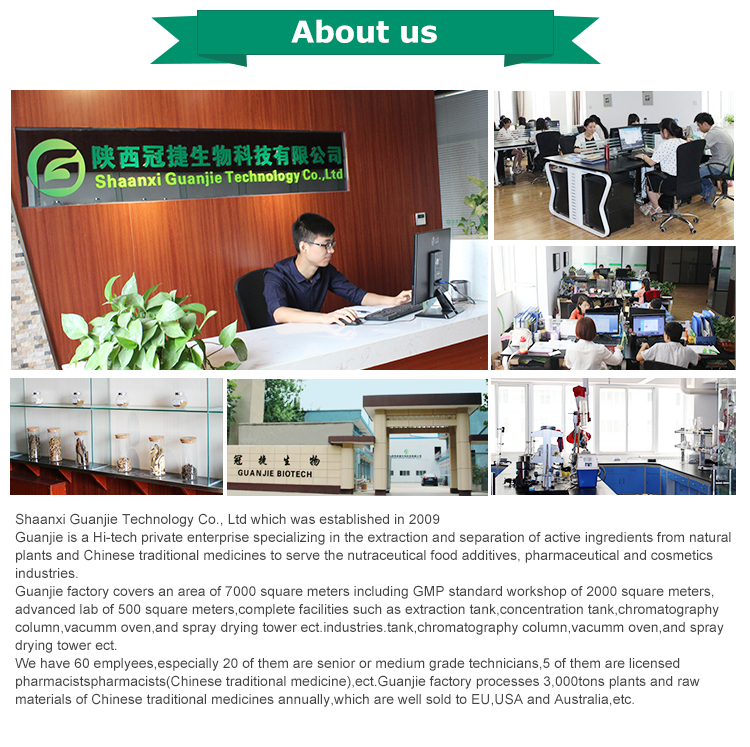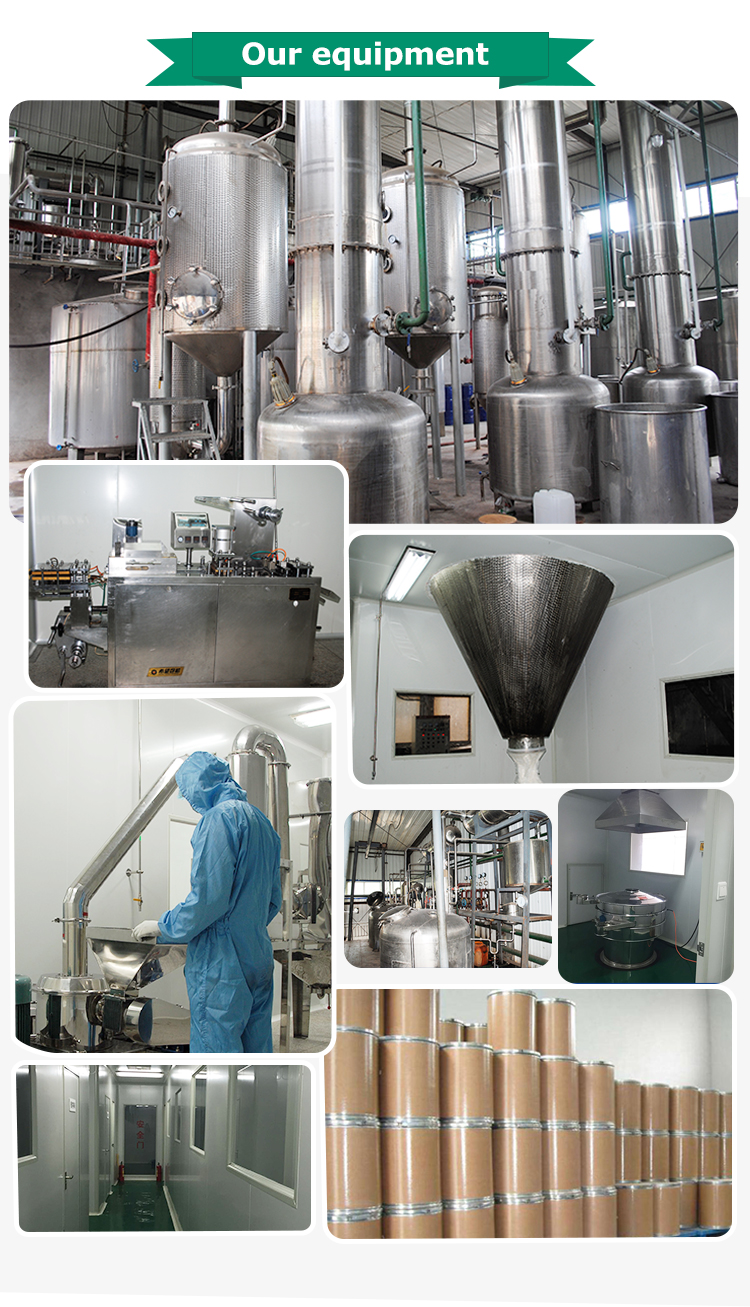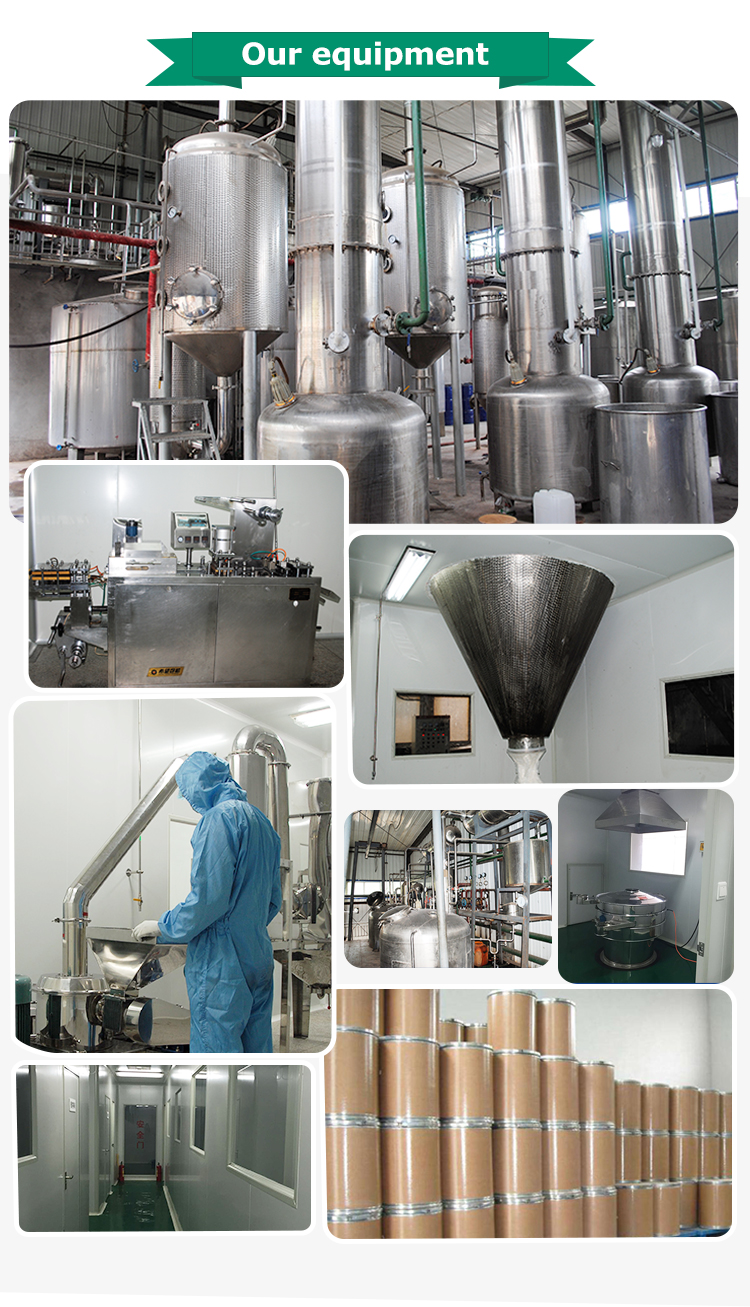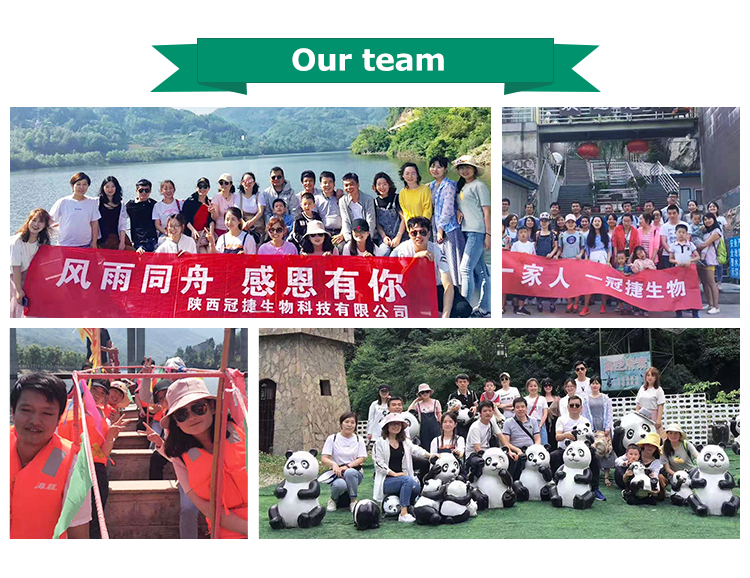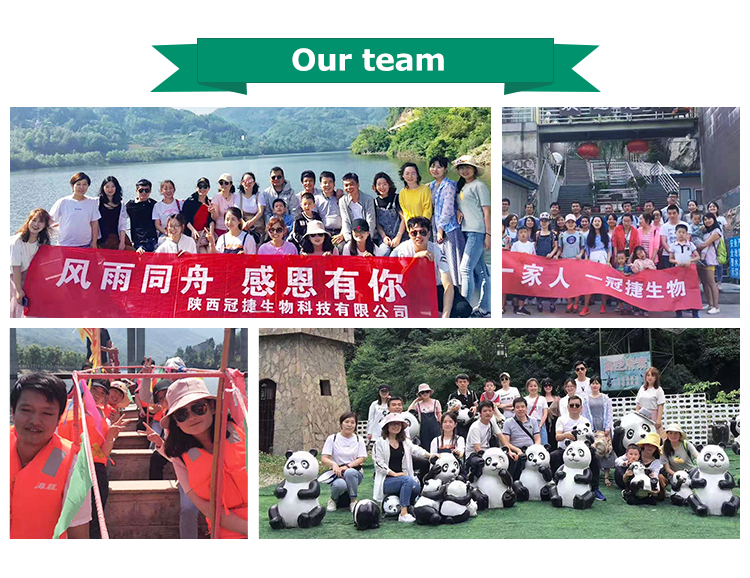 Our certificate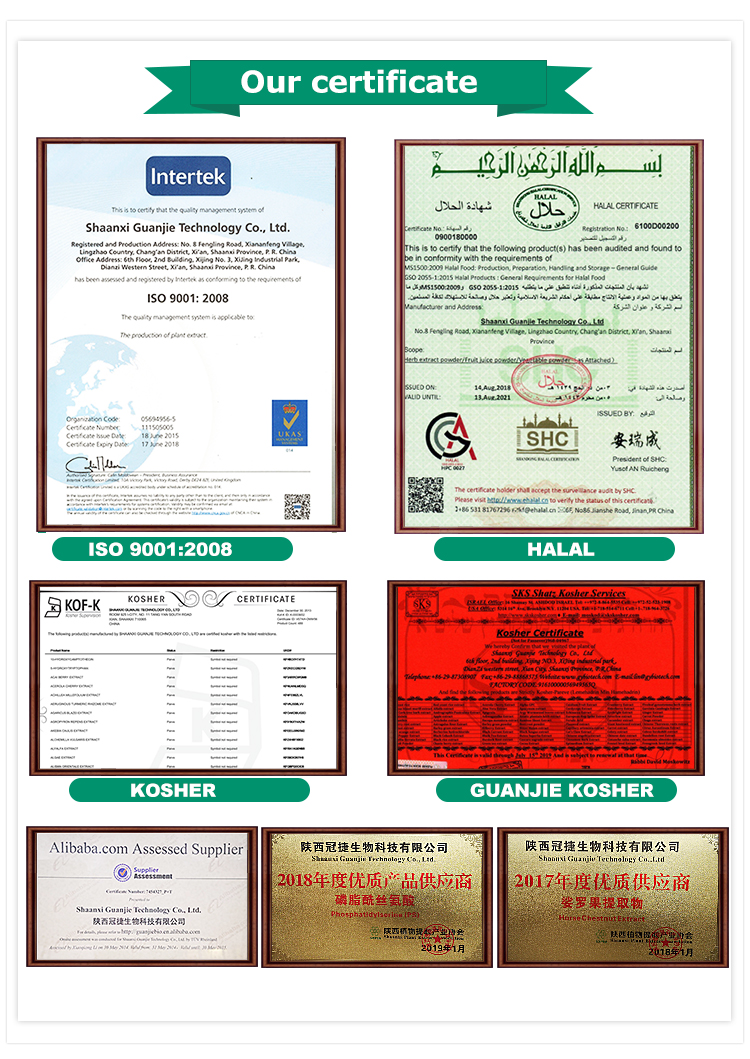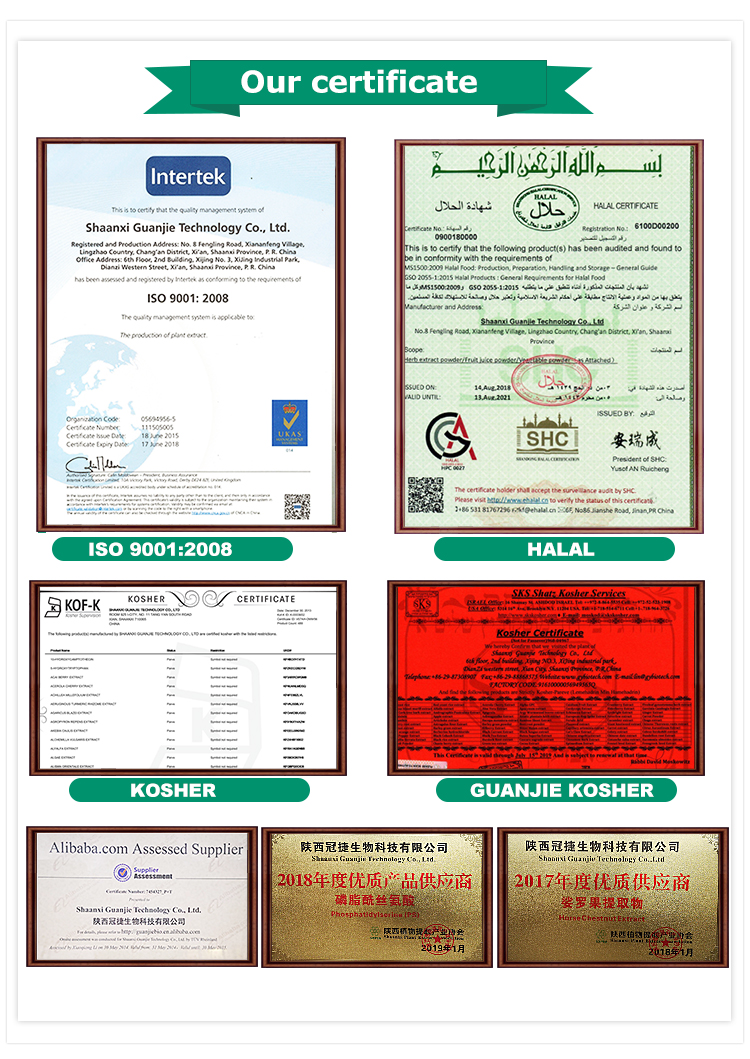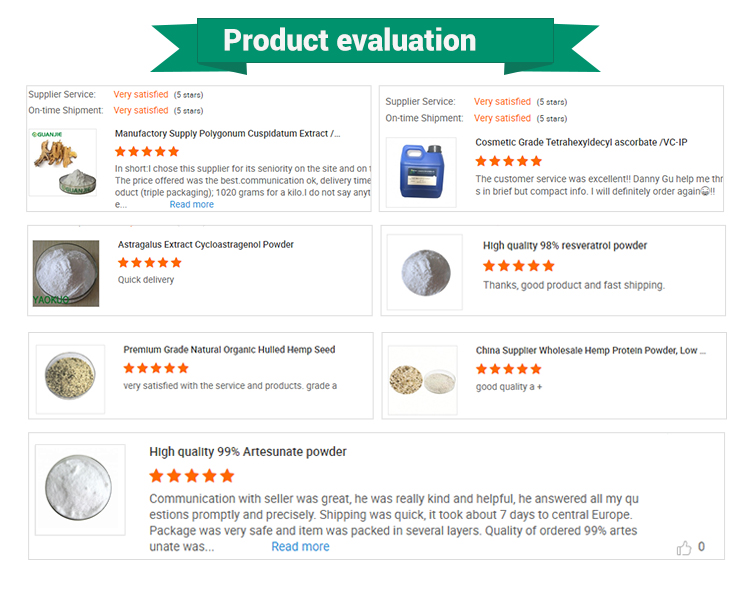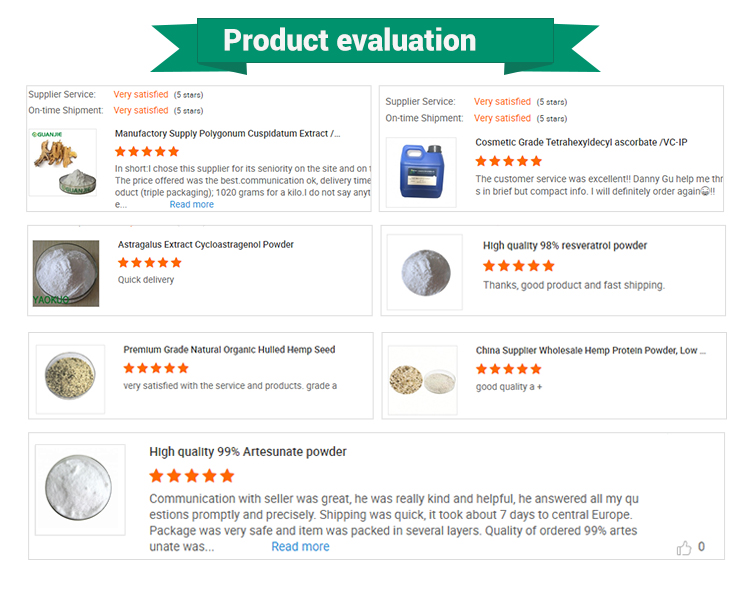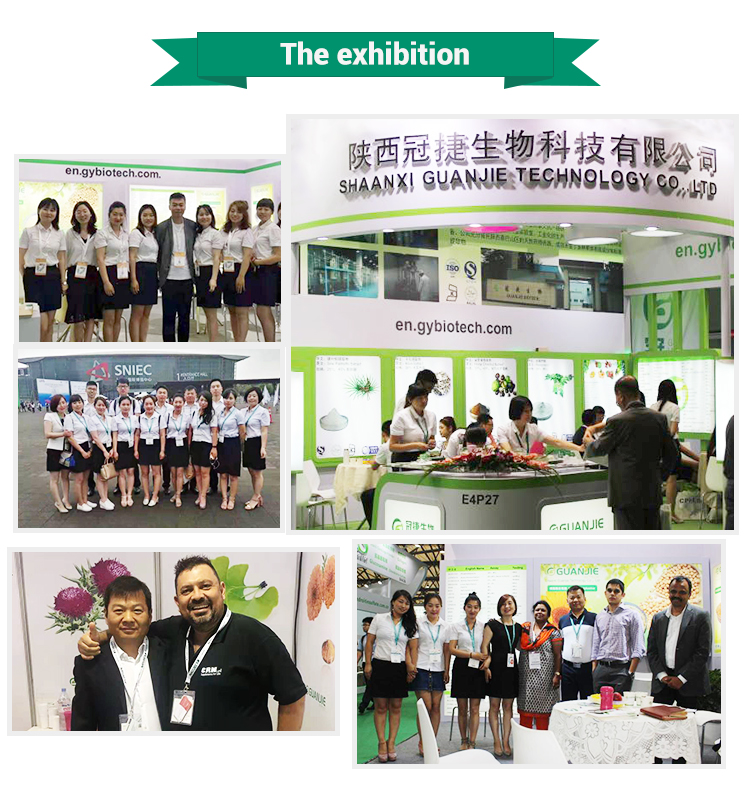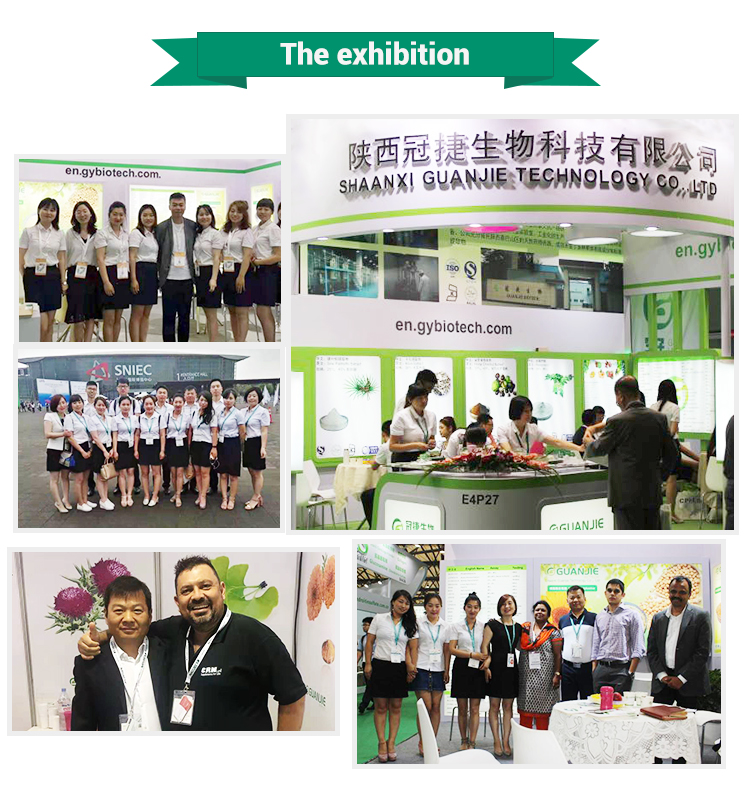 Packaging and shipping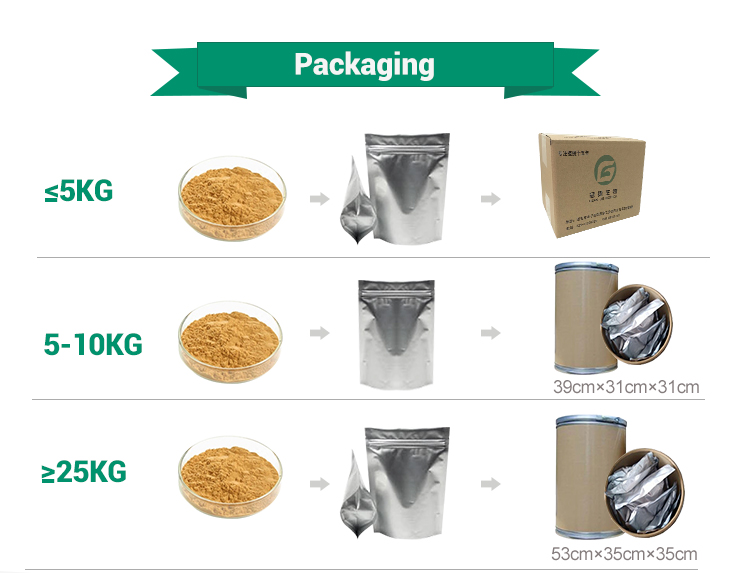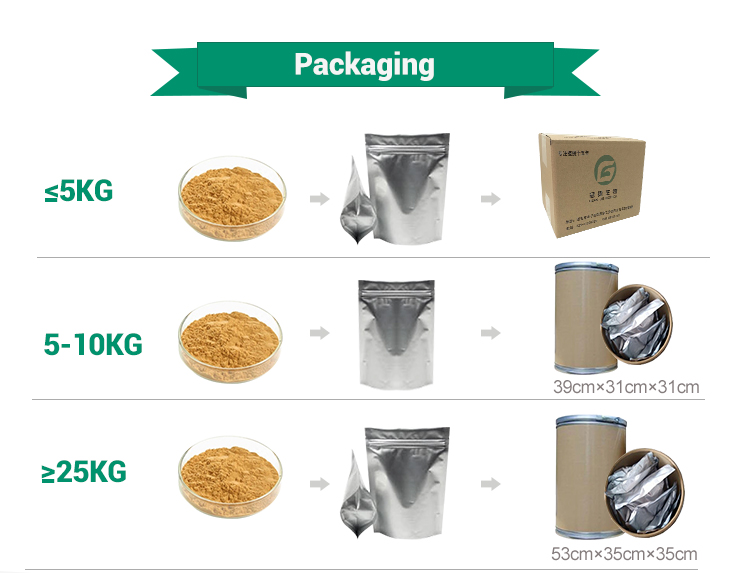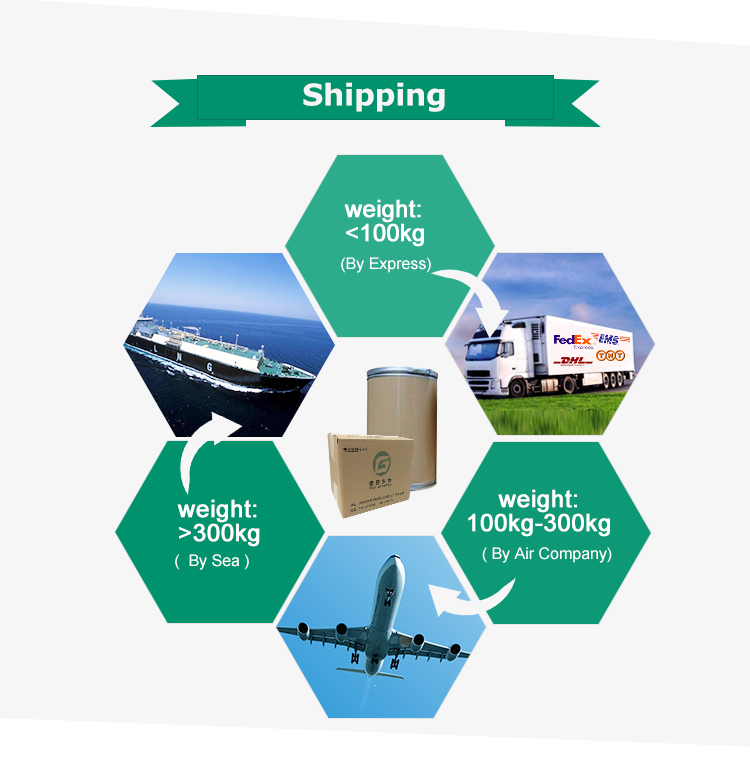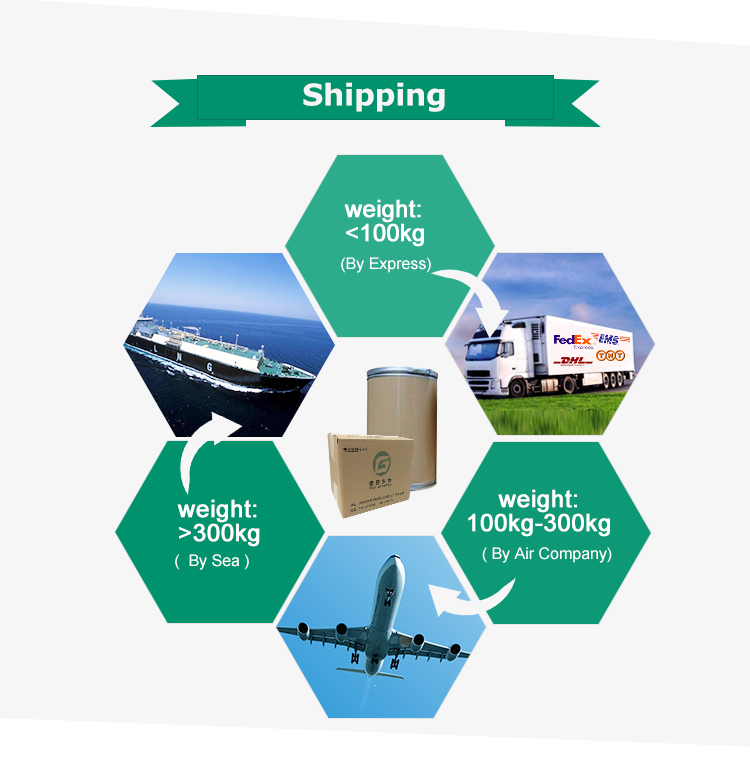 FAQ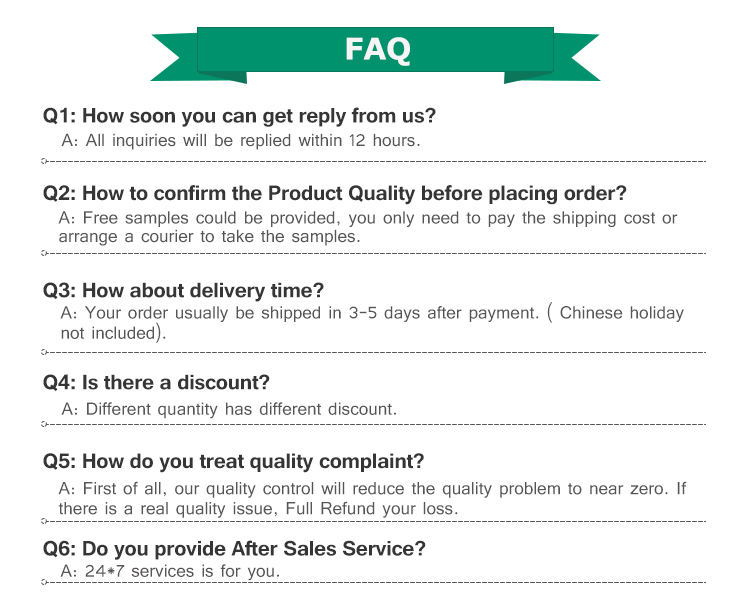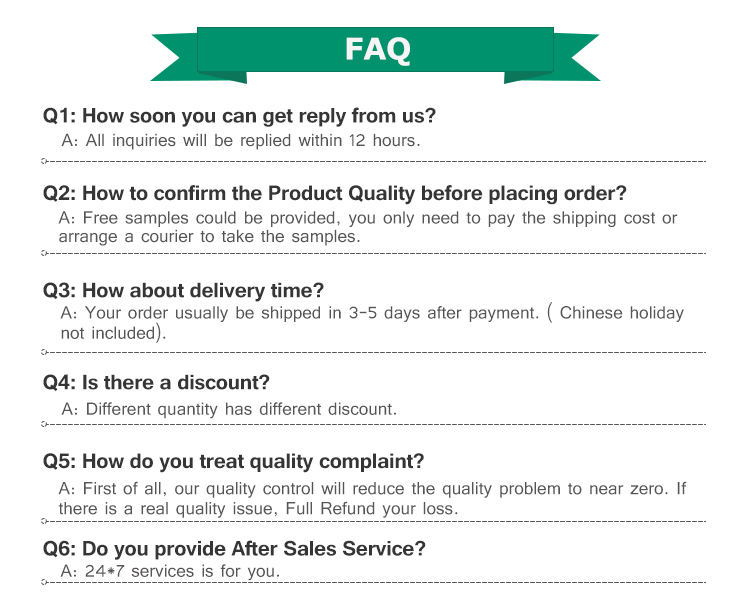 Contact us if you need more details on Sugarcane Juice Extract. We are ready to answer your questions on packaging, logistics, certification or any other aspects about 99% Sugarcane Juice Powder、Sugarcane Juice Powder. If these products fail to match your need, please contact us and we would like to provide relevant information.
Product Categories : Ungrouped