Supply 100% Natural 98% 99% horse chestnut seed extract powder
Product Description
#detail_decorate_root .magic-0{width:750px}#detail_decorate_root .magic-1{overflow:hidden;width:750px;height:318px;margin-top:0;margin-bottom:0;margin-left:0;margin-right:0}#detail_decorate_root .magic-2{margin-top:0;margin-left:0;width:750px;height:318px}#detail_decorate_root .magic-3{border-bottom-style:solid;border-bottom-color:#53647a;font-family:Roboto;font-size:24px;color:#53647a;font-style:normal;border-bottom-width:2px;padding-top:8px;padding-bottom:4px}#detail_decorate_root .magic-4{overflow:hidden;width:750px;height:61px;margin-top:0;margin-bottom:0;margin-left:0;margin-right:0}#detail_decorate_root .magic-5{margin-top:0;margin-left:0;width:750px;height:61px}#detail_decorate_root .magic-6{vertical-align:top}#detail_decorate_root .magic-7{padding:0;margin:0;color:#333;font-size:14px;padding-left:4px;font-weight:bold;white-space:pre-wrap}#detail_decorate_root .magic-8{vertical-align:top;display:block;padding-right:4px;box-sizing:border-box;padding-left:4px}#detail_decorate_root .magic-9{vertical-align:top;padding-bottom:4px;box-sizing:border-box;padding-top:4px}#detail_decorate_root .magic-10{padding:0;margin:0;white-space:pre-wrap;font-size:14px}#detail_decorate_root .magic-11{width:750px;border-collapse:collapse}#detail_decorate_root .magic-12{min-height:18px;padding:5px 10px;width:241px;min-height:18px;box-sizing:content-box}#detail_decorate_root .magic-13{min-height:18px;padding:5px 10px;width:460px;min-height:18px;box-sizing:content-box}#detail_decorate_root .magic-14{overflow:hidden;width:750px;height:750px;margin-top:0;margin-bottom:0;margin-left:0;margin-right:0}#detail_decorate_root .magic-15{margin-top:0;margin-left:0;width:750px;height:750px}#detail_decorate_root .magic-16{overflow:hidden;width:750px;height:1010.5797714769361px;margin-top:0;margin-bottom:0;margin-left:0;margin-right:0}#detail_decorate_root .magic-17{margin-top:0;margin-left:0;width:750px;height:1010.5797714769361px}#detail_decorate_root .magic-18{overflow:hidden;width:750px;height:568px;margin-top:0;margin-bottom:0;margin-left:0;margin-right:0}#detail_decorate_root .magic-19{margin-top:0;margin-left:0;width:750px;height:568px}#detail_decorate_root .magic-20{margin-bottom:10px;overflow:hidden}#detail_decorate_root .magic-21{overflow:hidden;width:750px;height:747px;margin-top:0;margin-bottom:0;margin-left:0;margin-right:0}#detail_decorate_root .magic-22{margin-top:0;margin-left:0;width:750px;height:747px}#detail_decorate_root .magic-23{overflow:hidden;width:750px;height:1307px;margin-top:0;margin-bottom:0;margin-left:0;margin-right:0}#detail_decorate_root .magic-24{margin-top:0;margin-left:0;width:750px;height:1307px}#detail_decorate_root .magic-25{overflow:hidden;width:750px;height:578px;margin-top:0;margin-bottom:0;margin-left:0;margin-right:0}#detail_decorate_root .magic-26{margin-top:0;margin-left:0;width:750px;height:578px}#detail_decorate_root .magic-27{overflow:hidden;width:750px;height:1059px;margin-top:0;margin-bottom:0;margin-left:0;margin-right:0}#detail_decorate_root .magic-28{margin-top:0;margin-left:0;width:750px;height:1059px}#detail_decorate_root .magic-29{overflow:hidden;width:750px;height:590px;margin-top:0;margin-bottom:0;margin-left:0;margin-right:0}#detail_decorate_root .magic-30{margin-top:0;margin-left:0;width:750px;height:590px}#detail_decorate_root .magic-31{overflow:hidden;width:750px;height:798px;margin-top:0;margin-bottom:0;margin-left:0;margin-right:0}#detail_decorate_root .magic-32{margin-top:0;margin-left:0;width:750px;height:798px}#detail_decorate_root .magic-33{overflow:hidden;width:750px;height:573px;margin-top:0;margin-bottom:0;margin-left:0;margin-right:0}#detail_decorate_root .magic-34{margin-top:0;margin-left:0;width:750px;height:573px}#detail_decorate_root .magic-35{overflow:hidden;width:750px;height:769px;margin-top:0;margin-bottom:0;margin-left:0;margin-right:0}#detail_decorate_root .magic-36{margin-top:0;margin-left:0;width:750px;height:769px}#detail_decorate_root .magic-37{overflow:hidden;width:750px;height:606px;margin-top:0;margin-bottom:0;margin-left:0;margin-right:0}#detail_decorate_root .magic-38{margin-top:0;margin-left:0;width:750px;height:606px}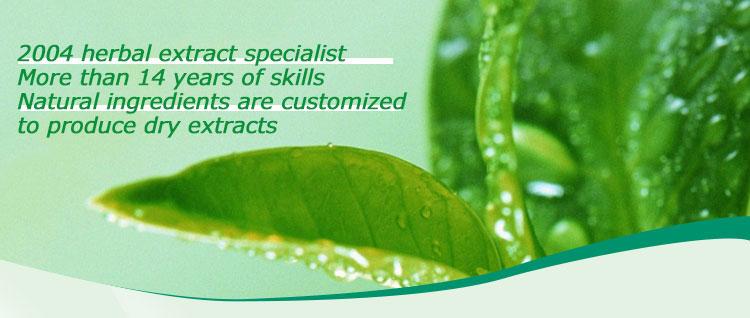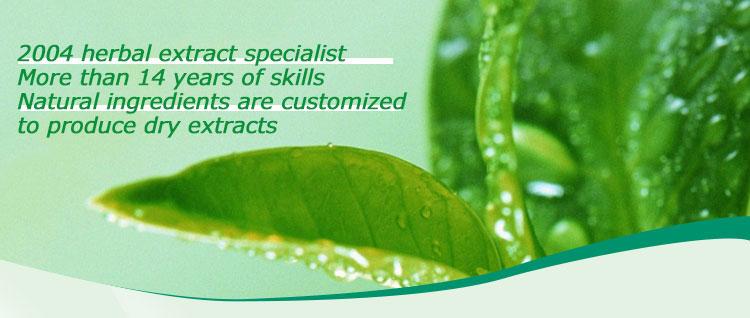 Products Description


Horse chestnut trees originated in northern India, the Caucasus, and northern Greece but have long been grown throughout Europe.Relatives in the same genus grow in the United States as California buckeye (A. californica) and Ohio buckeye (A. glabra).
The seeds of these plants are toxic, howeverHorse chestnut bark and leaves, as well as a standardized extract of the seed, are used in Europe.
| | |
| --- | --- |
| Product Name | Horse Chestnut Extract Powder |
| Active ingredient | Aescin |
| CAS No | 6805-41-0 |
| Color | Brown yellow Powder |
| Molecular Formular | C55H86O24 |
| Specification | 20% |
| MOQ | 1KG |
| Storage conditions | Store in cool & dry place, Keep away from strong light and heat. |
| Customized | Available |
| Sample | Available |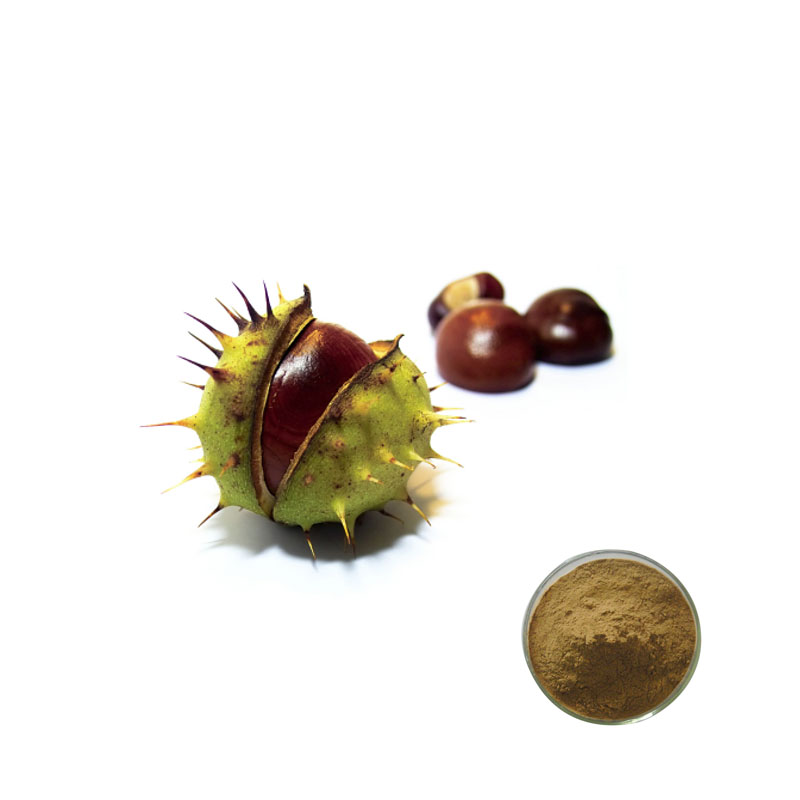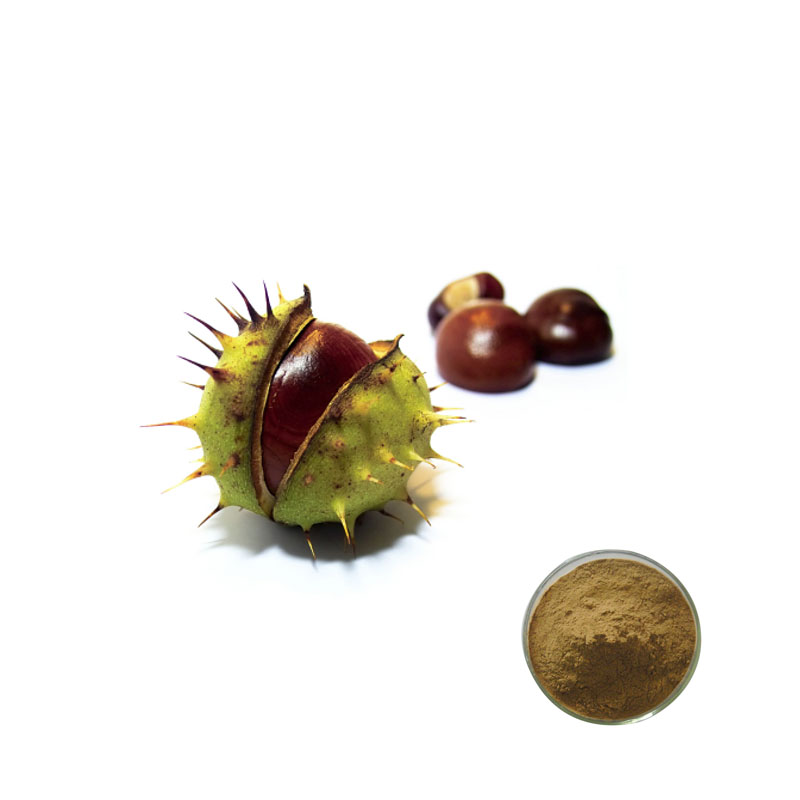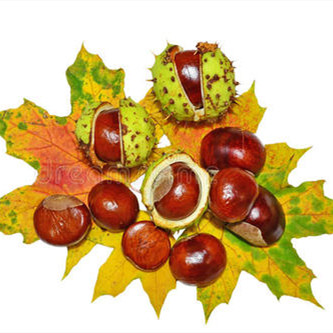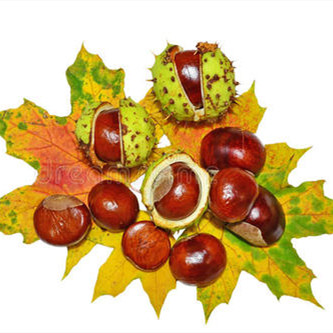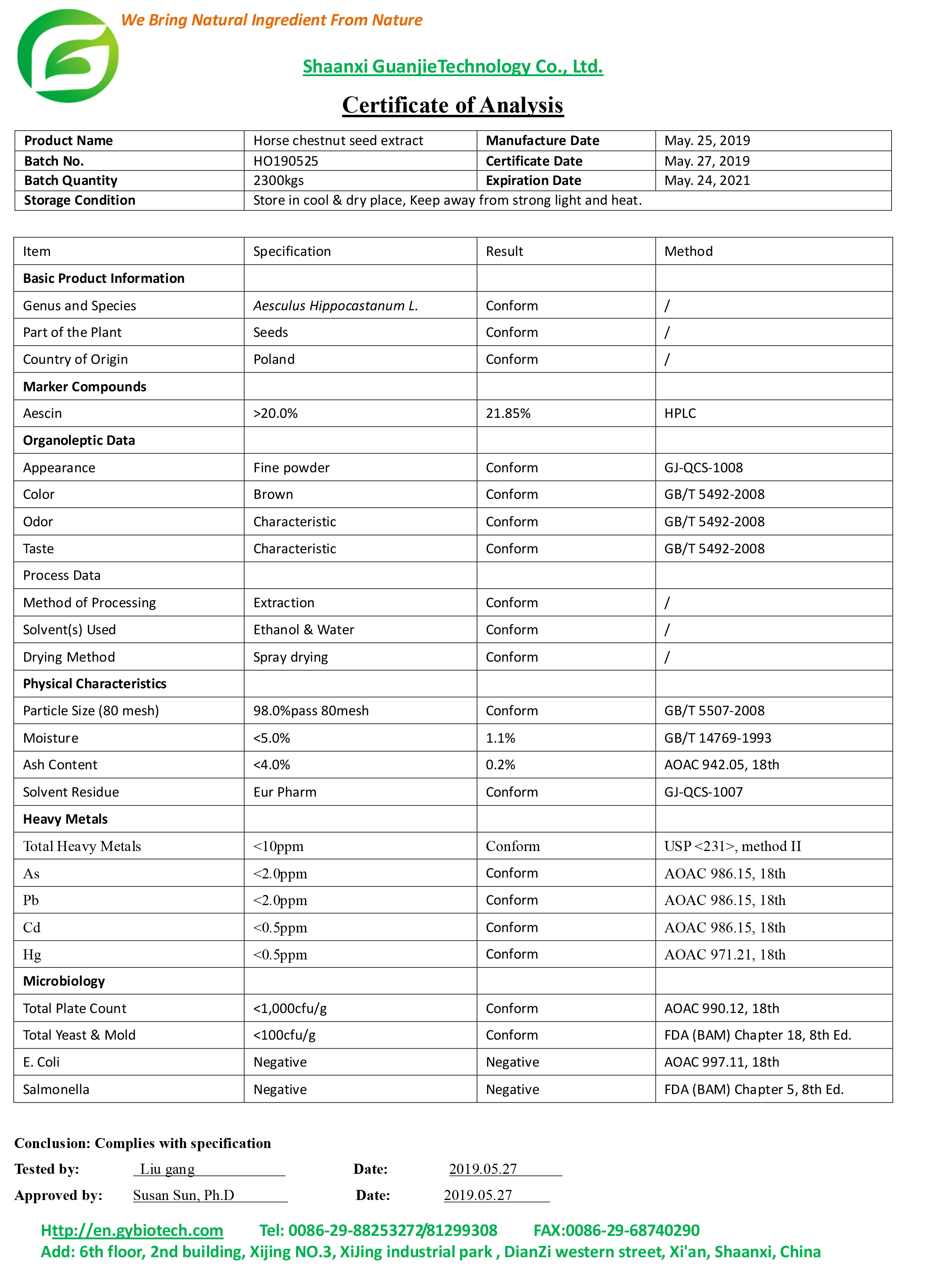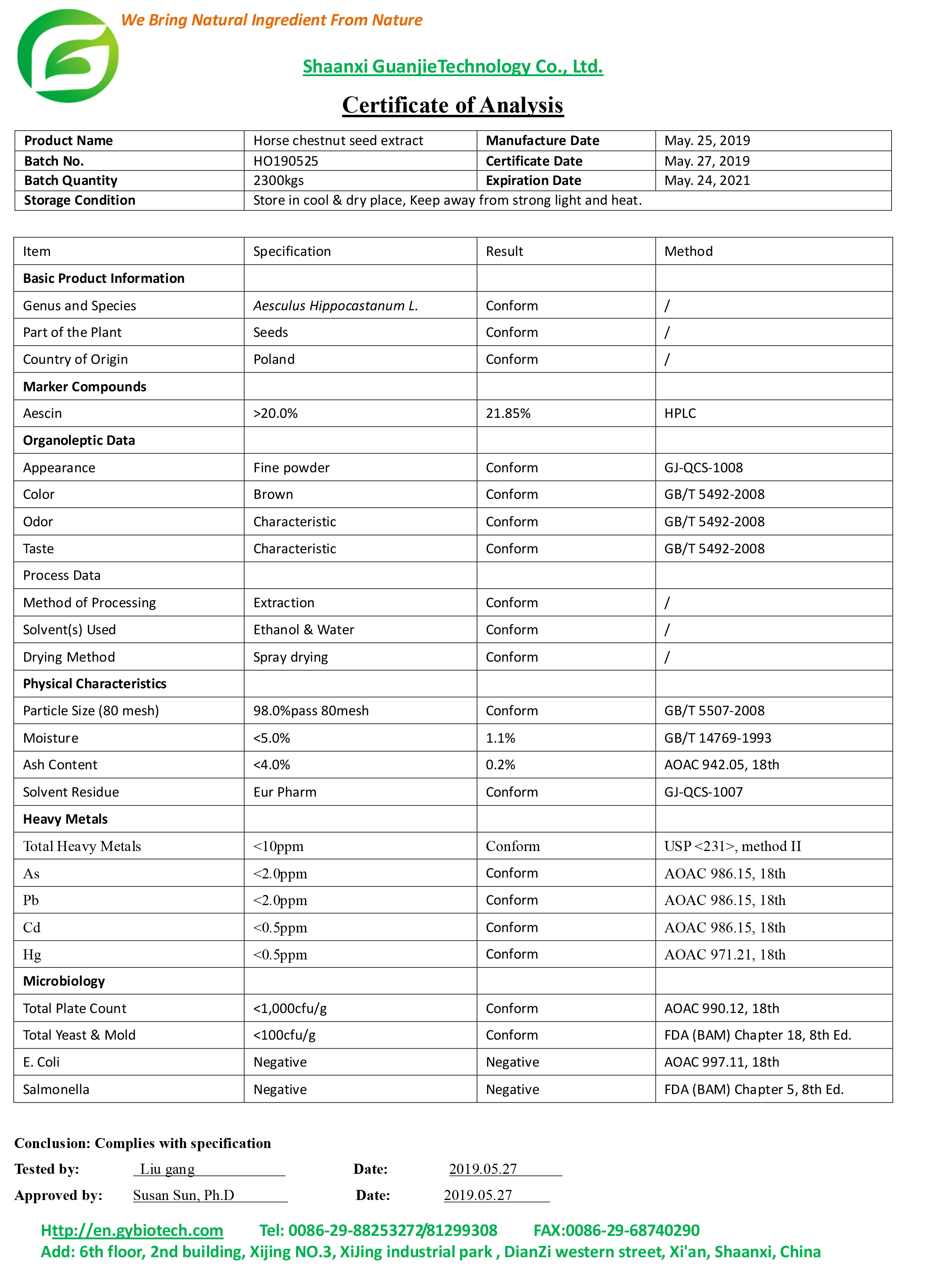 Product features


1. It can keep Anti-free radical;
2. It takes an neuroprotective effect;
3. Aescin can enhance venous tension;
4. It keep anti-inflammatory, anti-exudative, anti-edema;
5. It increase the skin gloss and slow down skin a
6. Keep anti-gastric and take an protective effect of secretion.Application area


1. Horse Chestnut Extract inhibits the enzyme hyaluronidase and makes veins less permeable and less fragile. Horse chestnut can improve the tone of veins and increase the flow of blood through them
2.In folk medicine, horse chestnut extract were used to treat diarrhea and hemorrhoids. Traditional uses for the tea also included arthritis and rheumatic pain and coughs.
3. Horse Chestnut Extract was applied to the skin to treat some sores and rashes. But although a component of the bark (aesculin)is used in sunscreens in Europe, this phytomedicine is rarely used for topical application now.
4.. anti-inflammatory effects
5. Horse Chestnut Extract was used to eliminate swelling, for the treatment of cerebral edema, trauma or surgery due to swelling,but also for disorders of the venous return.
6 Anti-exudative effect, restore the capillary permeability, protect blood vessels and reduce blood viscosity.Advantage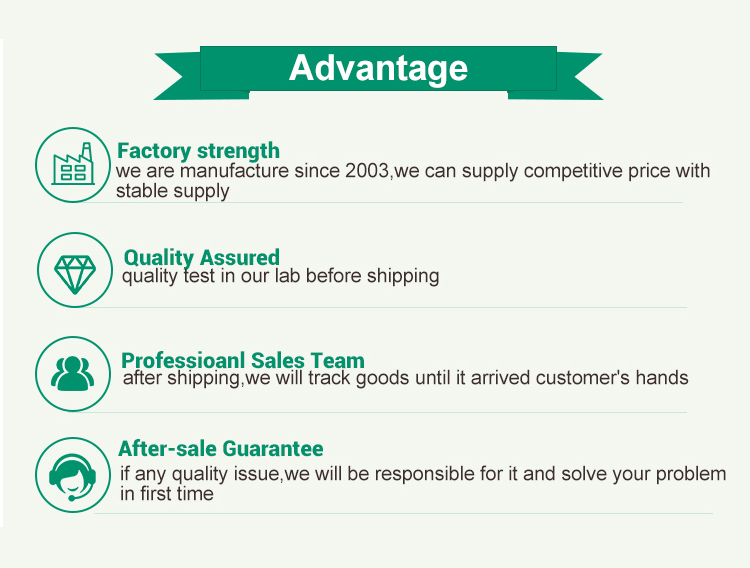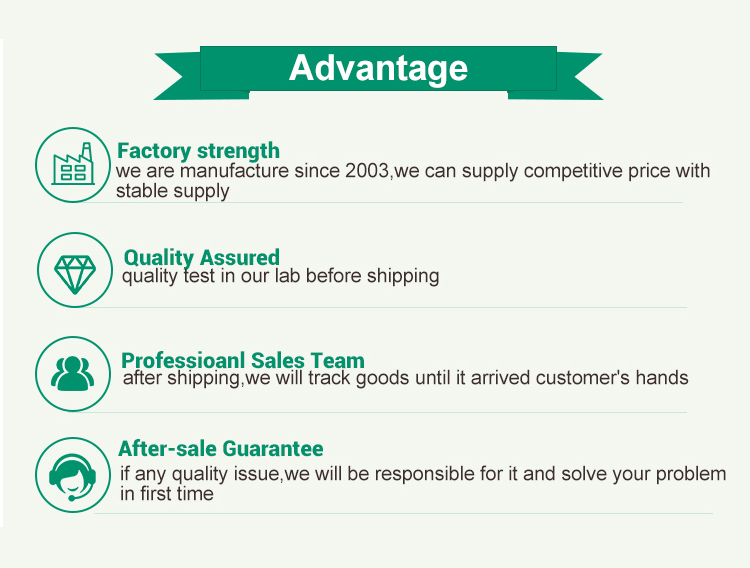 Recommended by sellerMagnolia Bark Extract Pure Honokiol Powder 98% HPLC$400.00 - $500.00 / Kilogram1 KilogramHigh Quality natural alpha arbutin powder$260.00 - $300.00 / Kilogram1 KilogramBest Quality Food Grade bromelain price$10.00 - $130.00 / Kilogram500.0 KilogramsAbout us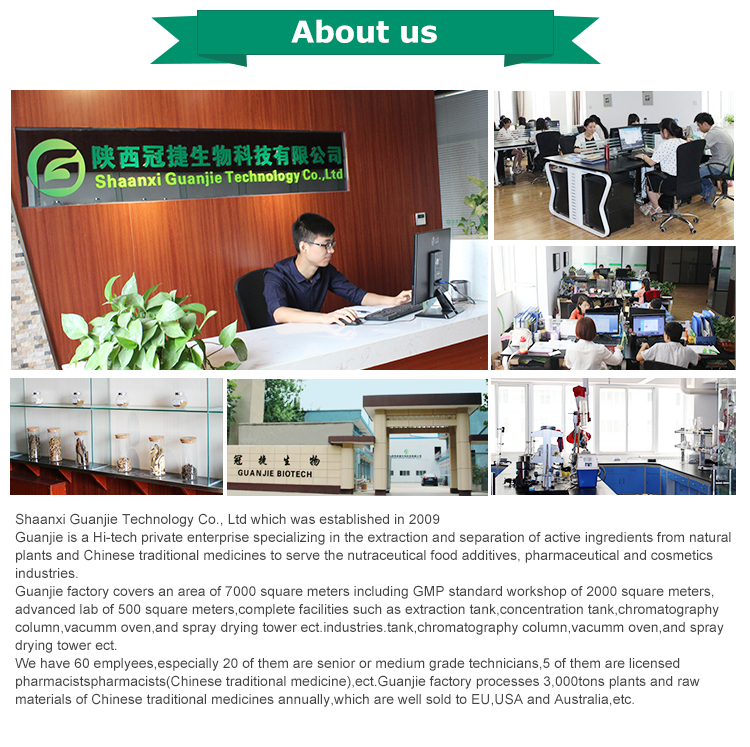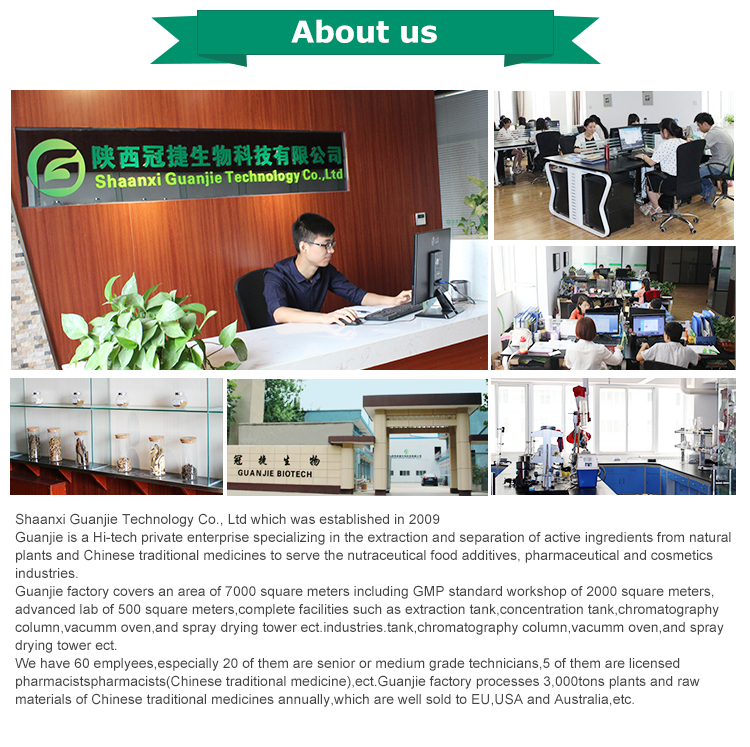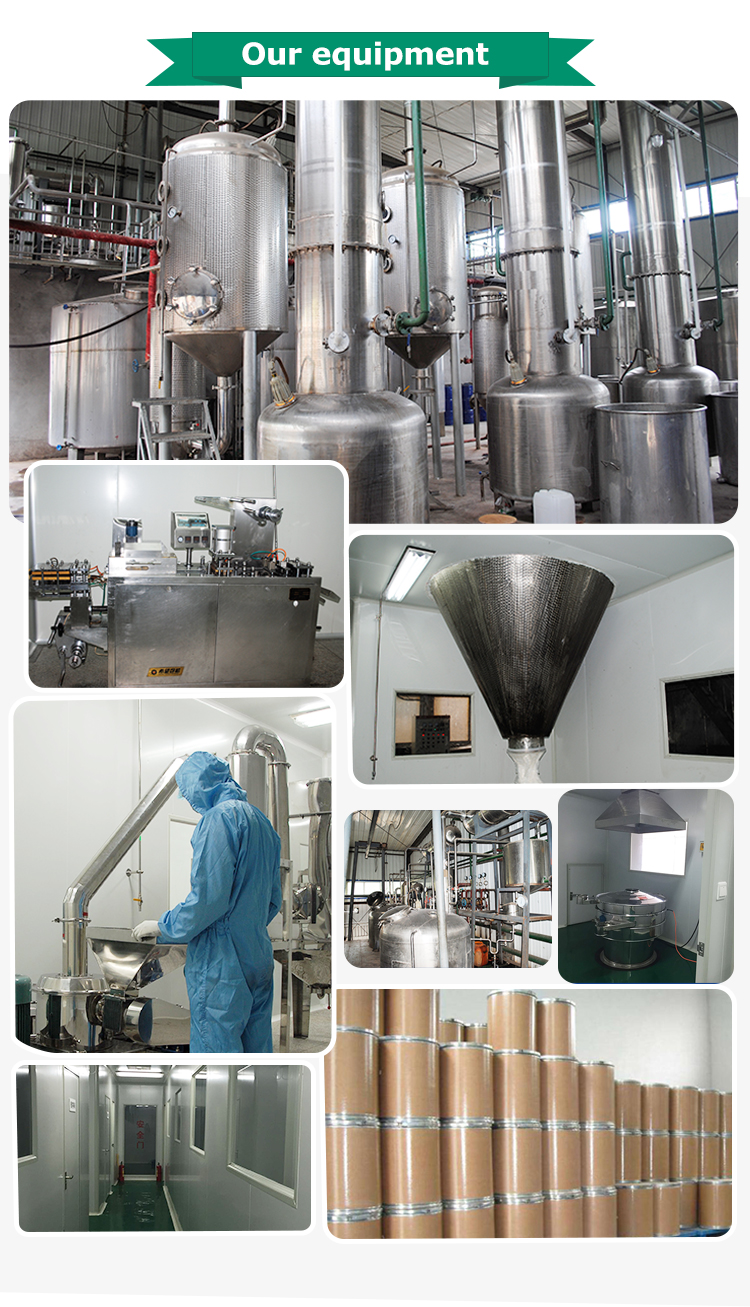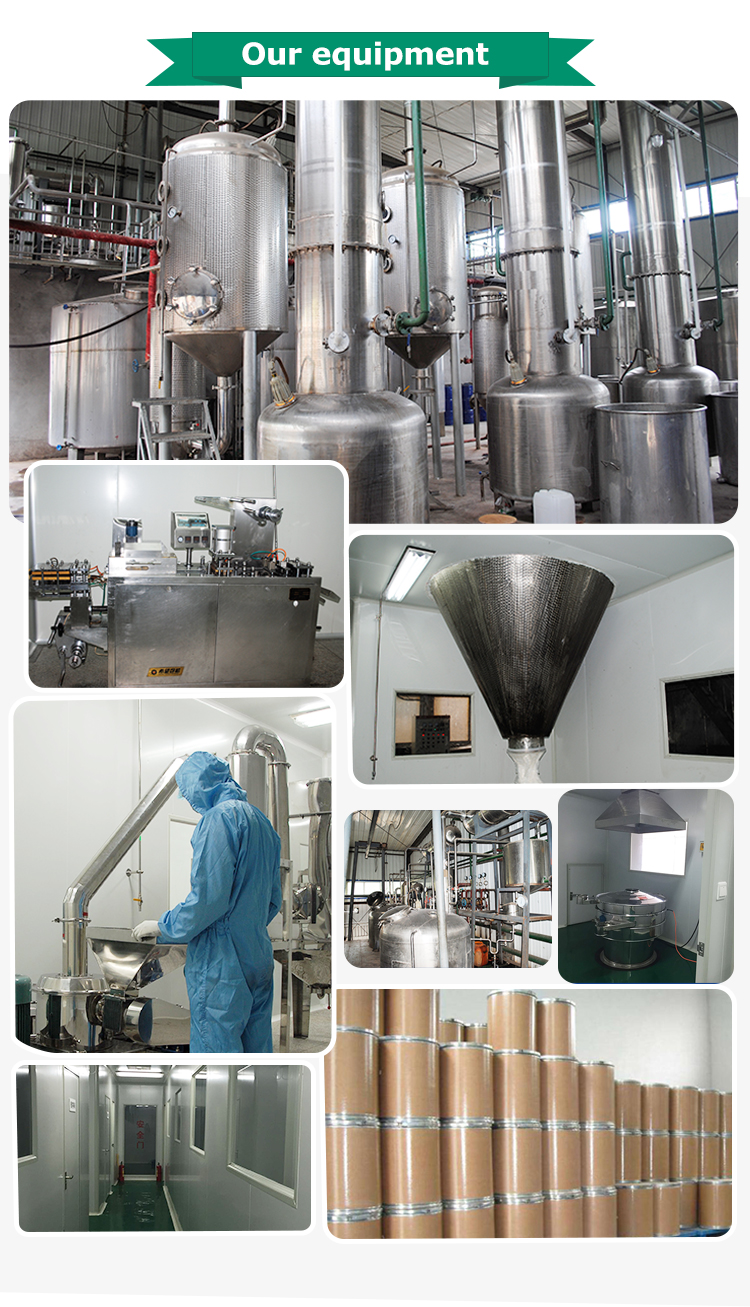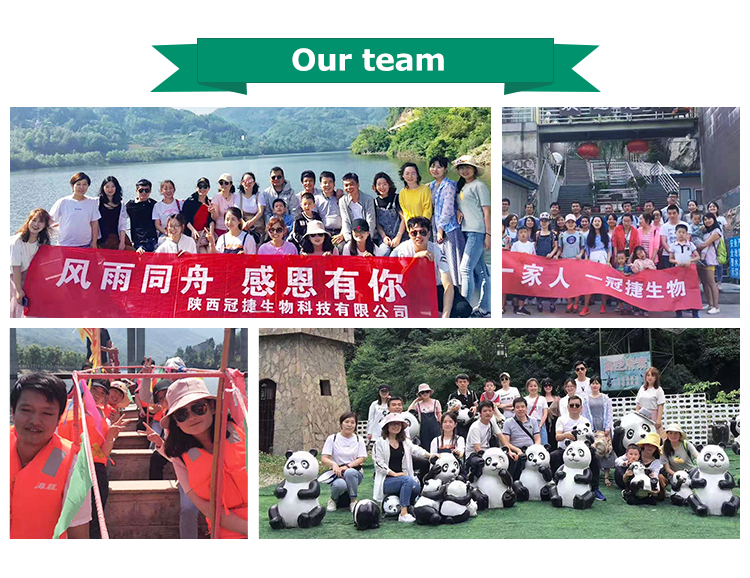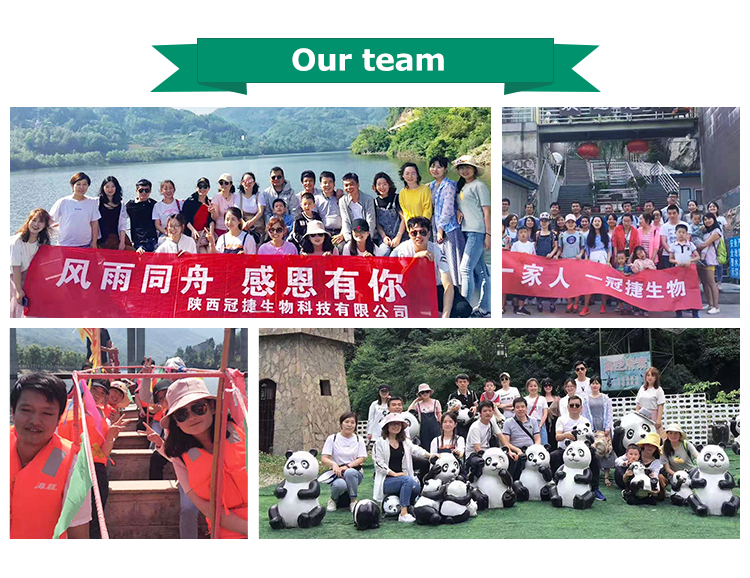 Our certificate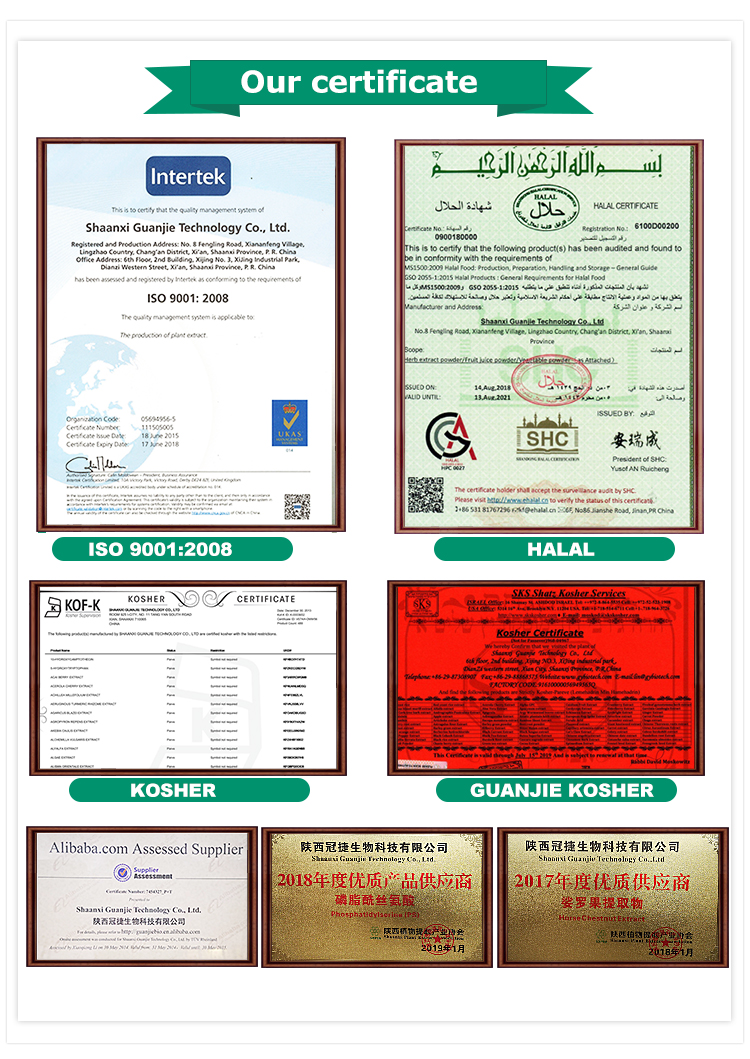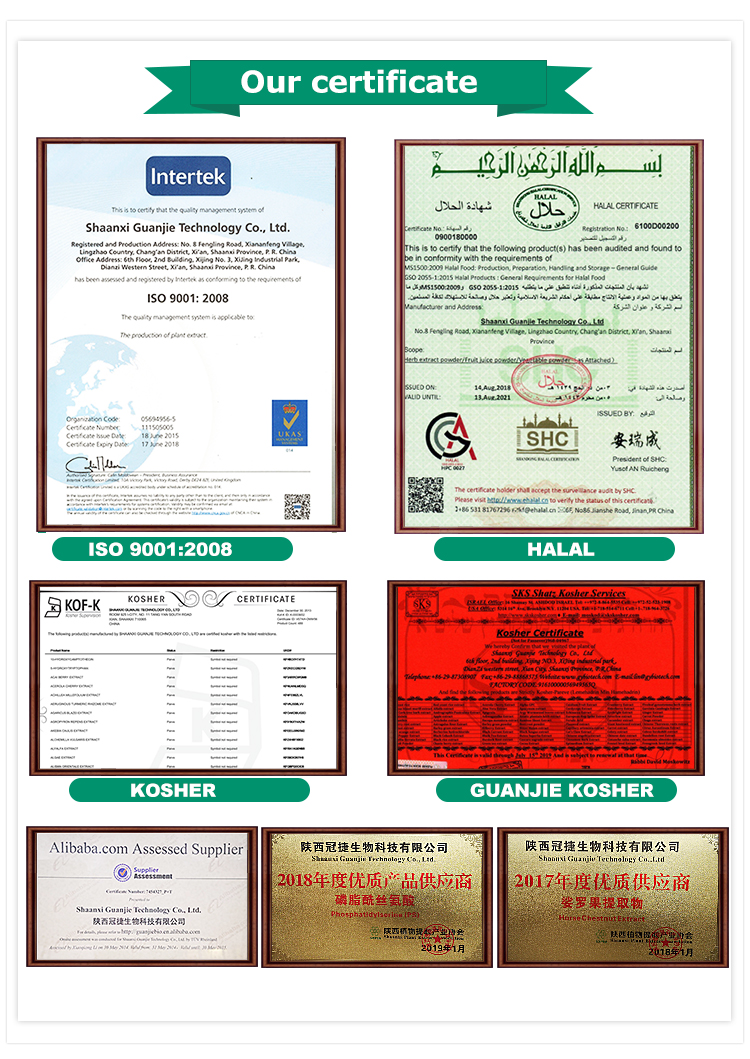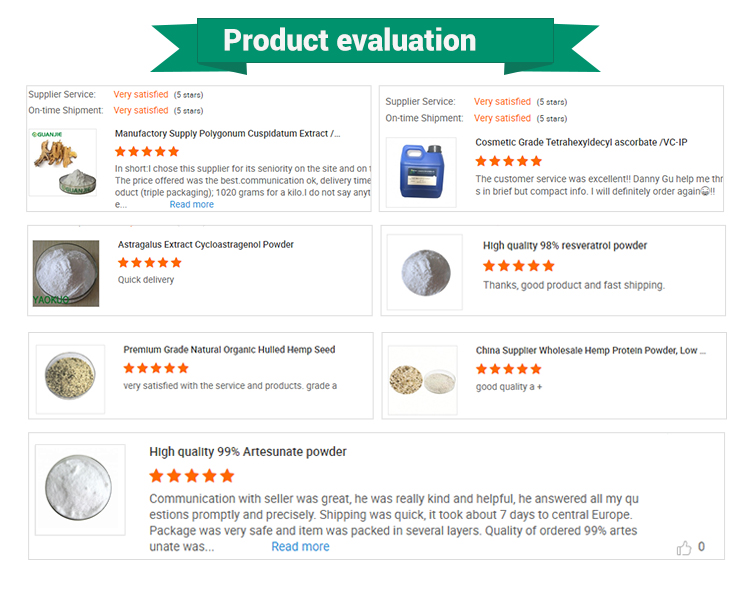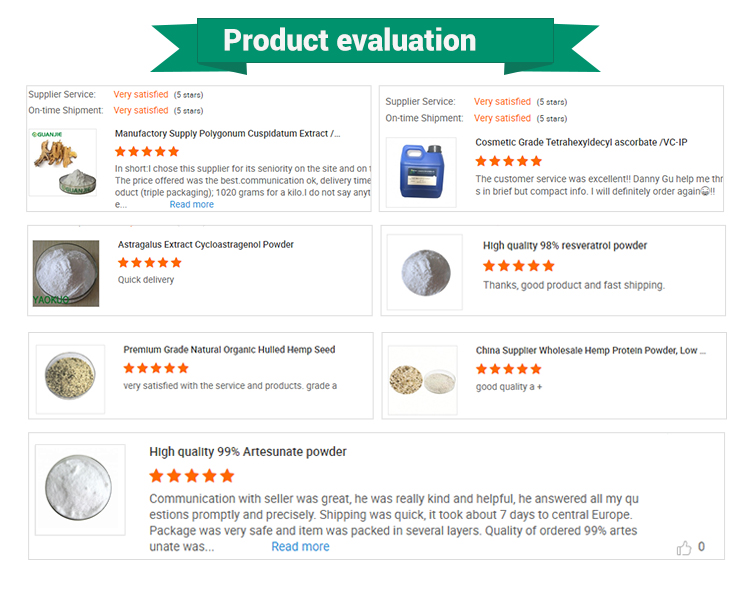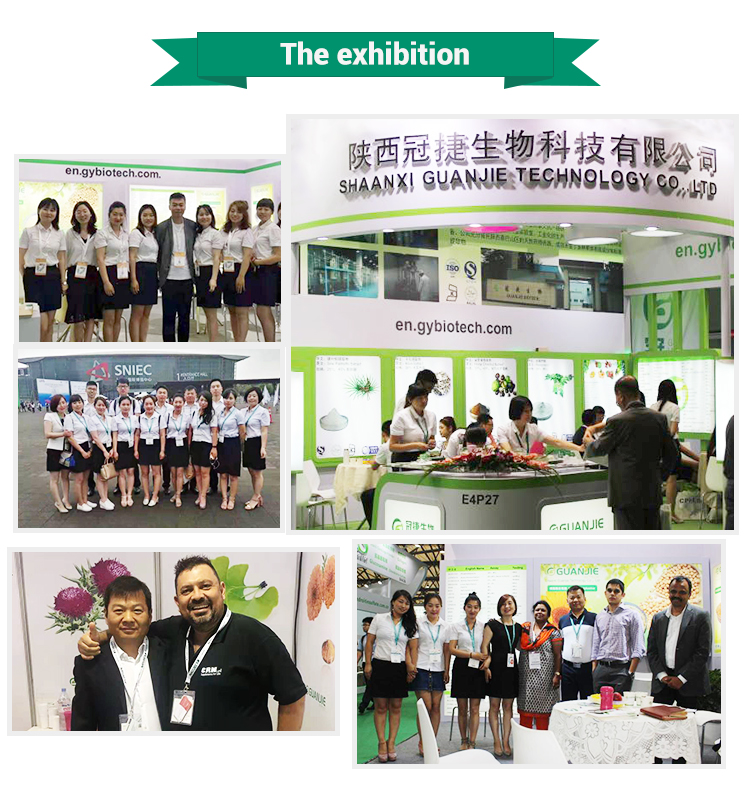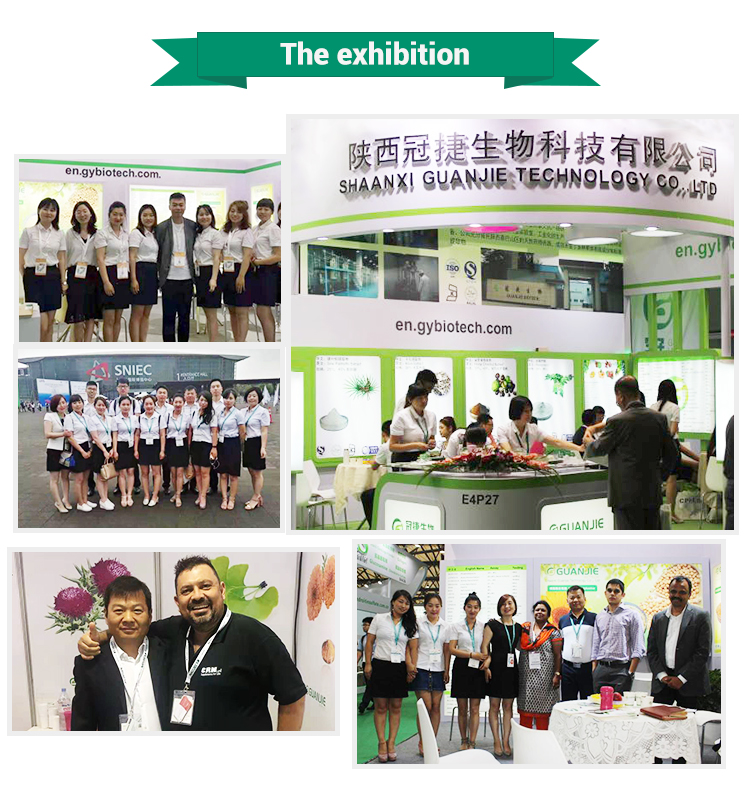 Packaging and shipping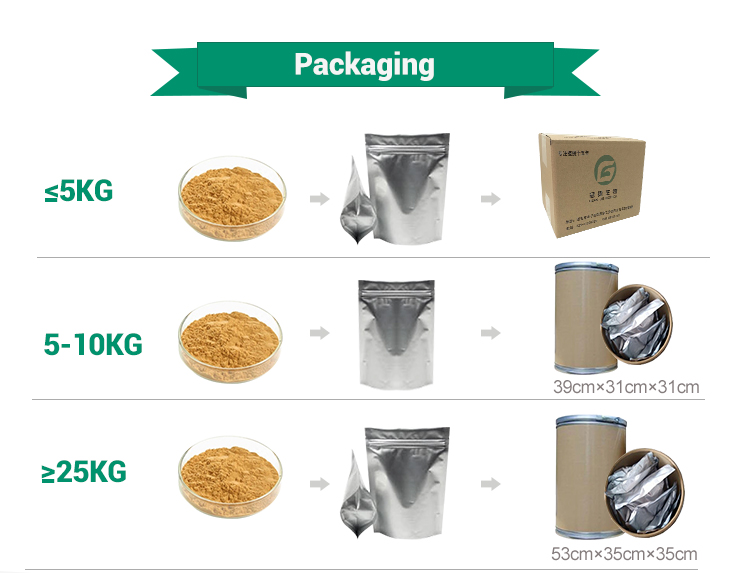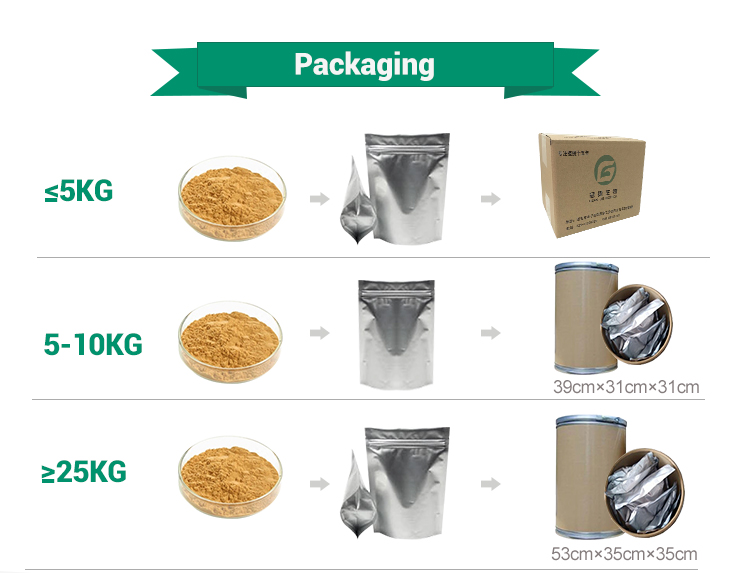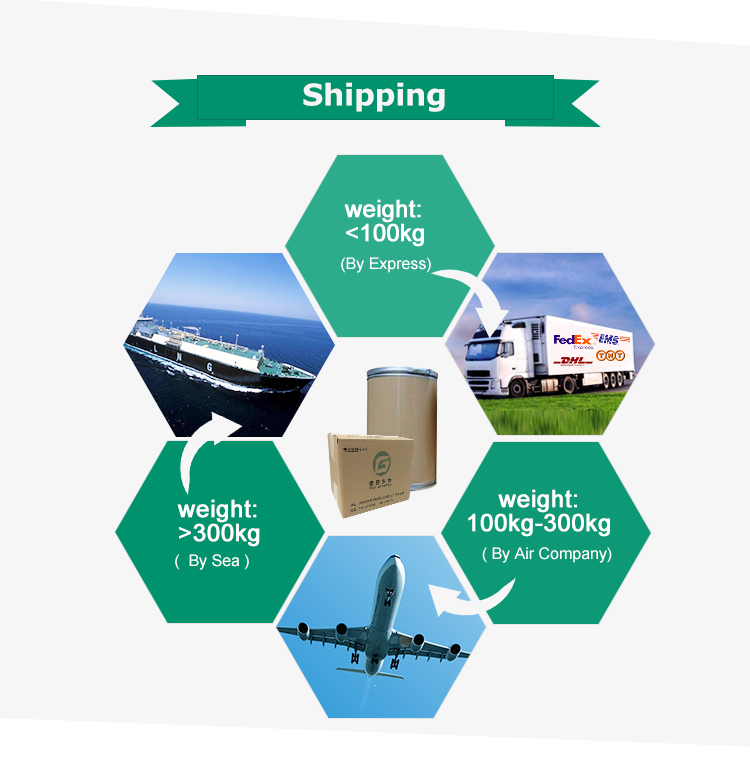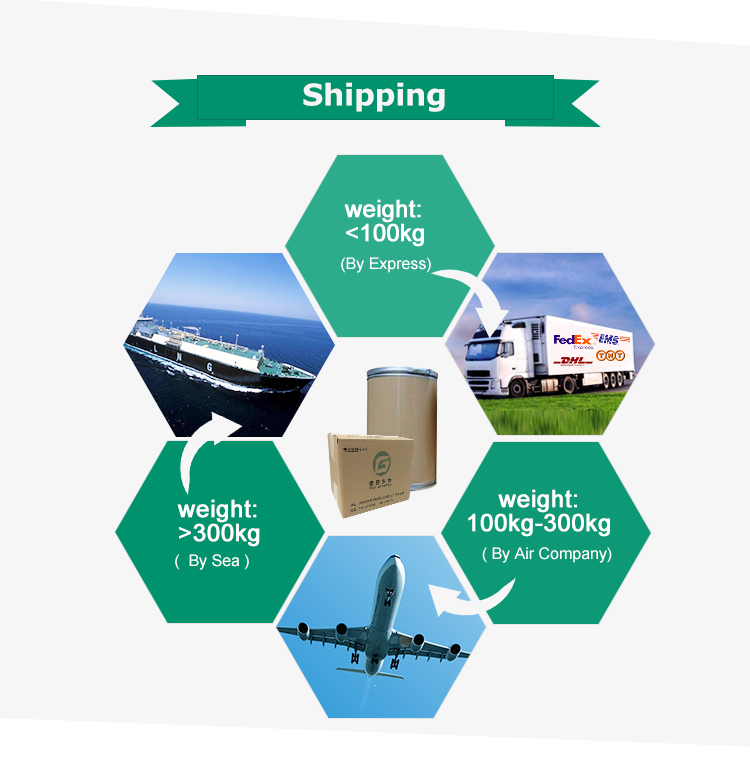 FAQ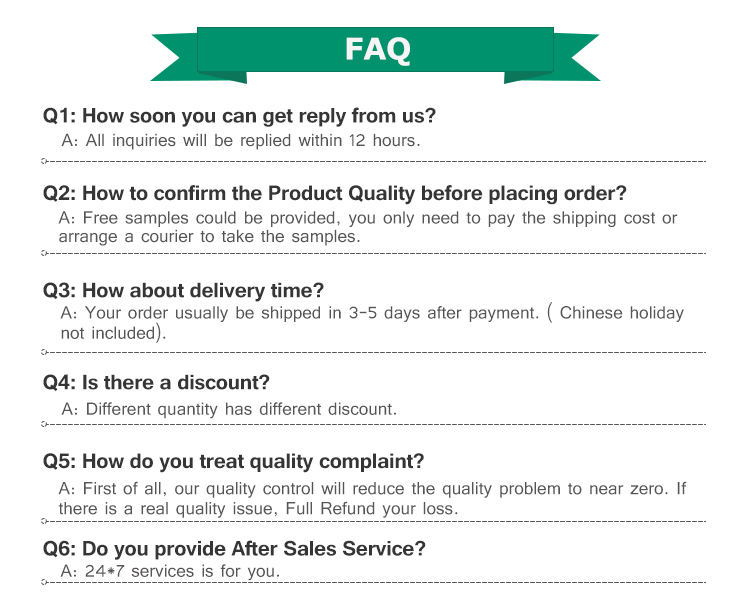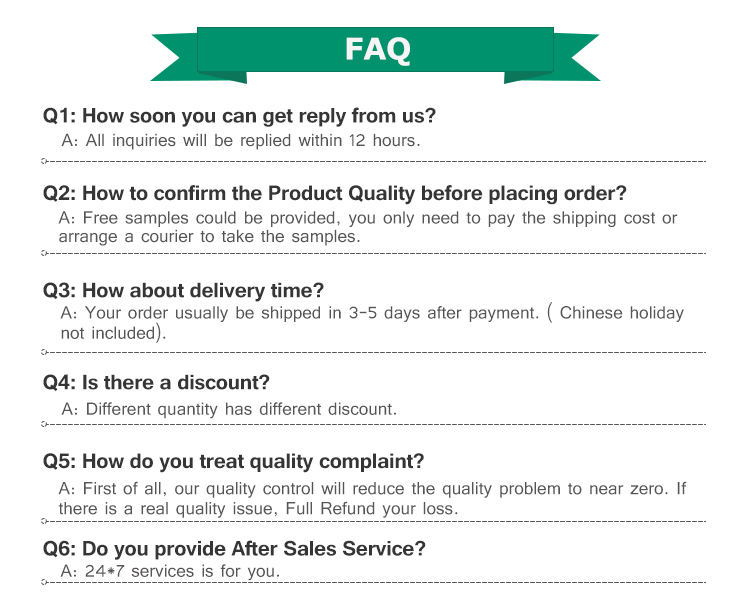 Contact us if you need more details on Horse Chestnut Extract. We are ready to answer your questions on packaging, logistics, certification or any other aspects about 98% 99%horse Chestnut Extract、Horse Chestnut Seed Extract Powder. If these products fail to match your need, please contact us and we would like to provide relevant information.
Product Categories : Promotion Product