Hot selling 100% natural antioxidant blueberry extract powder bilberry extract
Product Description
#detail_decorate_root .magic-0{width:750px}#detail_decorate_root .magic-1{overflow:hidden;width:750px;height:318px;margin-top:0;margin-bottom:0;margin-left:0;margin-right:0}#detail_decorate_root .magic-2{margin-top:0;margin-left:0;width:750px;height:318px}#detail_decorate_root .magic-3{border-bottom-style:solid;border-bottom-color:#53647a;font-family:Roboto;font-size:24px;color:#53647a;font-style:normal;border-bottom-width:2px;padding-top:8px;padding-bottom:4px}#detail_decorate_root .magic-4{overflow:hidden;width:750px;height:61px;margin-top:0;margin-bottom:0;margin-left:0;margin-right:0}#detail_decorate_root .magic-5{margin-top:0;margin-left:0;width:750px;height:61px}#detail_decorate_root .magic-6{vertical-align:top}#detail_decorate_root .magic-7{padding:0;margin:0;color:#333;font-size:14px;padding-left:4px;font-weight:bold;white-space:pre-wrap}#detail_decorate_root .magic-8{vertical-align:top;display:block;padding-right:4px;box-sizing:border-box;padding-left:4px}#detail_decorate_root .magic-9{vertical-align:top;padding-bottom:4px;box-sizing:border-box;padding-top:4px}#detail_decorate_root .magic-10{padding:0;margin:0;white-space:pre-wrap;font-size:14px}#detail_decorate_root .magic-11{width:750px;border-collapse:collapse}#detail_decorate_root .magic-12{min-height:18px;padding:5px 10px;width:241px;min-height:18px;box-sizing:content-box}#detail_decorate_root .magic-13{min-height:18px;padding:5px 10px;width:460px;min-height:18px;box-sizing:content-box}#detail_decorate_root .magic-14{overflow:hidden;width:750px;height:750px;margin-top:0;margin-bottom:0;margin-left:0;margin-right:0}#detail_decorate_root .magic-15{margin-top:0;margin-left:0;width:750px;height:750px}#detail_decorate_root .magic-16{overflow:hidden;width:750px;height:568px;margin-top:0;margin-bottom:0;margin-left:0;margin-right:0}#detail_decorate_root .magic-17{margin-top:0;margin-left:0;width:750px;height:568px}#detail_decorate_root .magic-18{margin-bottom:10px;overflow:hidden}#detail_decorate_root .magic-19{overflow:hidden;width:750px;height:747px;margin-top:0;margin-bottom:0;margin-left:0;margin-right:0}#detail_decorate_root .magic-20{margin-top:0;margin-left:0;width:750px;height:747px}#detail_decorate_root .magic-21{overflow:hidden;width:750px;height:1307px;margin-top:0;margin-bottom:0;margin-left:0;margin-right:0}#detail_decorate_root .magic-22{margin-top:0;margin-left:0;width:750px;height:1307px}#detail_decorate_root .magic-23{overflow:hidden;width:750px;height:578px;margin-top:0;margin-bottom:0;margin-left:0;margin-right:0}#detail_decorate_root .magic-24{margin-top:0;margin-left:0;width:750px;height:578px}#detail_decorate_root .magic-25{overflow:hidden;width:750px;height:1059px;margin-top:0;margin-bottom:0;margin-left:0;margin-right:0}#detail_decorate_root .magic-26{margin-top:0;margin-left:0;width:750px;height:1059px}#detail_decorate_root .magic-27{overflow:hidden;width:750px;height:590px;margin-top:0;margin-bottom:0;margin-left:0;margin-right:0}#detail_decorate_root .magic-28{margin-top:0;margin-left:0;width:750px;height:590px}#detail_decorate_root .magic-29{overflow:hidden;width:750px;height:798px;margin-top:0;margin-bottom:0;margin-left:0;margin-right:0}#detail_decorate_root .magic-30{margin-top:0;margin-left:0;width:750px;height:798px}#detail_decorate_root .magic-31{overflow:hidden;width:750px;height:573px;margin-top:0;margin-bottom:0;margin-left:0;margin-right:0}#detail_decorate_root .magic-32{margin-top:0;margin-left:0;width:750px;height:573px}#detail_decorate_root .magic-33{overflow:hidden;width:750px;height:769px;margin-top:0;margin-bottom:0;margin-left:0;margin-right:0}#detail_decorate_root .magic-34{margin-top:0;margin-left:0;width:750px;height:769px}#detail_decorate_root .magic-35{overflow:hidden;width:750px;height:606px;margin-top:0;margin-bottom:0;margin-left:0;margin-right:0}#detail_decorate_root .magic-36{margin-top:0;margin-left:0;width:750px;height:606px}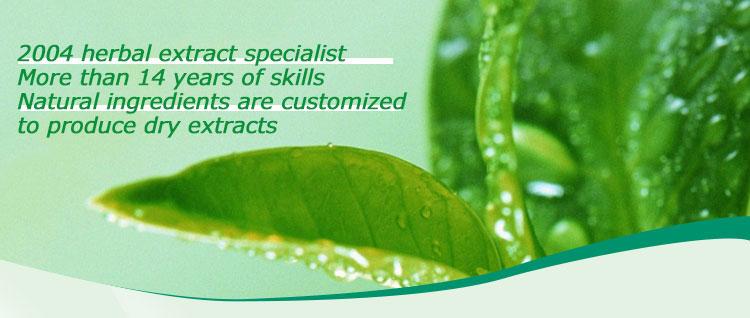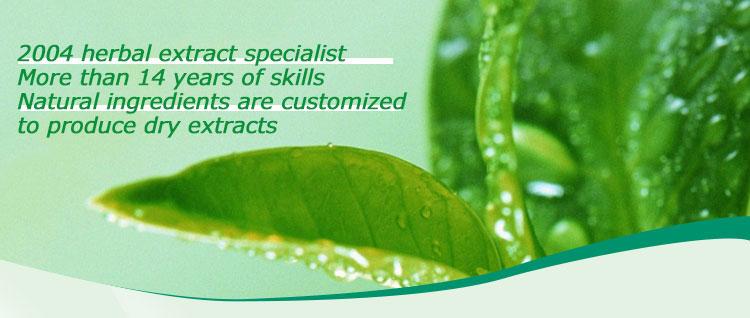 Products Description


Blueberries are perennial flowering plants with indigo-colored berries from the section Cyanococcus within the genus Vaccinium (a genus that also includes cranberries, bilberries and grouseberries). Species in the section Cyanococcus are the most common fruits sold as "blueberries" and are native to North America (commercially cultivated highbush blueberries were not introduced into Europe until the 1930s).
| | |
| --- | --- |
| Product Name | Blueberry Extract |
| Used Part | Fruit |
| Active Ingredient | Anthocyanidin |
| Color | Dark Purple Powder |
| Test methold | HPLC |
| Specification | 5%,15%, 25 % Anthocyanidin |
| MOQ | 1KG |
| Storage conditions | Store in cool & dry place, Keep away from strong light and heat. |
| Customized | Available |
| Sample | Available |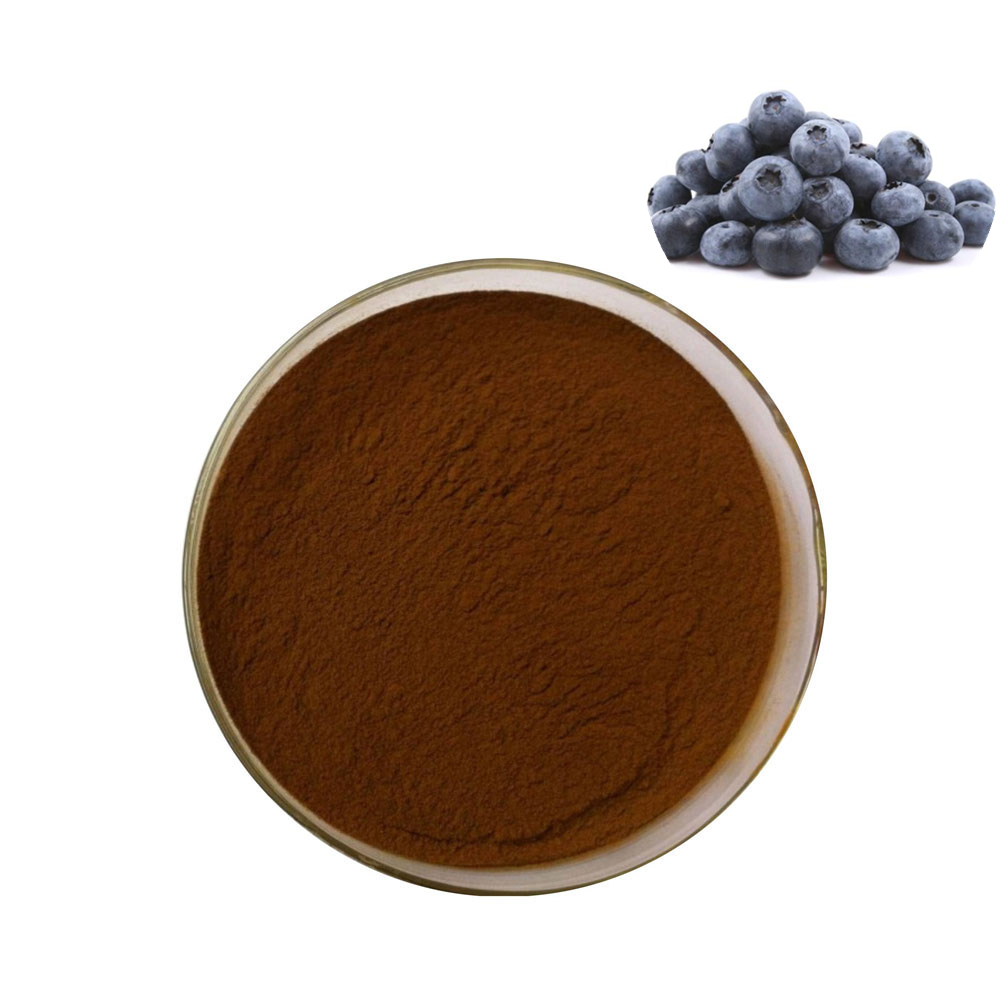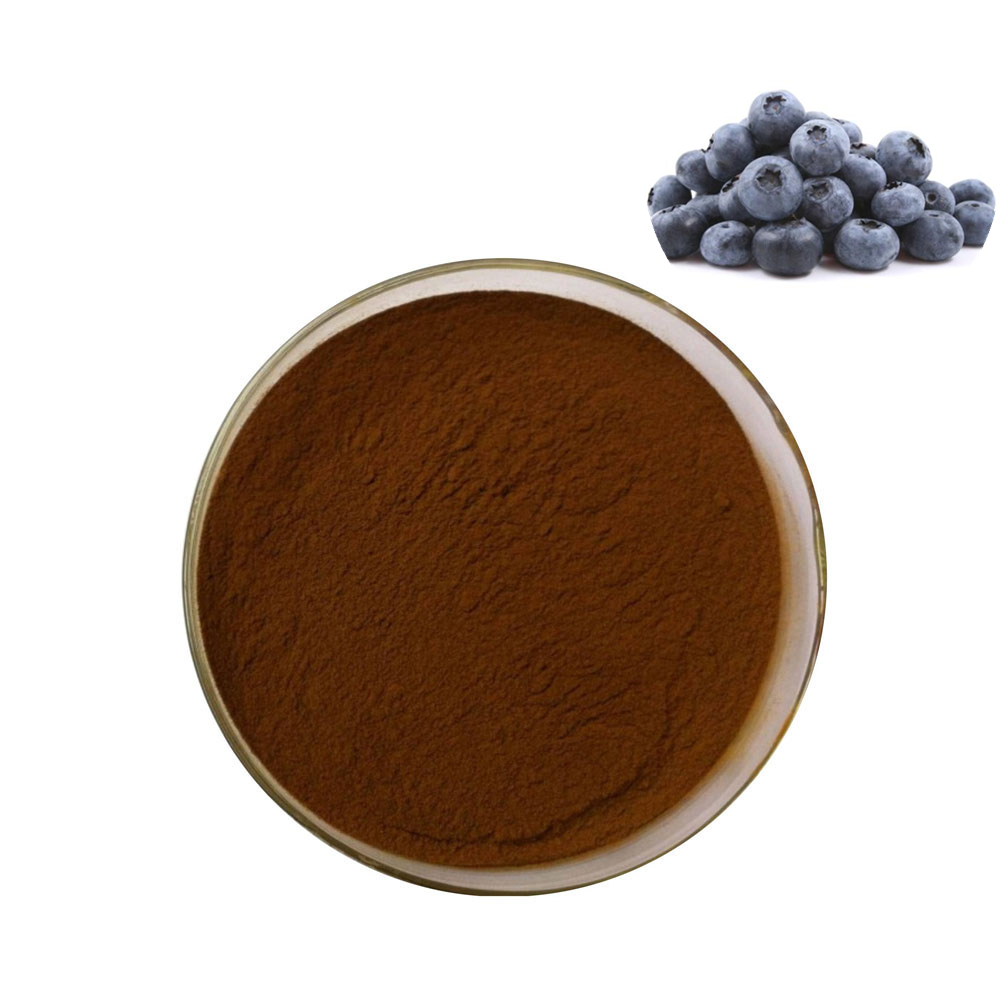 Product features


1.Blueberry extract powder anthocyanin has the effect of antioxidation and delaying caducity; 2.Blueberry extract powder anthocynanin used to protect eyesight, to prevent blindness, cataract, retinal hemorrhage improve myopia, ; 3.Blueberry extract powder anthocynanin can improve myopia, macular degeneration, diabetic retinopathy, pigmented retinitis and night blindness. 4.Blueberry extract powder anthocynanin can increase the flexibility of the capillaries. It can promote the expansion of blood vessels and flexibility,prevent vascular rupture. 5.Blueberry extract can provide antioxidants and eliminate free radicals. Application area


Pharmaceutical health care products,
Beverage
and food additives Advantage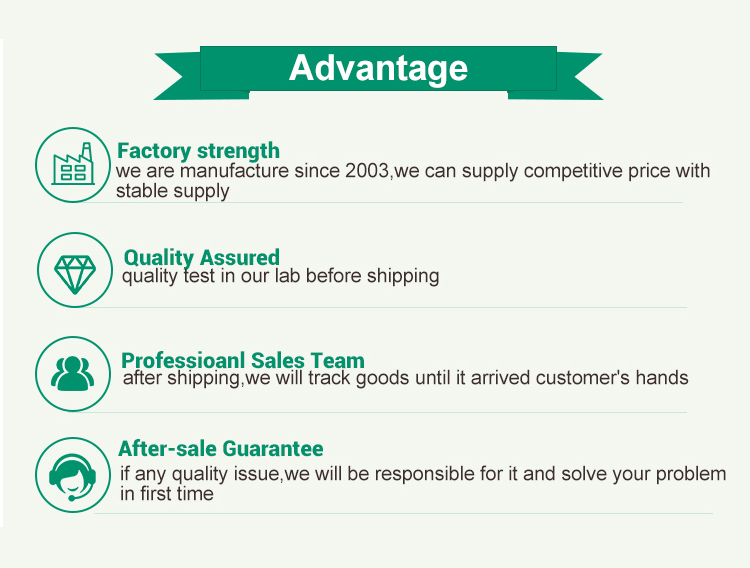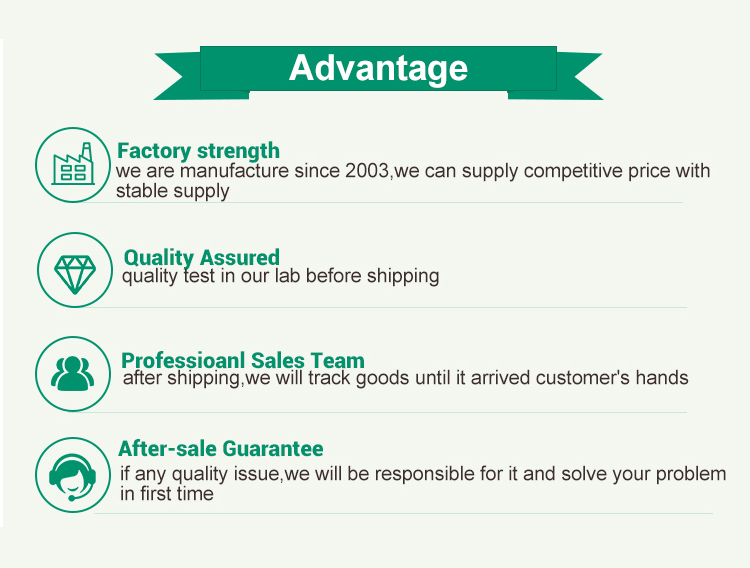 Recommended by sellerHigh Quality Factory Supply Whole san qi Herbs Notoginseng Root Extract Powder$30.00 - $300.00 / Kilogram1.0 KilogramsHigh Quality Pure Natural 10%-60% Polysaccharides Sargassum Fusiforme Extract Powder$9.00 - $15.00 / Kilogram1.0 Kilograms About us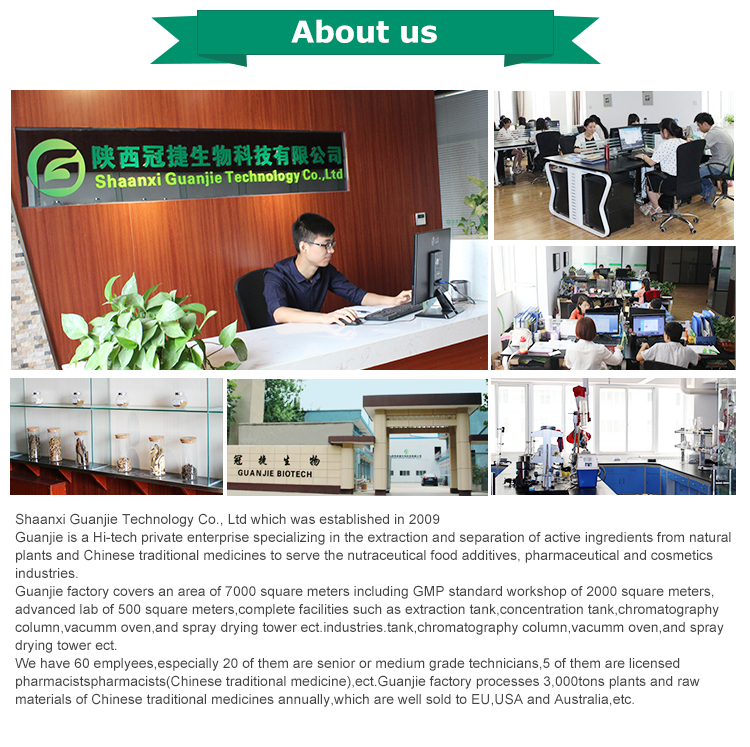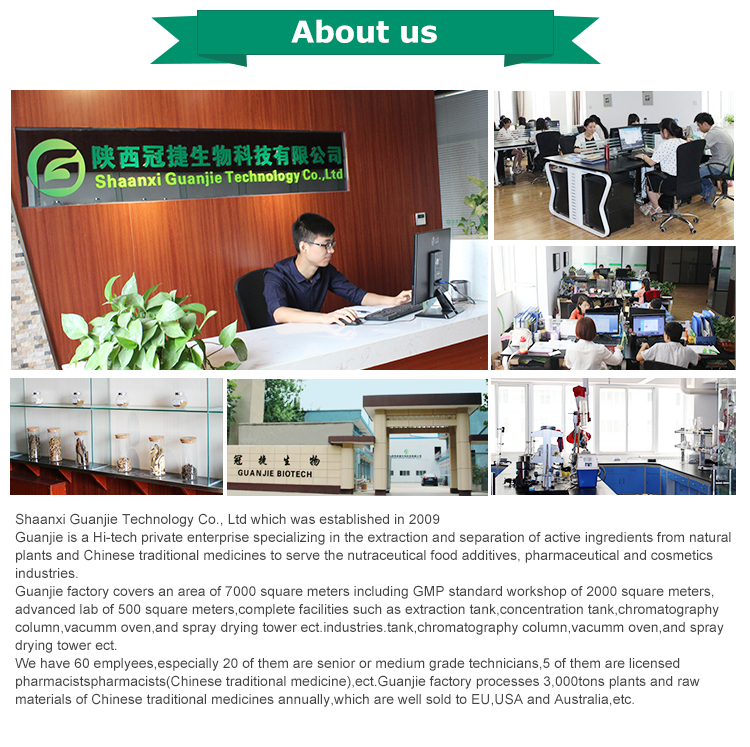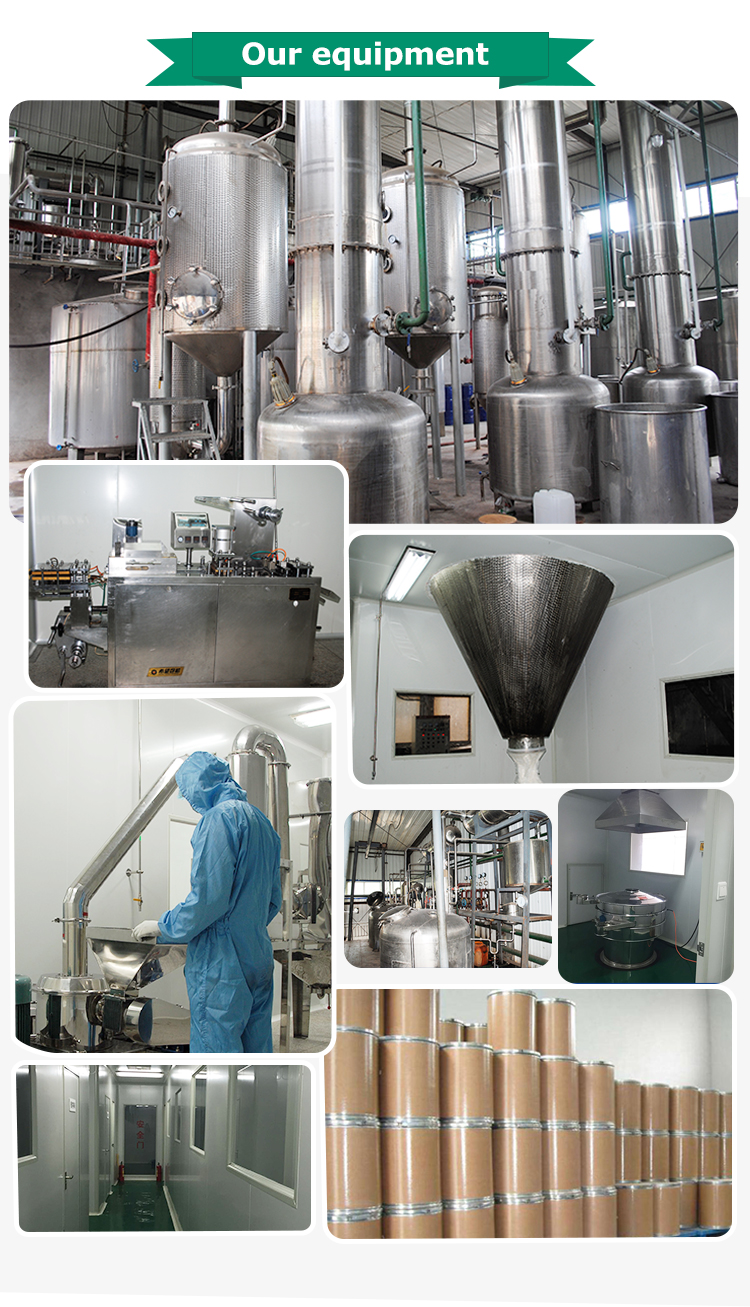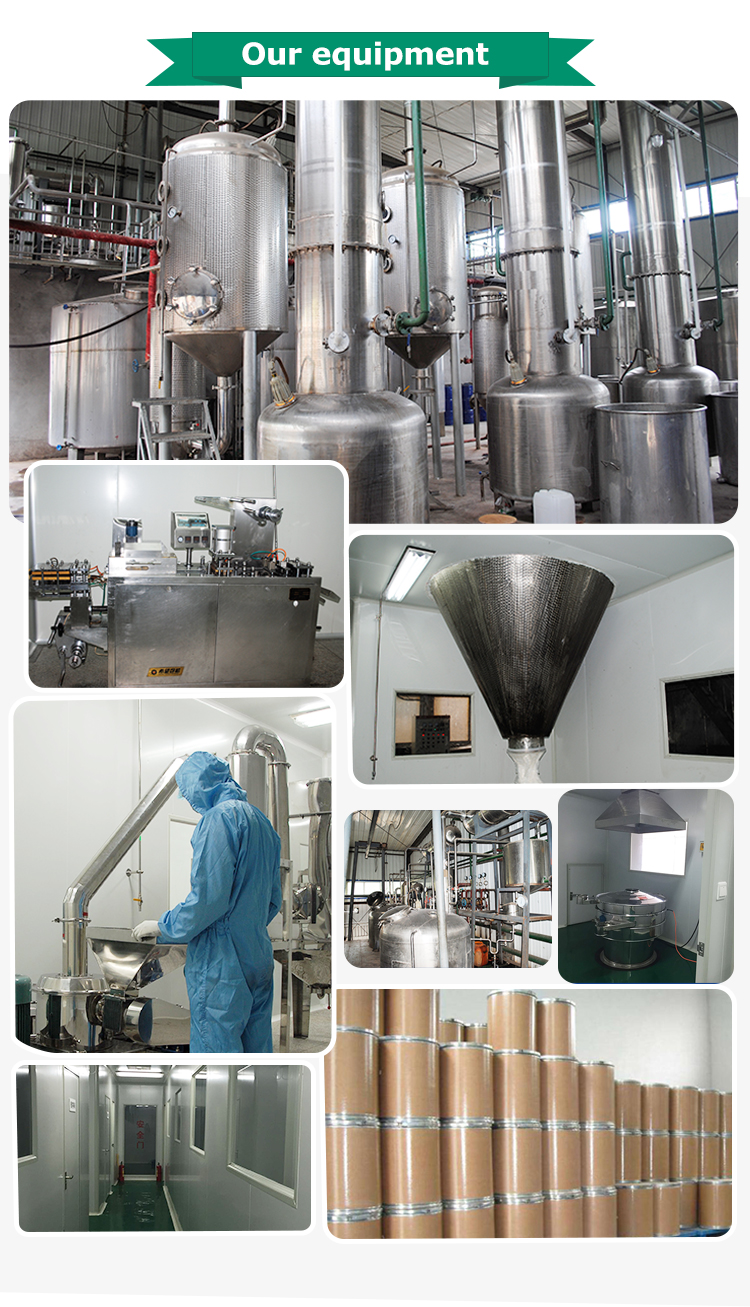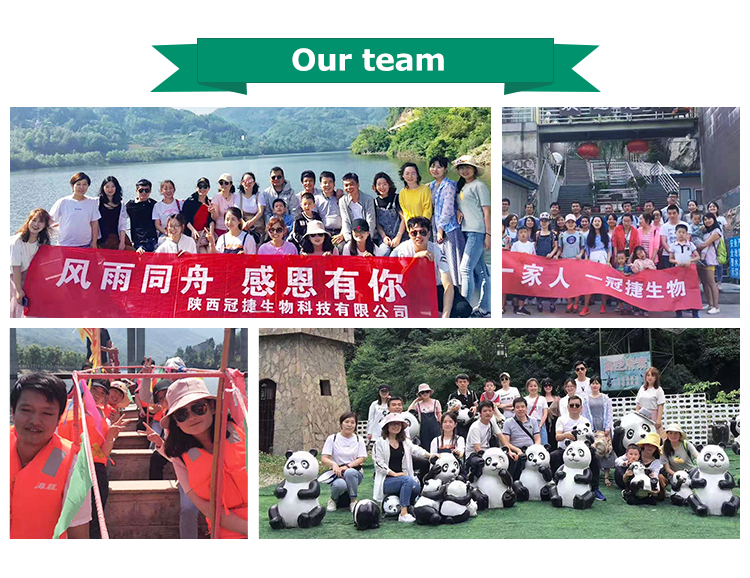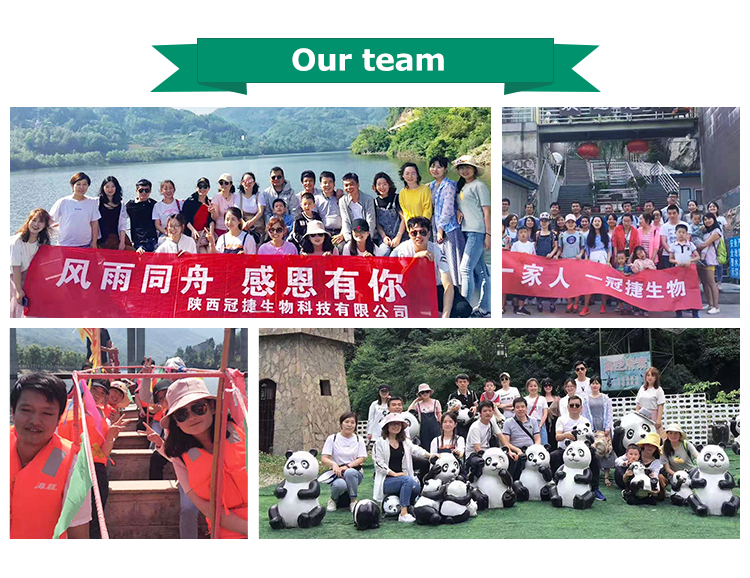 Our certificate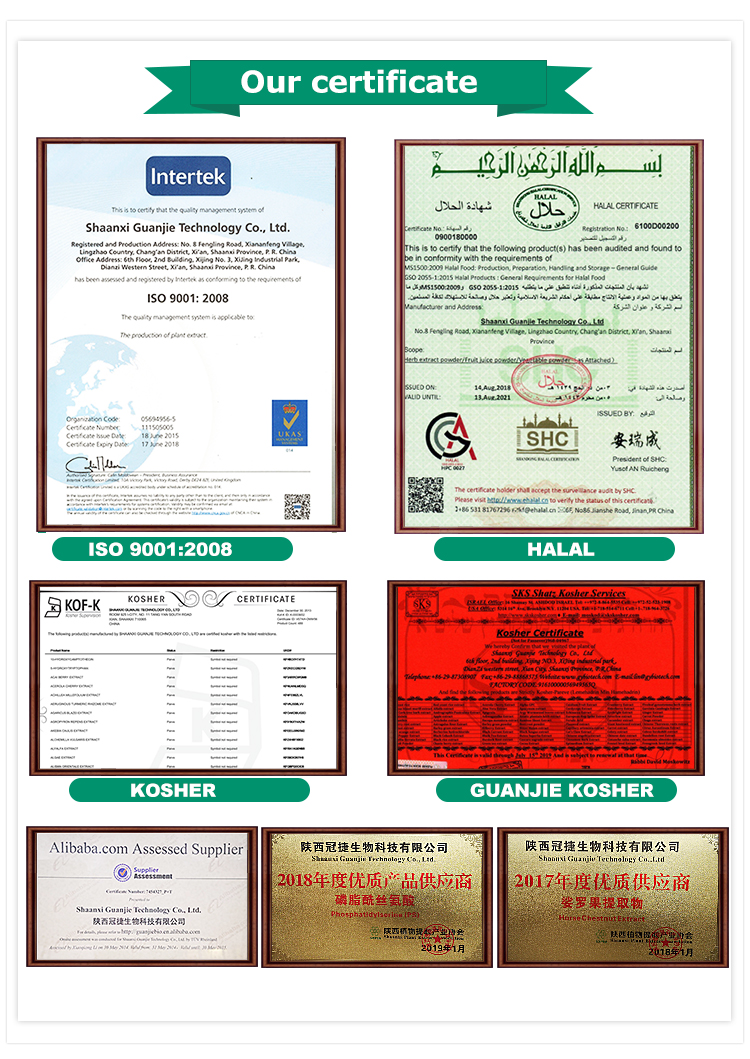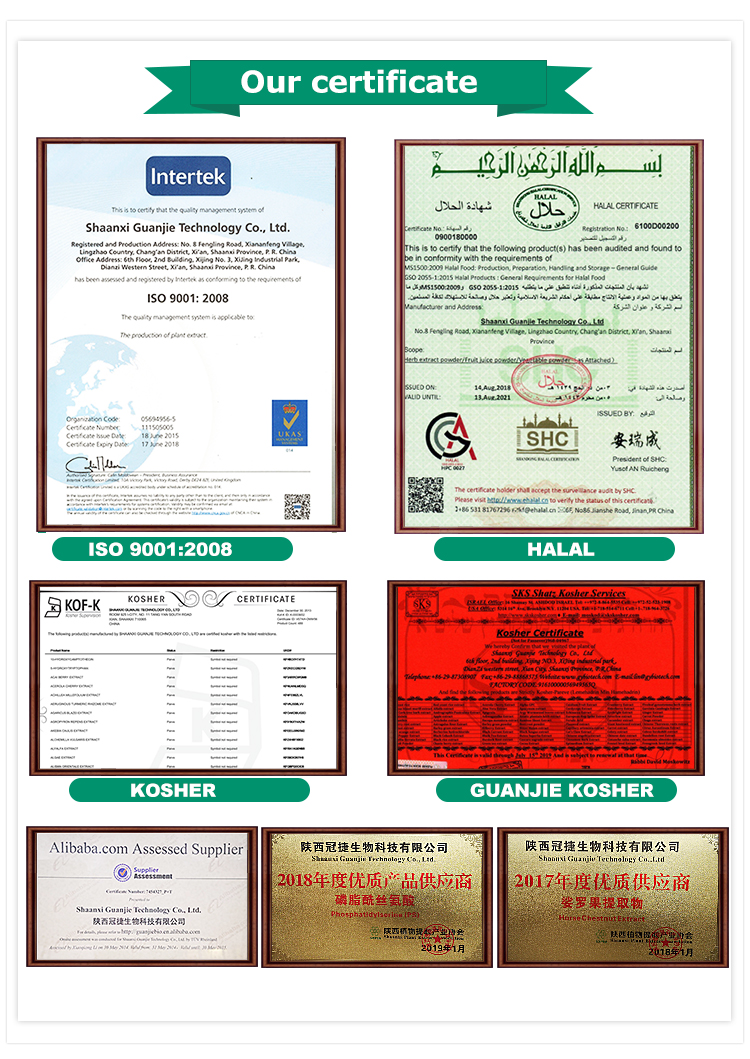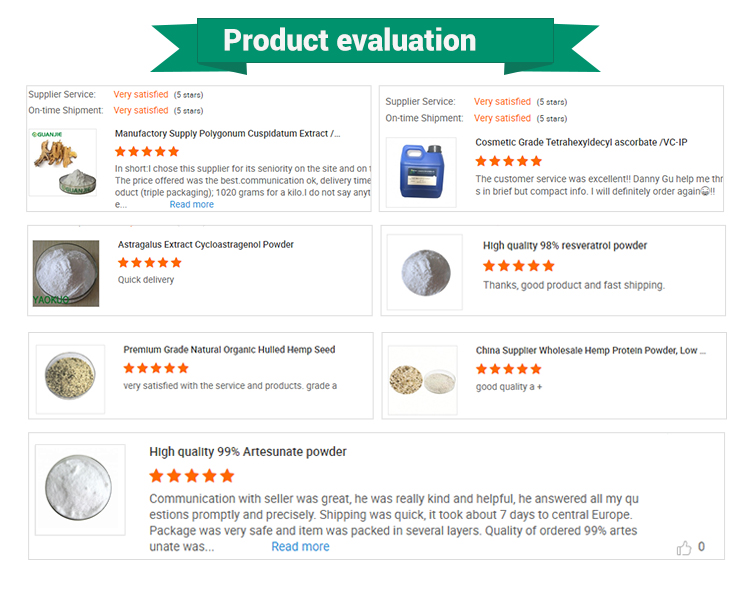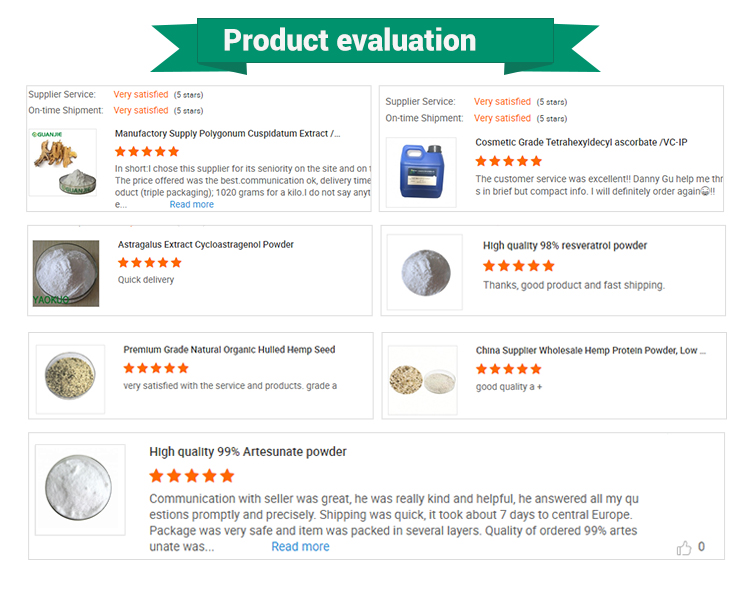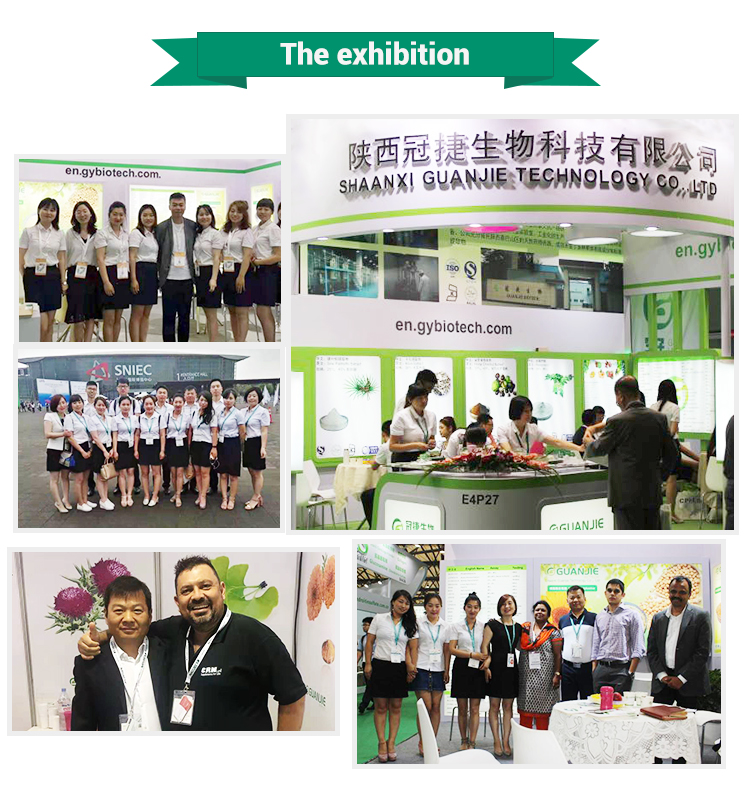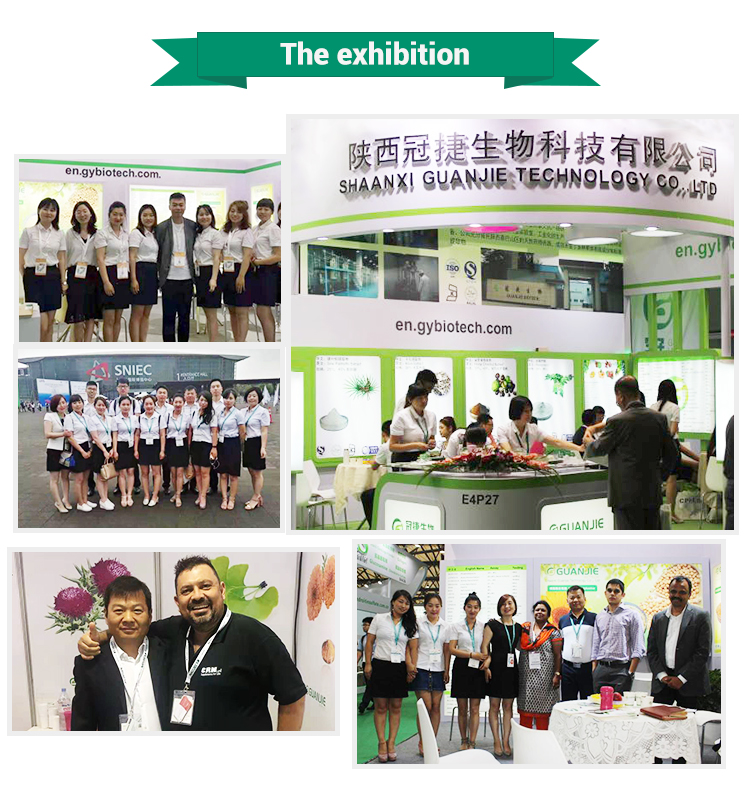 Packaging and shipping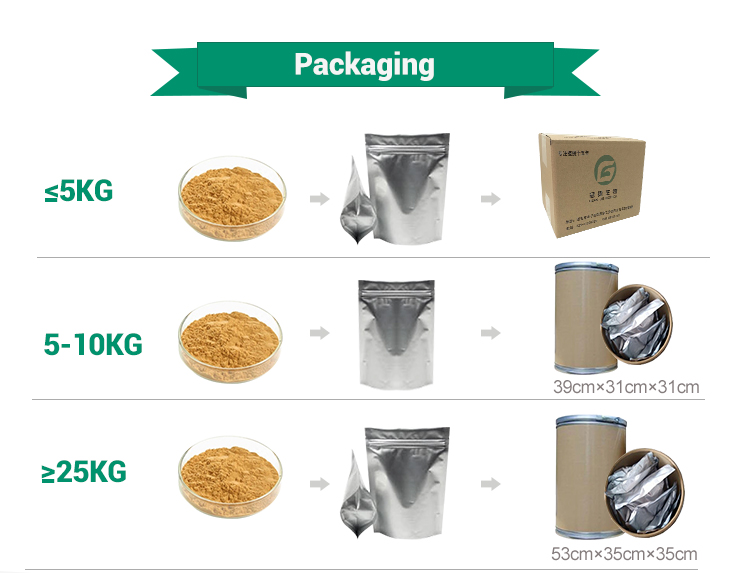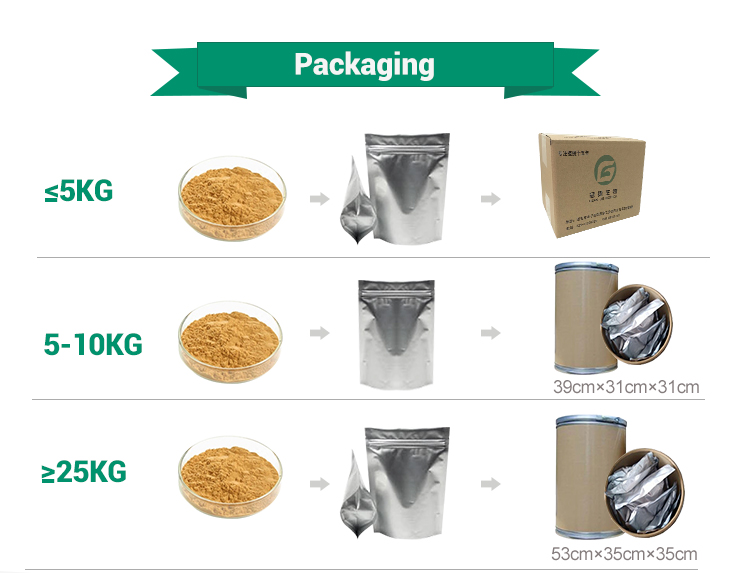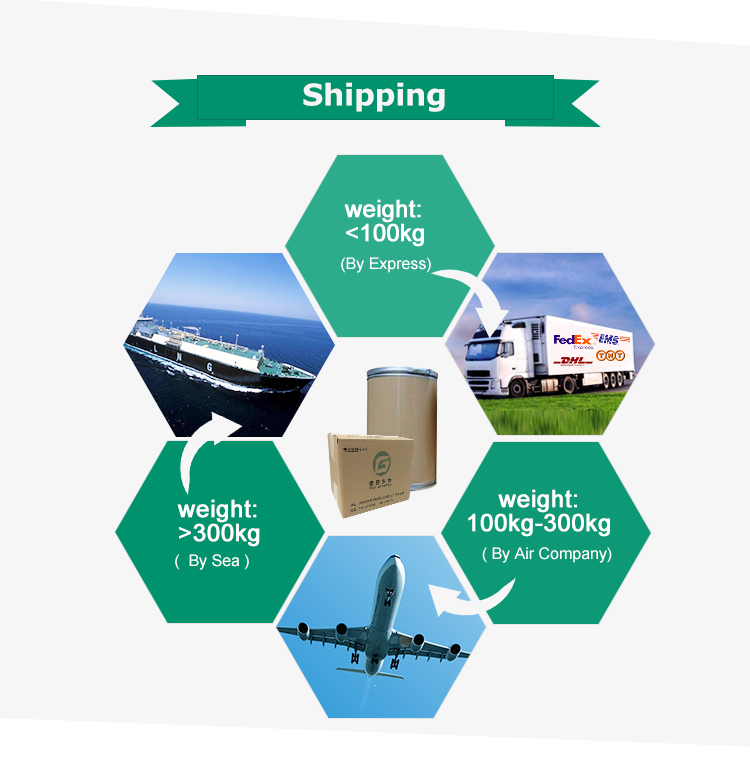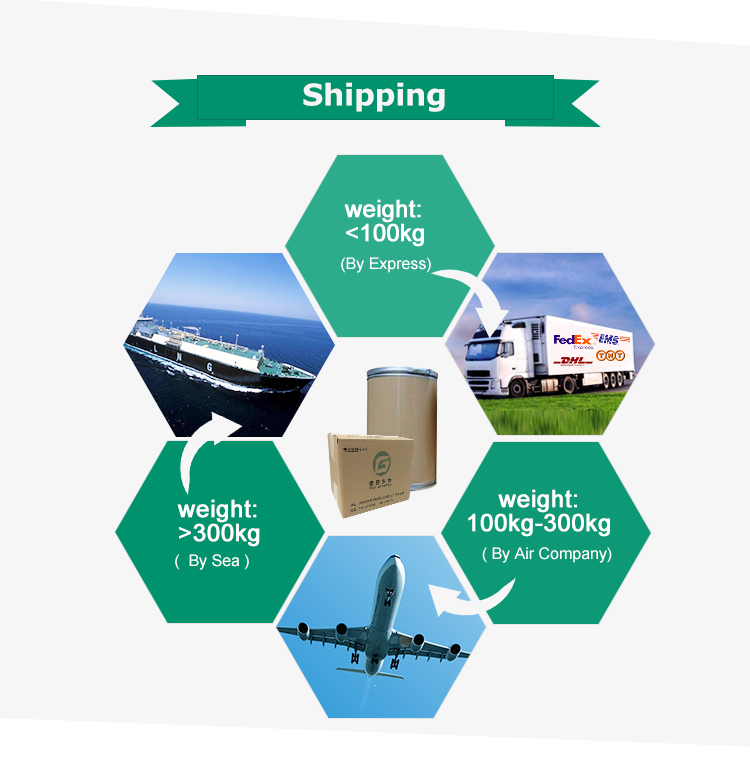 FAQ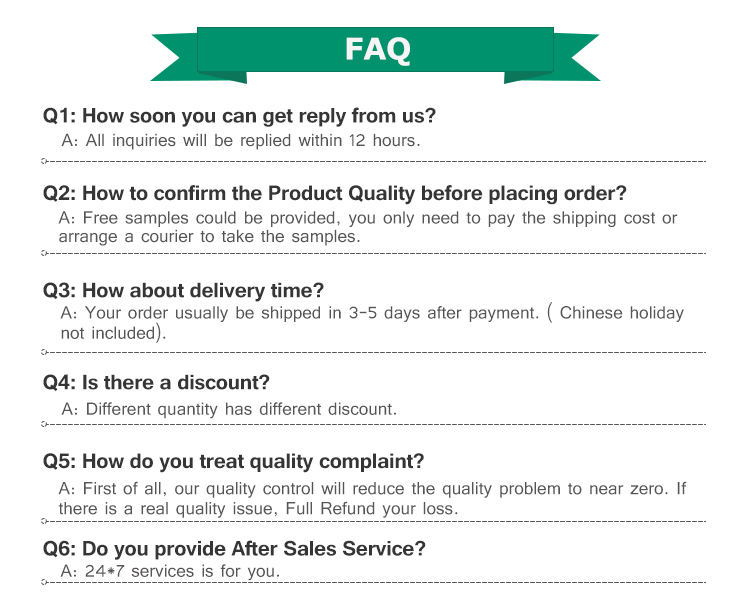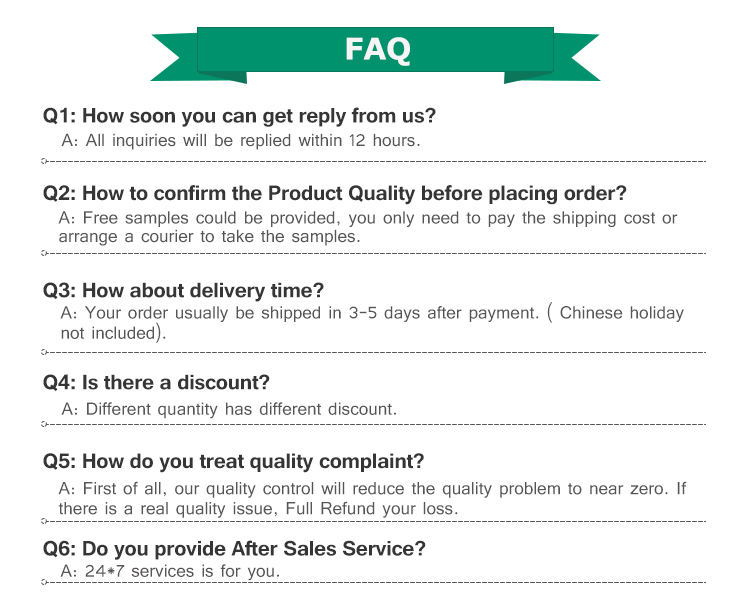 Contact us if you need more details on Bilberry Extract. We are ready to answer your questions on packaging, logistics, certification or any other aspects about Antioxidant Blueberry Extract Powder、Blueberry Extract Powder. If these products fail to match your need, please contact us and we would like to provide relevant information.
Product Categories : Promotion Product