High quality 100% Natural Roselle Extract Powder Rose Eggplant Powder
Product Description
#detail_decorate_root .magic-0{width:750px}#detail_decorate_root .magic-1{overflow:hidden;width:750px;height:318px;margin-top:0;margin-bottom:0;margin-left:0;margin-right:0}#detail_decorate_root .magic-2{margin-top:0;margin-left:0;width:750px;height:318px}#detail_decorate_root .magic-3{border-bottom-style:solid;border-bottom-color:#53647a;font-family:Roboto;font-size:24px;color:#53647a;font-style:normal;border-bottom-width:2px;padding-top:8px;padding-bottom:4px}#detail_decorate_root .magic-4{overflow:hidden;width:750px;height:61px;margin-top:0;margin-bottom:0;margin-left:0;margin-right:0}#detail_decorate_root .magic-5{margin-top:0;margin-left:0;width:750px;height:61px}#detail_decorate_root .magic-6{vertical-align:top}#detail_decorate_root .magic-7{padding:0;margin:0;color:#333;font-size:14px;padding-left:4px;font-weight:bold;white-space:pre-wrap}#detail_decorate_root .magic-8{vertical-align:top;display:block;padding-right:4px;box-sizing:border-box;padding-left:4px}#detail_decorate_root .magic-9{vertical-align:top;padding-bottom:4px;box-sizing:border-box;padding-top:4px}#detail_decorate_root .magic-10{padding:0;margin:0;white-space:pre-wrap;font-size:14px}#detail_decorate_root .magic-11{width:750px;border-collapse:collapse}#detail_decorate_root .magic-12{min-height:18px;padding:5px 10px;width:245px;min-height:18px;box-sizing:content-box}#detail_decorate_root .magic-13{min-height:18px;padding:5px 10px;width:458px;min-height:18px;box-sizing:content-box}#detail_decorate_root .magic-14{overflow:hidden;width:750px;height:1060.459492140266px;margin-top:0;margin-bottom:0;margin-left:0;margin-right:0}#detail_decorate_root .magic-15{margin-top:0;margin-left:0;width:750px;height:1060.459492140266px}#detail_decorate_root .magic-16{overflow:hidden;width:750px;height:750px;margin-top:0;margin-bottom:0;margin-left:0;margin-right:0}#detail_decorate_root .magic-17{margin-top:0;margin-left:0;width:750px;height:750px}#detail_decorate_root .magic-18{overflow:hidden;width:750px;height:568px;margin-top:0;margin-bottom:0;margin-left:0;margin-right:0}#detail_decorate_root .magic-19{margin-top:0;margin-left:0;width:750px;height:568px}#detail_decorate_root .magic-20{margin-bottom:10px;overflow:hidden}#detail_decorate_root .magic-21{overflow:hidden;width:750px;height:747px;margin-top:0;margin-bottom:0;margin-left:0;margin-right:0}#detail_decorate_root .magic-22{margin-top:0;margin-left:0;width:750px;height:747px}#detail_decorate_root .magic-23{overflow:hidden;width:750px;height:1307px;margin-top:0;margin-bottom:0;margin-left:0;margin-right:0}#detail_decorate_root .magic-24{margin-top:0;margin-left:0;width:750px;height:1307px}#detail_decorate_root .magic-25{overflow:hidden;width:750px;height:578px;margin-top:0;margin-bottom:0;margin-left:0;margin-right:0}#detail_decorate_root .magic-26{margin-top:0;margin-left:0;width:750px;height:578px}#detail_decorate_root .magic-27{overflow:hidden;width:750px;height:1059px;margin-top:0;margin-bottom:0;margin-left:0;margin-right:0}#detail_decorate_root .magic-28{margin-top:0;margin-left:0;width:750px;height:1059px}#detail_decorate_root .magic-29{overflow:hidden;width:750px;height:590px;margin-top:0;margin-bottom:0;margin-left:0;margin-right:0}#detail_decorate_root .magic-30{margin-top:0;margin-left:0;width:750px;height:590px}#detail_decorate_root .magic-31{overflow:hidden;width:750px;height:798px;margin-top:0;margin-bottom:0;margin-left:0;margin-right:0}#detail_decorate_root .magic-32{margin-top:0;margin-left:0;width:750px;height:798px}#detail_decorate_root .magic-33{overflow:hidden;width:750px;height:573px;margin-top:0;margin-bottom:0;margin-left:0;margin-right:0}#detail_decorate_root .magic-34{margin-top:0;margin-left:0;width:750px;height:573px}#detail_decorate_root .magic-35{overflow:hidden;width:750px;height:769px;margin-top:0;margin-bottom:0;margin-left:0;margin-right:0}#detail_decorate_root .magic-36{margin-top:0;margin-left:0;width:750px;height:769px}#detail_decorate_root .magic-37{overflow:hidden;width:750px;height:606px;margin-top:0;margin-bottom:0;margin-left:0;margin-right:0}#detail_decorate_root .magic-38{margin-top:0;margin-left:0;width:750px;height:606px}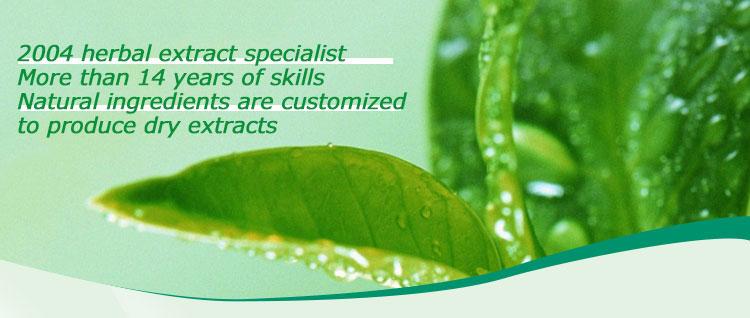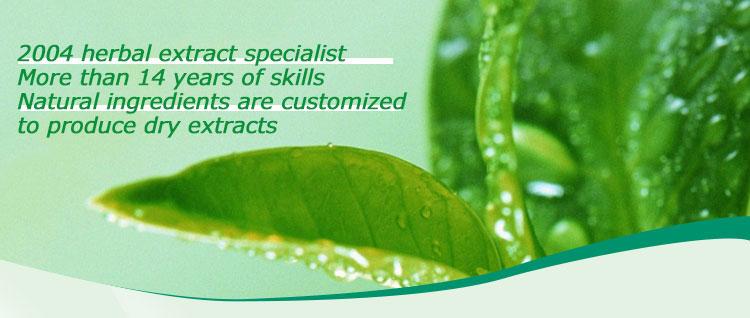 Products Description


Rose eggplant and tomato flower, roselle, mountain, etc., are annual herbaceous plants of the genus malvaceae hibiscus, widespread in tropical and subtropical regions, is native to west Africa, India, at present in our country, guangdong, guangxi, fujian, yunnan, Taiwan has cultivated.The rose tomato plant is 1.5 ~ 2 m, stem lilac, erect, trunk multiple branches.Leaves alternate.Flowers bloom in summer and autumn, flowering period, calyx cup shape, purplish red, corolla yellow.Whenever flowering season, red, green, yellow, very beautiful, has the reputation of "plant ruby".\ n rose eggplant, has the function of heat and heat, beautifying, eliminating, wine, etc.
| | |
| --- | --- |
| Product Name | Rose Eggplant Powder |
| Specification | 99% |
| Appearance | Red Purple Powder |
| Test methold | HPLC |
| Extraction Type | Solvent Extraction |
| MOQ | 1KG |
| Storage conditions | Store in cool & dry place, Keep away from strong light and heat. |
| Customized | Available |
| Sample | Available |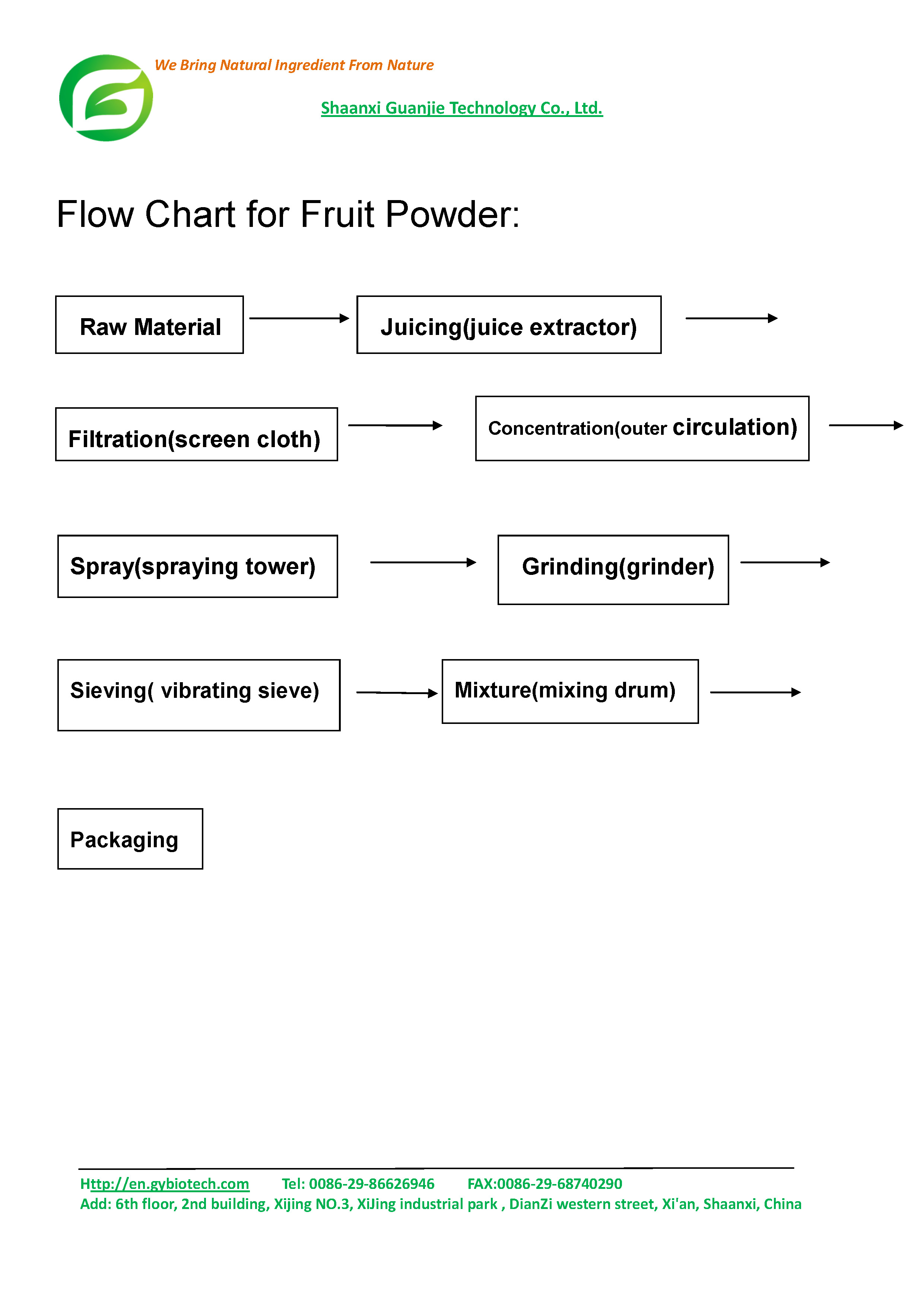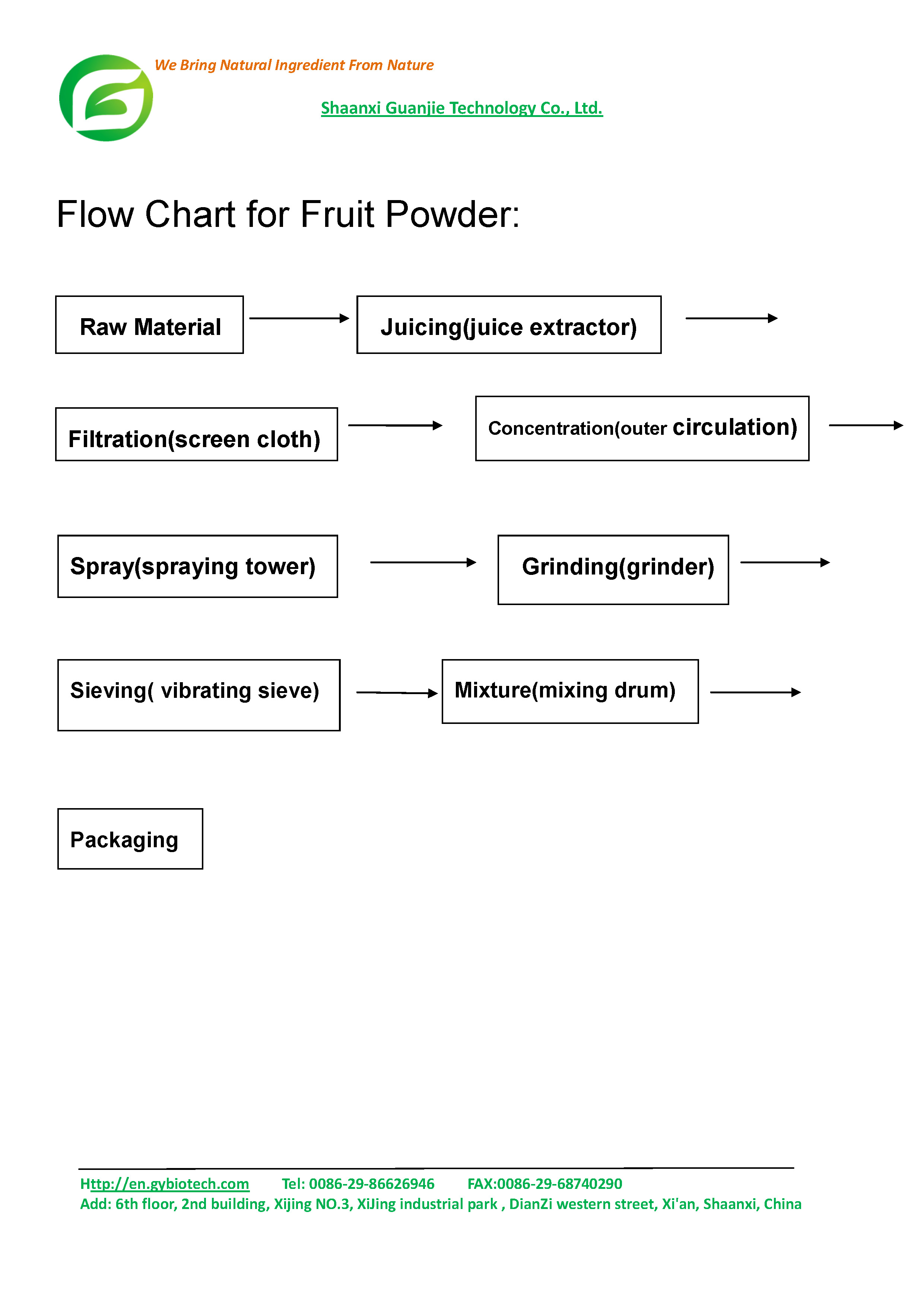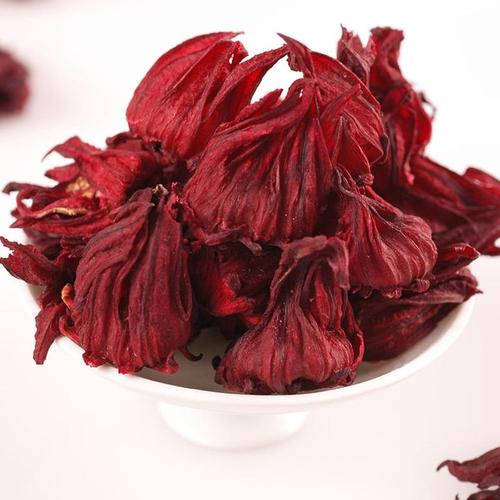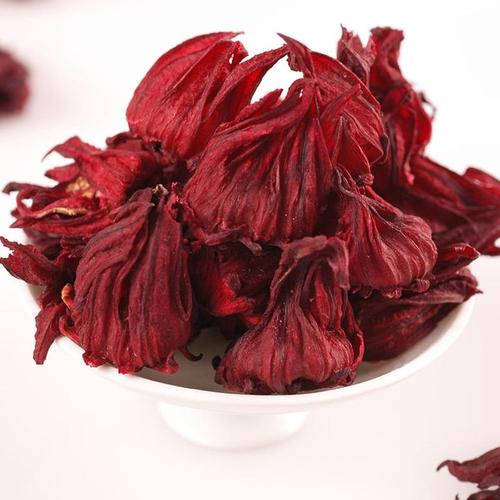 Product features


Rose Eggplant Powder can Relieving coughs. Rose Eggplant Powder can Reducing cholesterol. Rose Eggplant Powder can Treating atherosclerosis. Rose Eggplant Powder can Treating liver disease. Rose Eggplant Powder can Anti-cancer. Rose Eggplant Powder can Treating diabetes and other metabolic syndromes.
Application area


Applied in the food field, can be used as food additives to make tea and produce beverages; Applied in the pharmaceutical field, can eliminate free radicals, alleviate aging; Applied in health product field, can be made into a variety of preparation, such as antibacterial agents, digestive, laxative, stomachic.
Advantage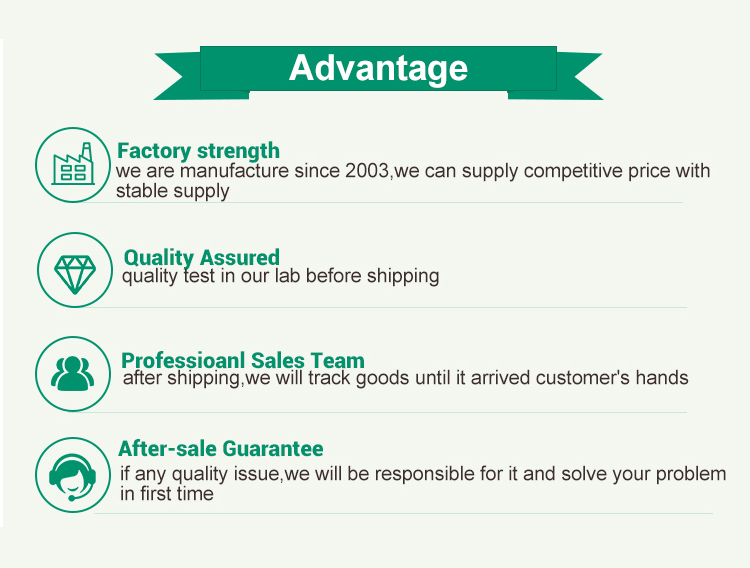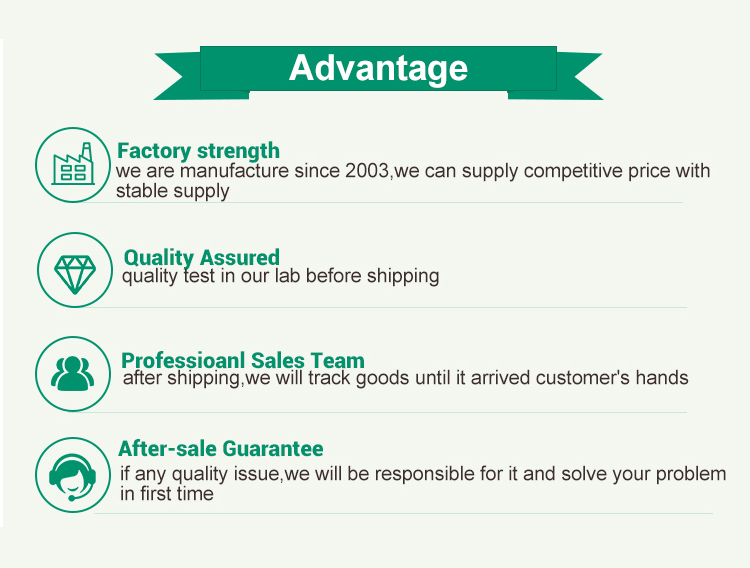 Recommended by sellerFactory supply pure natural phytosterol powder$20.00 - $40.00 / Kilogram1.0 KilogramsAbout us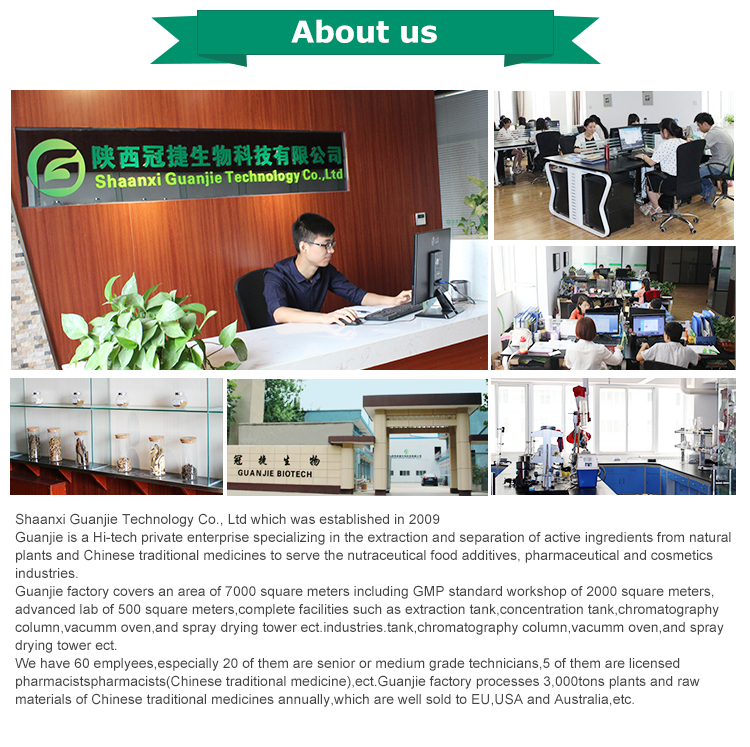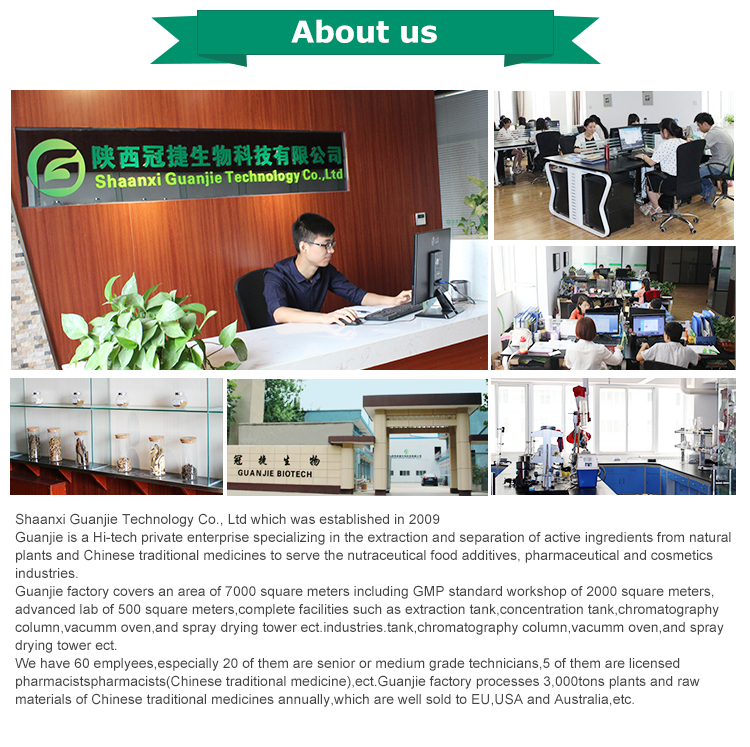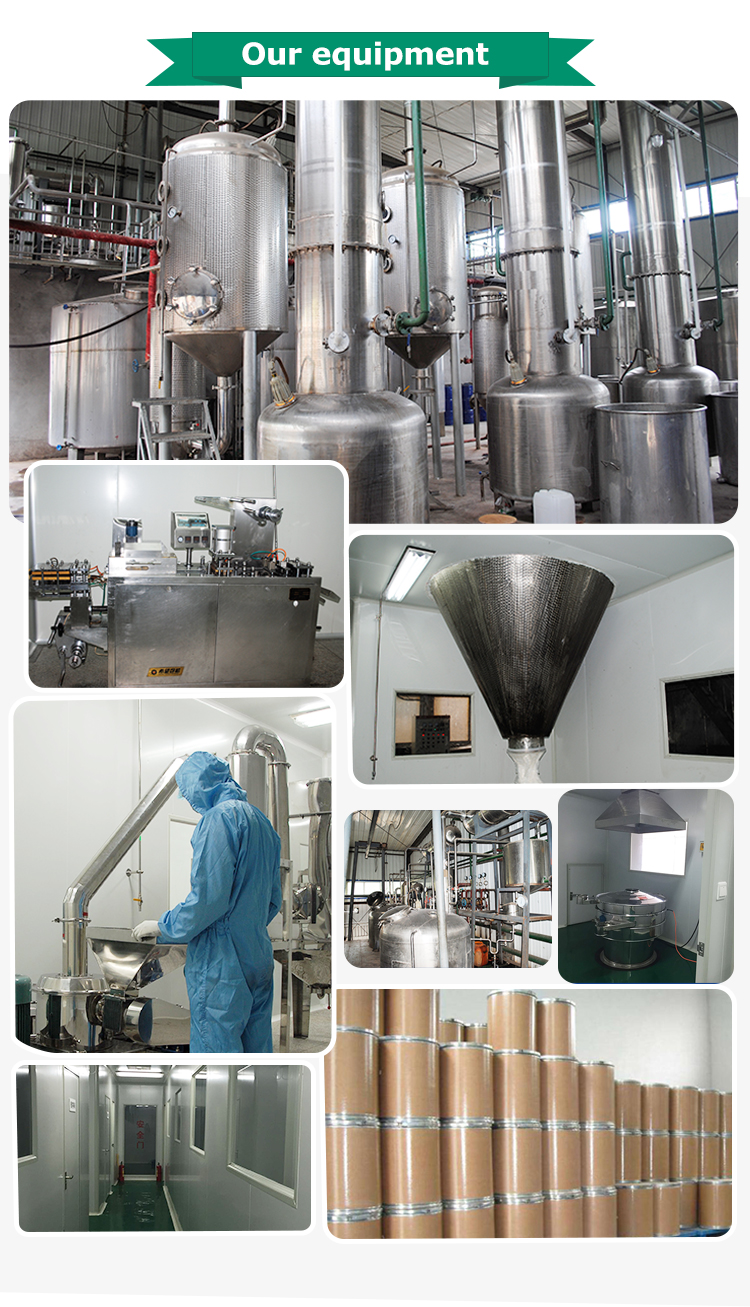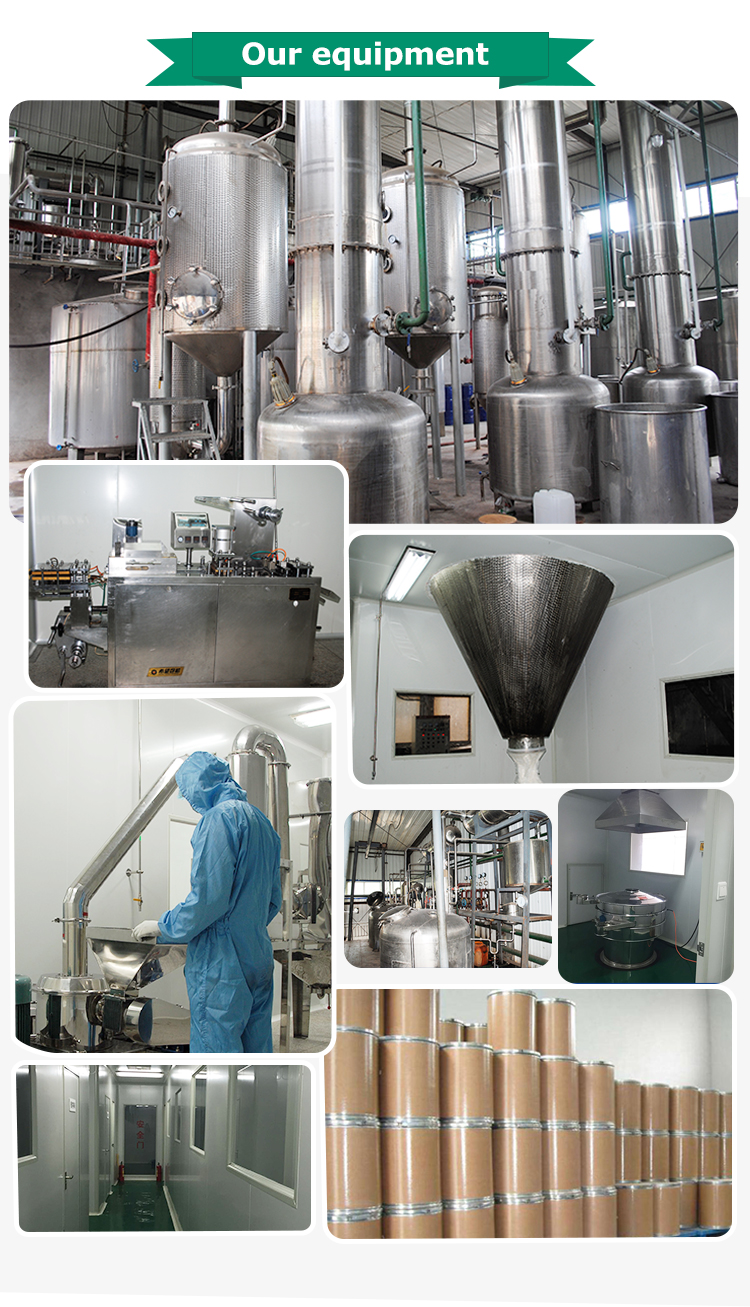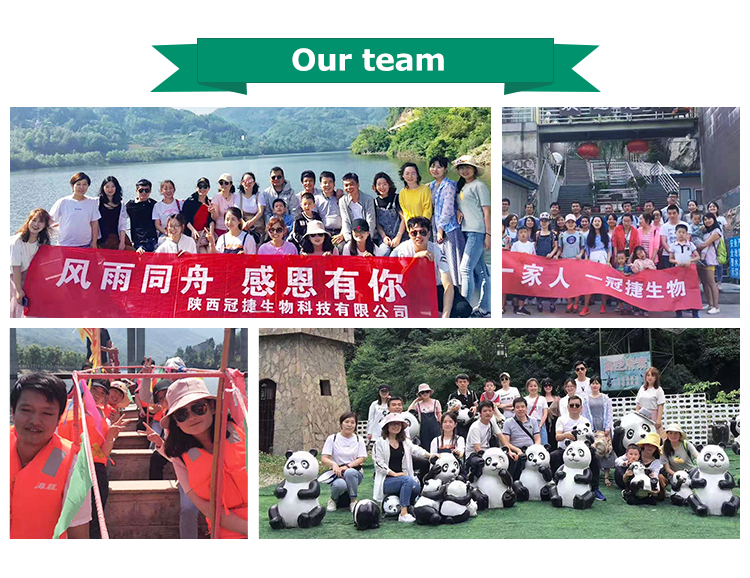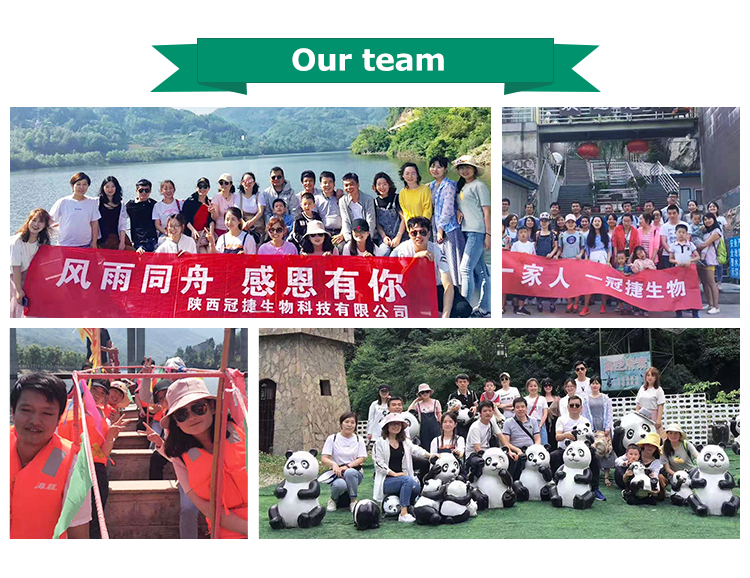 Our certificate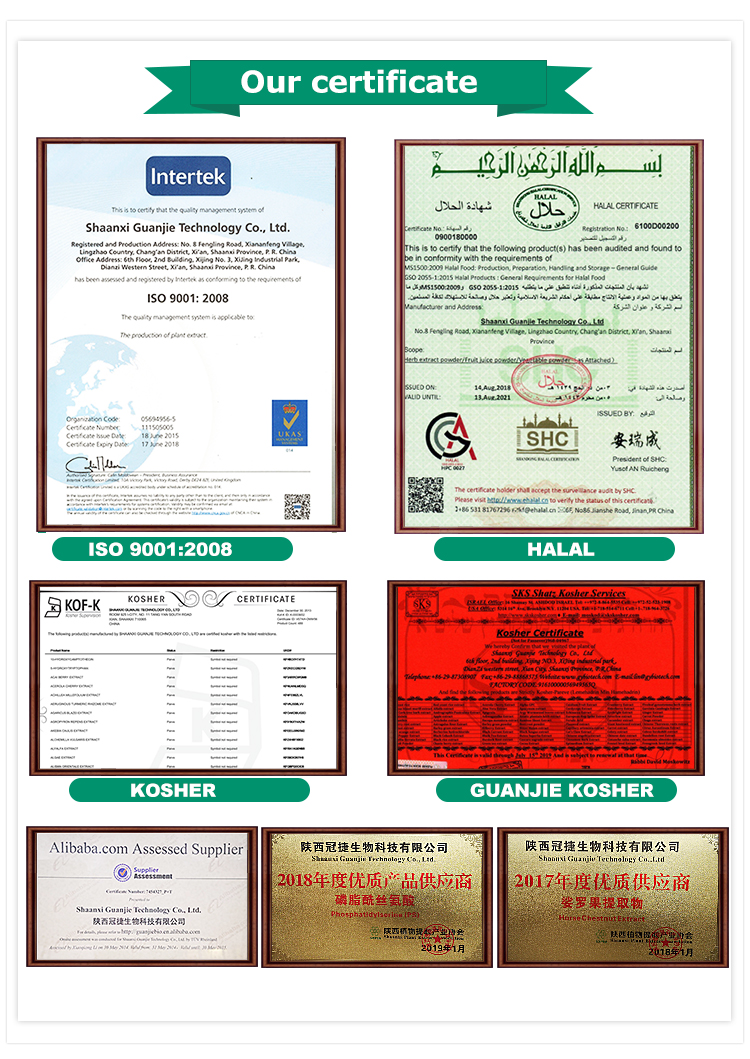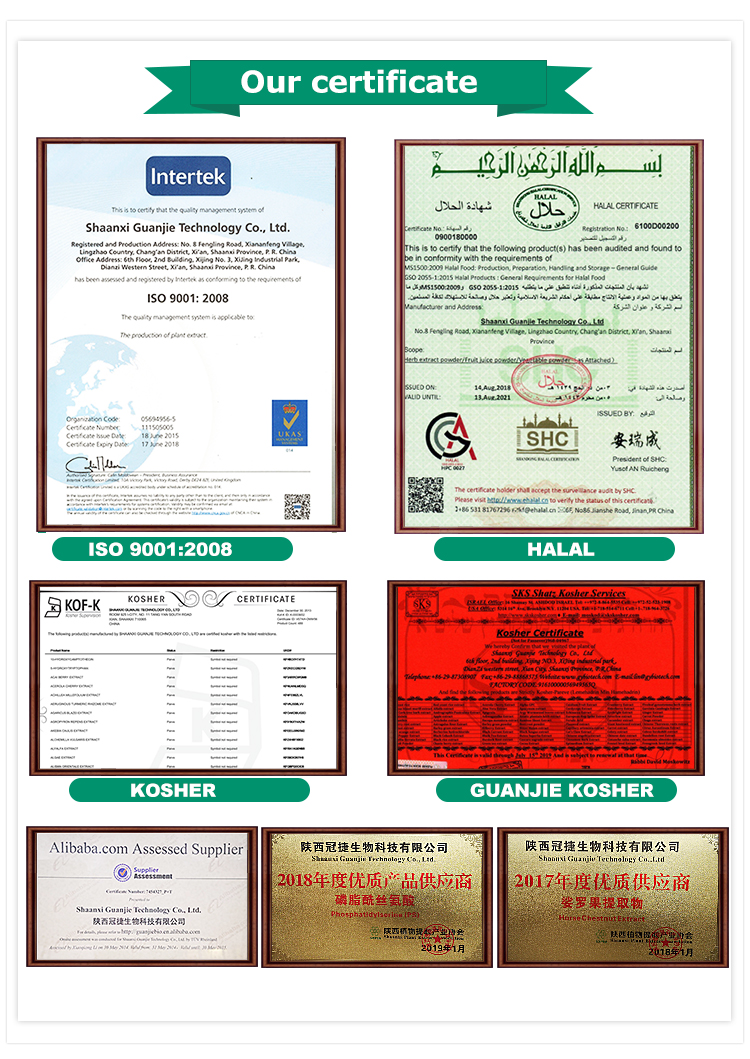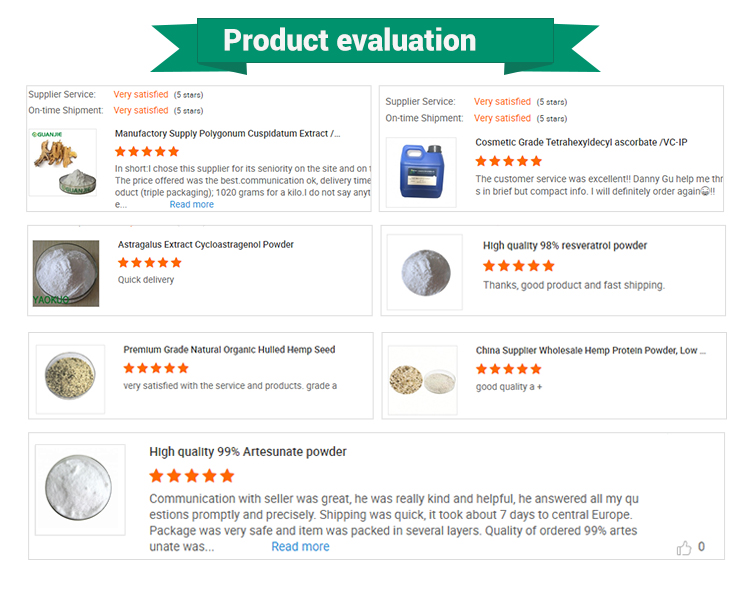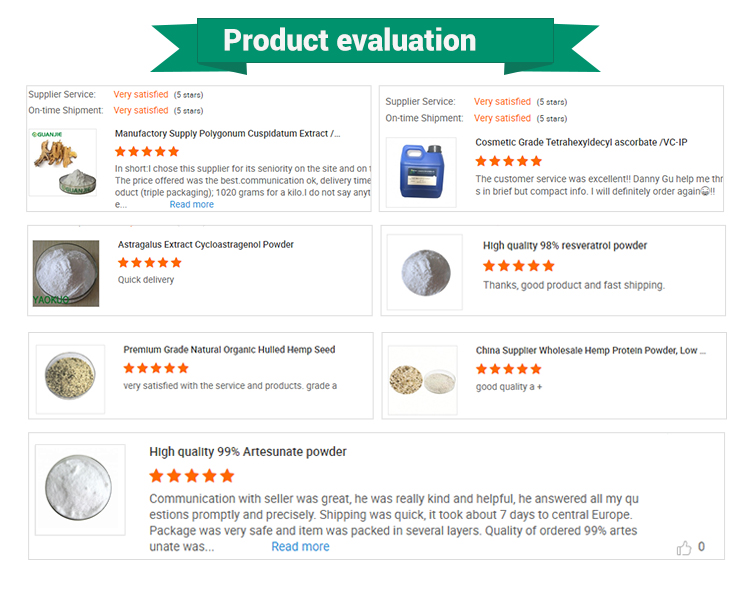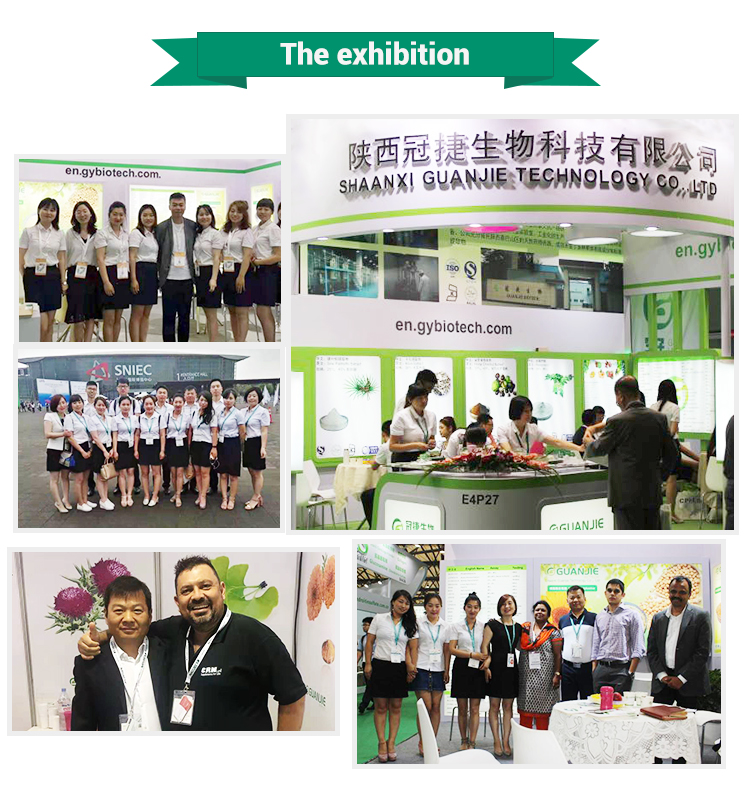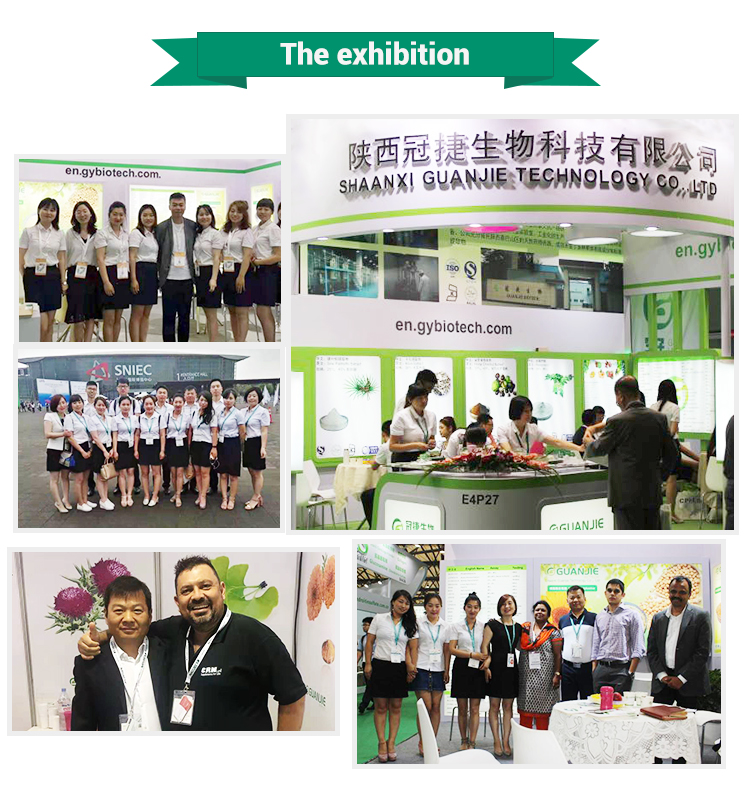 Packaging and shipping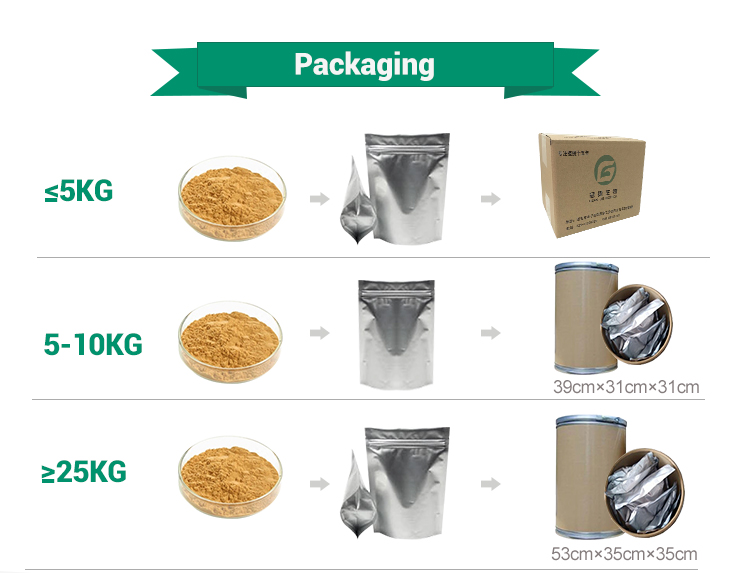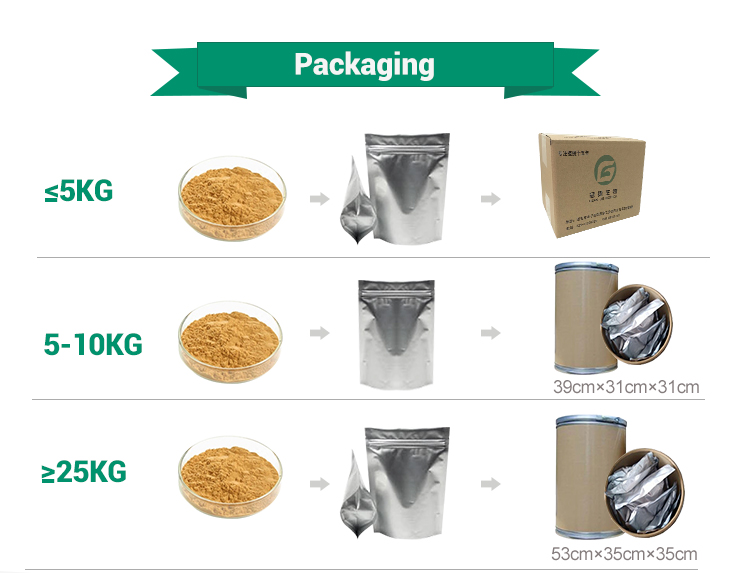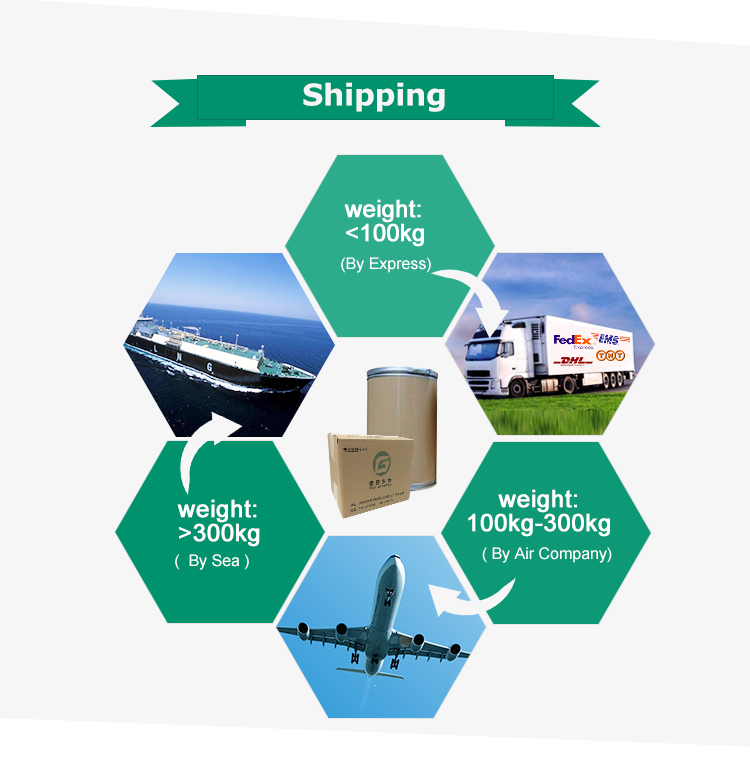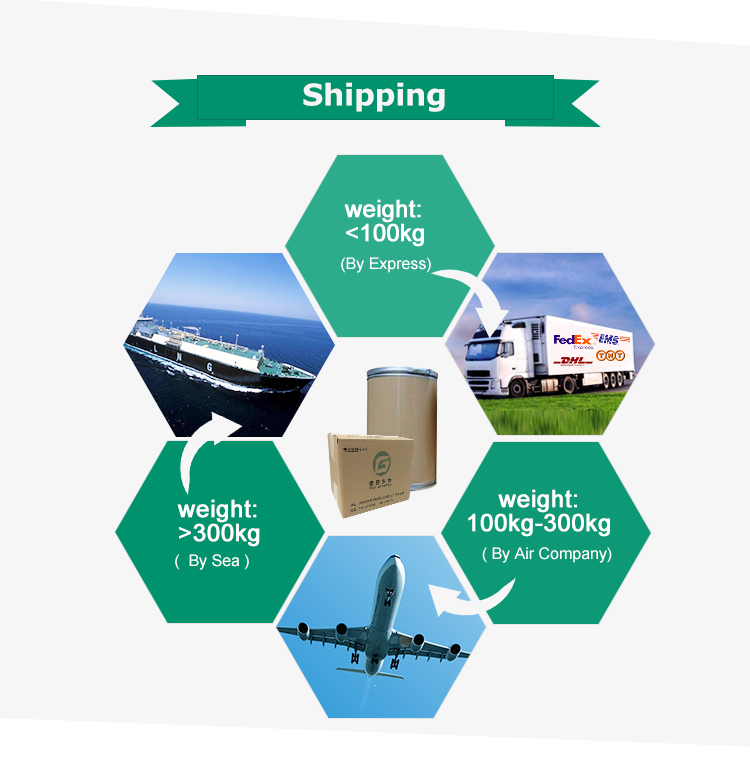 FAQ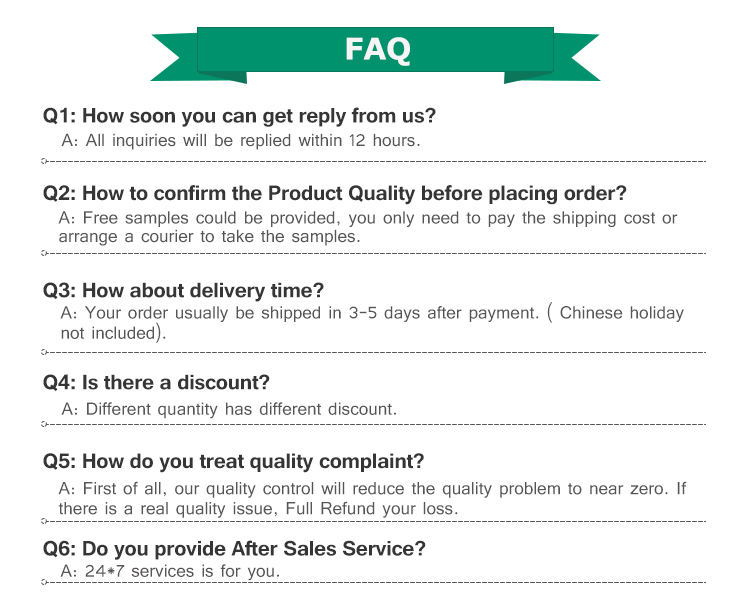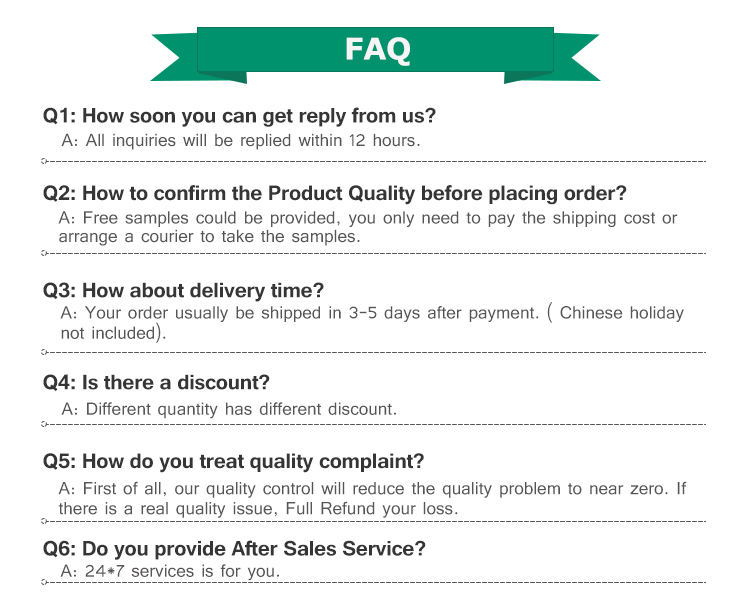 Contact us if you need more details on Rose Eggplant Ruselle Anthocyanins Extract Powder. We are ready to answer your questions on packaging, logistics, certification or any other aspects about Rose Eggplant Powder、Rose Flower Extract. If these products fail to match your need, please contact us and we would like to provide relevant information.
Product Categories : Plant Extract