Immunity Enhancement Raisin Tree Seed Hovenia Dulcis Extract
Product Description
#detail_decorate_root .magic-0{width:750px}#detail_decorate_root .magic-1{overflow:hidden;width:750px;height:318px;margin-top:0;margin-bottom:0;margin-left:0;margin-right:0}#detail_decorate_root .magic-2{margin-top:0;margin-left:0;width:750px;height:318px}#detail_decorate_root .magic-3{border-bottom-style:solid;border-bottom-color:#53647a;font-family:Roboto;font-size:24px;color:#53647a;font-style:normal;border-bottom-width:2px;padding-top:8px;padding-bottom:4px}#detail_decorate_root .magic-4{overflow:hidden;width:750px;height:61px;margin-top:0;margin-bottom:0;margin-left:0;margin-right:0}#detail_decorate_root .magic-5{margin-top:0;margin-left:0;width:750px;height:61px}#detail_decorate_root .magic-6{vertical-align:top}#detail_decorate_root .magic-7{padding:0;margin:0;color:#333;font-size:14px;padding-left:4px;font-weight:bold;white-space:pre-wrap}#detail_decorate_root .magic-8{vertical-align:top;display:block;padding-right:4px;box-sizing:border-box;padding-left:4px}#detail_decorate_root .magic-9{vertical-align:top;padding-bottom:4px;box-sizing:border-box;padding-top:4px}#detail_decorate_root .magic-10{padding:0;margin:0;white-space:pre-wrap;font-size:14px}#detail_decorate_root .magic-11{width:750px;border-collapse:collapse}#detail_decorate_root .magic-12{min-height:18px;padding:5px 10px;width:241px;min-height:18px;box-sizing:content-box}#detail_decorate_root .magic-13{min-height:18px;padding:5px 10px;width:460px;min-height:18px;box-sizing:content-box}#detail_decorate_root .magic-14{overflow:hidden;width:750px;height:750px;margin-top:0;margin-bottom:0;margin-left:0;margin-right:0}#detail_decorate_root .magic-15{margin-top:0;margin-left:0;width:750px;height:750px}#detail_decorate_root .magic-16{overflow:hidden;width:750px;height:568px;margin-top:0;margin-bottom:0;margin-left:0;margin-right:0}#detail_decorate_root .magic-17{margin-top:0;margin-left:0;width:750px;height:568px}#detail_decorate_root .magic-18{margin-bottom:10px;overflow:hidden}#detail_decorate_root .magic-19{overflow:hidden;width:750px;height:747px;margin-top:0;margin-bottom:0;margin-left:0;margin-right:0}#detail_decorate_root .magic-20{margin-top:0;margin-left:0;width:750px;height:747px}#detail_decorate_root .magic-21{overflow:hidden;width:750px;height:1307px;margin-top:0;margin-bottom:0;margin-left:0;margin-right:0}#detail_decorate_root .magic-22{margin-top:0;margin-left:0;width:750px;height:1307px}#detail_decorate_root .magic-23{overflow:hidden;width:750px;height:578px;margin-top:0;margin-bottom:0;margin-left:0;margin-right:0}#detail_decorate_root .magic-24{margin-top:0;margin-left:0;width:750px;height:578px}#detail_decorate_root .magic-25{overflow:hidden;width:750px;height:1059px;margin-top:0;margin-bottom:0;margin-left:0;margin-right:0}#detail_decorate_root .magic-26{margin-top:0;margin-left:0;width:750px;height:1059px}#detail_decorate_root .magic-27{overflow:hidden;width:750px;height:590px;margin-top:0;margin-bottom:0;margin-left:0;margin-right:0}#detail_decorate_root .magic-28{margin-top:0;margin-left:0;width:750px;height:590px}#detail_decorate_root .magic-29{overflow:hidden;width:750px;height:798px;margin-top:0;margin-bottom:0;margin-left:0;margin-right:0}#detail_decorate_root .magic-30{margin-top:0;margin-left:0;width:750px;height:798px}#detail_decorate_root .magic-31{overflow:hidden;width:750px;height:573px;margin-top:0;margin-bottom:0;margin-left:0;margin-right:0}#detail_decorate_root .magic-32{margin-top:0;margin-left:0;width:750px;height:573px}#detail_decorate_root .magic-33{overflow:hidden;width:750px;height:769px;margin-top:0;margin-bottom:0;margin-left:0;margin-right:0}#detail_decorate_root .magic-34{margin-top:0;margin-left:0;width:750px;height:769px}#detail_decorate_root .magic-35{overflow:hidden;width:750px;height:606px;margin-top:0;margin-bottom:0;margin-left:0;margin-right:0}#detail_decorate_root .magic-36{margin-top:0;margin-left:0;width:750px;height:606px}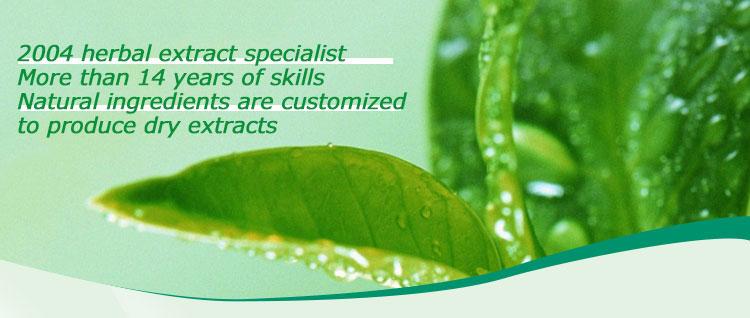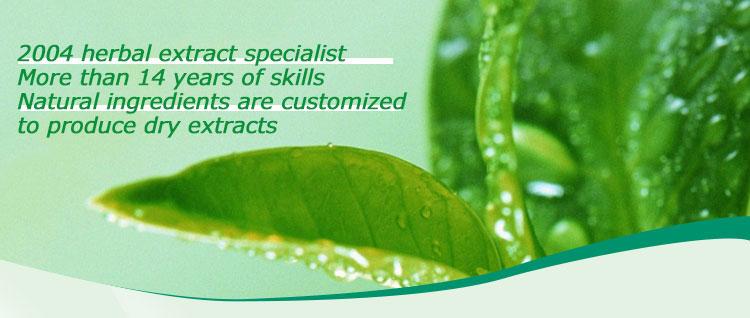 Products Description


Hovenia dulcis, the Japanese raisin tree or oriental raisin tree, is a hardy tree found from Asia, over Eastern China) and Korea to the Himalayas (up to altitudes of 2,000 m), growing preferably in a sunny position on moist sandy or loamy soils. The tree has been introduced as an ornamental tree to several countries, and the fruit is also edible. It is considered being one of the most pervasive invader in Brazilian subtropical forests.
| | |
| --- | --- |
| Product Name | Hovenia dulcis extract |
| Part Used | fruit |
| Color | Brown fine powder |
| Specification | 10:1 20:1 |
| MOQ | 1KG |
| Storage conditions | Store in cool & dry place, Keep away from strong light and heat. |
| Customized | Available |
| Sample | Available |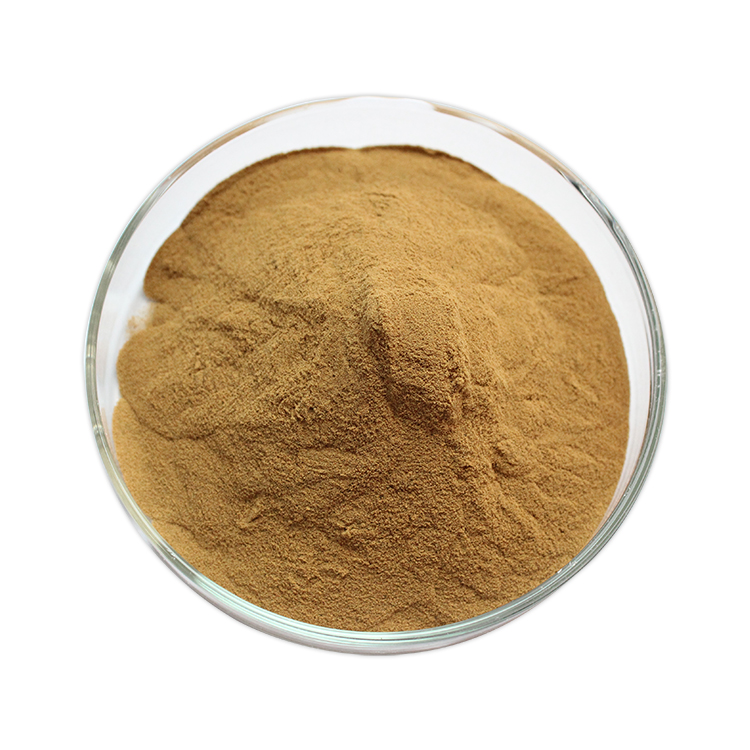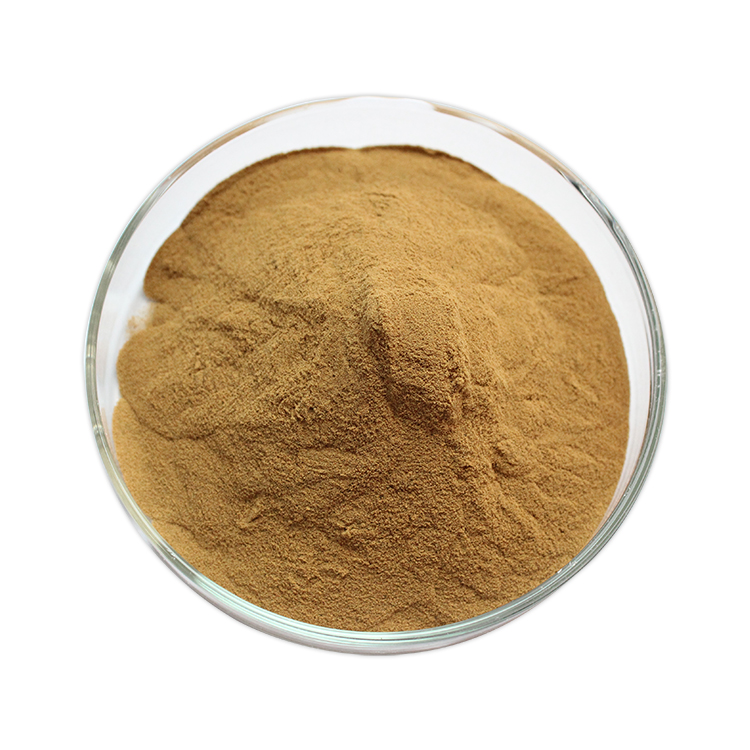 Product features


1. Clear the free radical and Anti-oxidantion.
2. Antibiotic action and diminish inflammation.
3. Reducing the levels of blood sugar and blood fat.
4. Anti-tumor
5. Anti-thrombus.
6. Protect liver, restrain the liver fibrosis.
7. Dispel the effects of alcohol. Application area


1.Clear heat and dampness,widely used in food supplement.
2. Repress hyperactive of liver and reduce blood pressure,can be used in drinks.
3. Promotes blood circulation and freeing channel,used in health care products. Advantage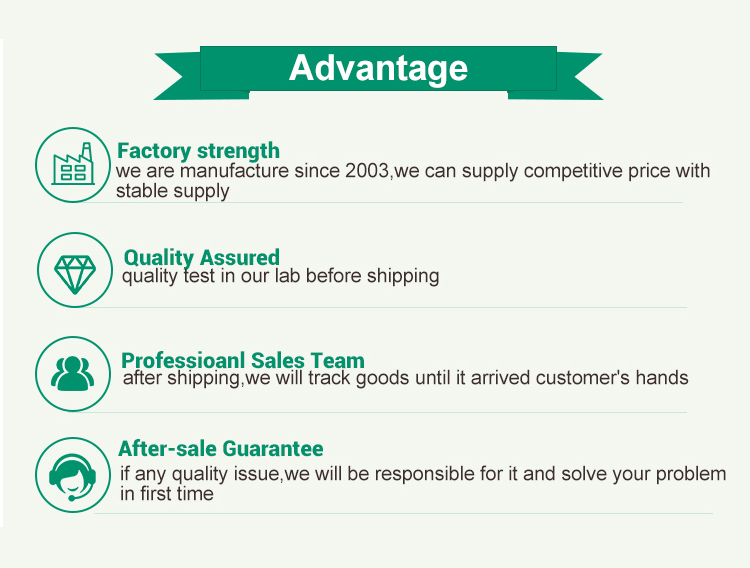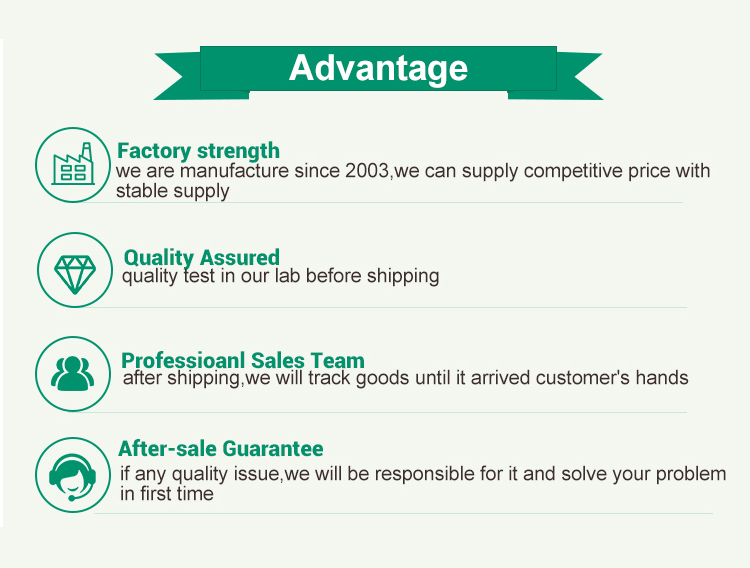 Recommended by sellerHigh Quality Pure Natural Milk Thistle Seed Extract Silymarin Powder$10.00 - $40.00 / Kilogram1.0 Kilograms About us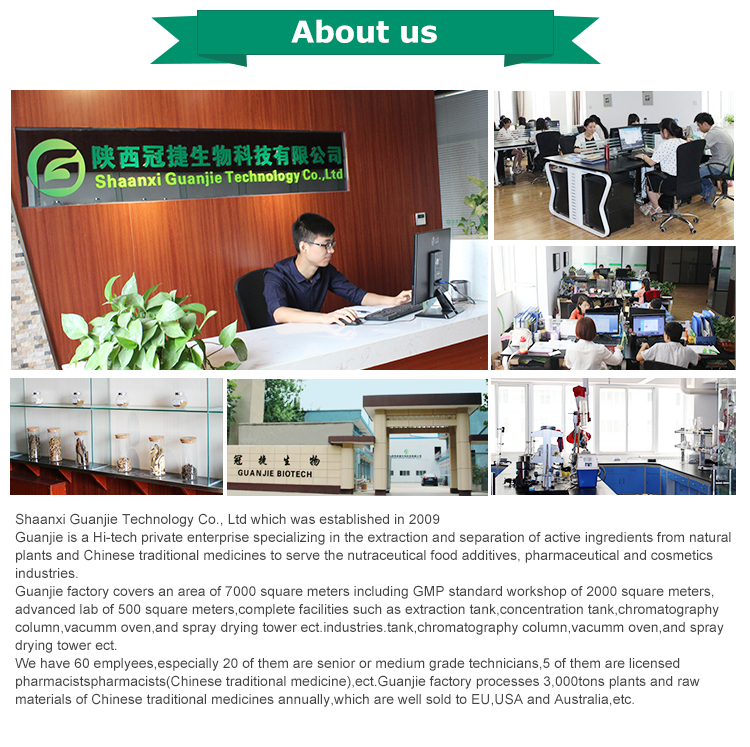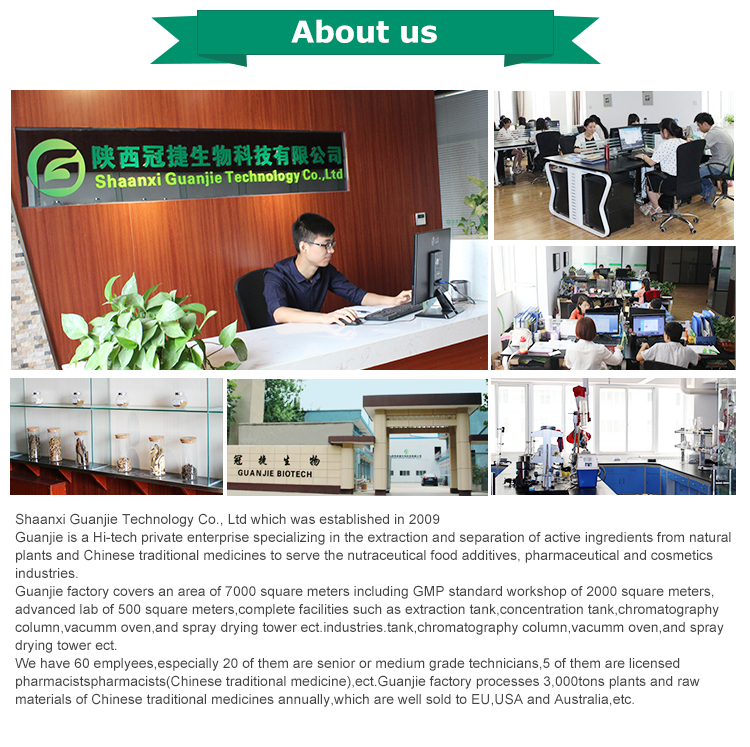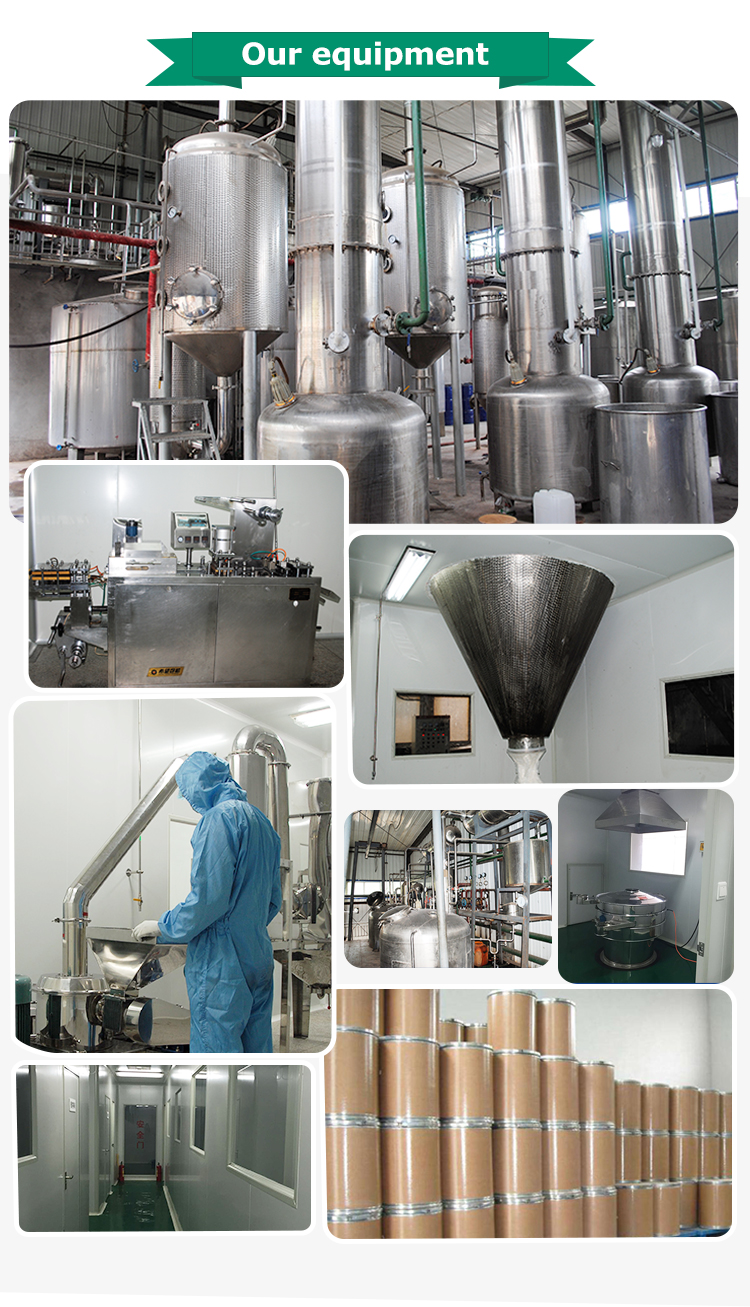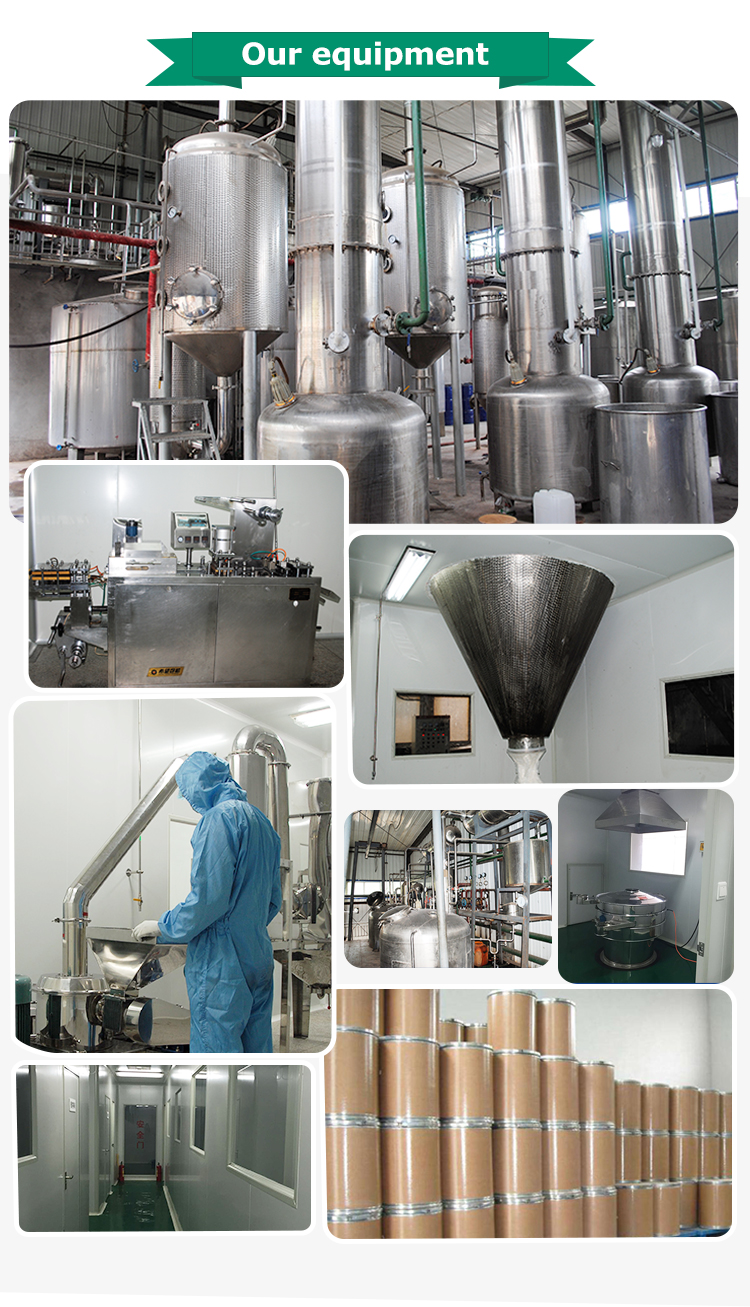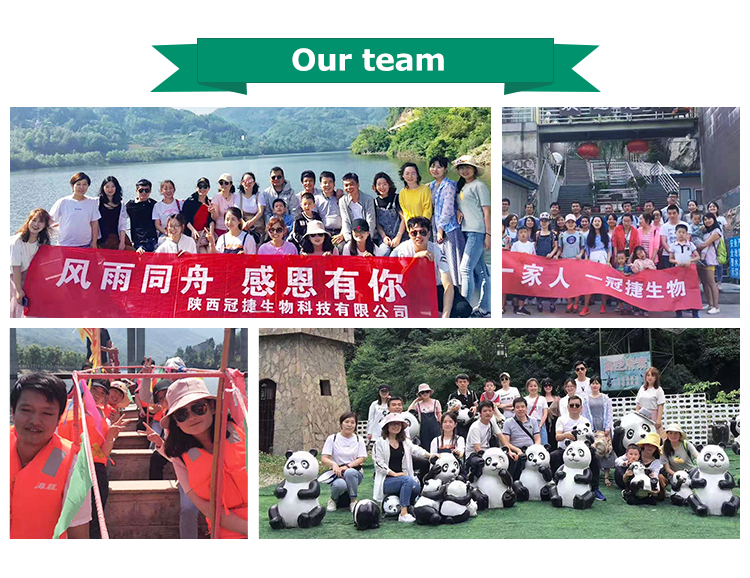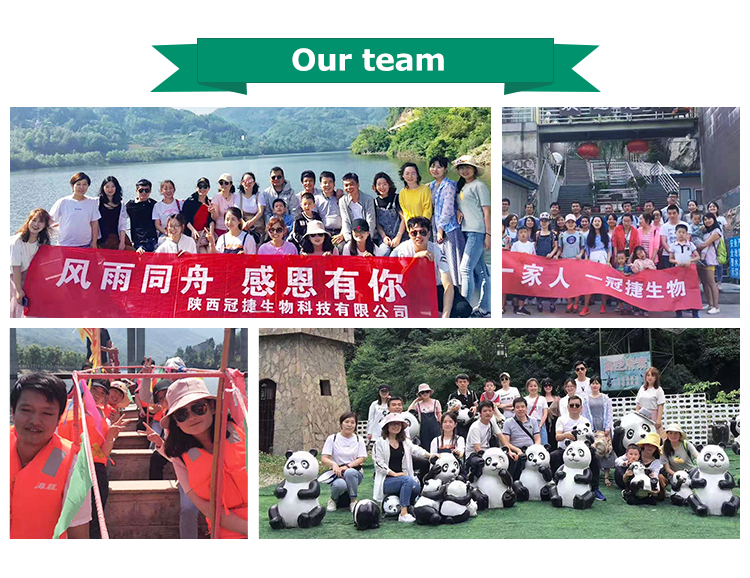 Our certificate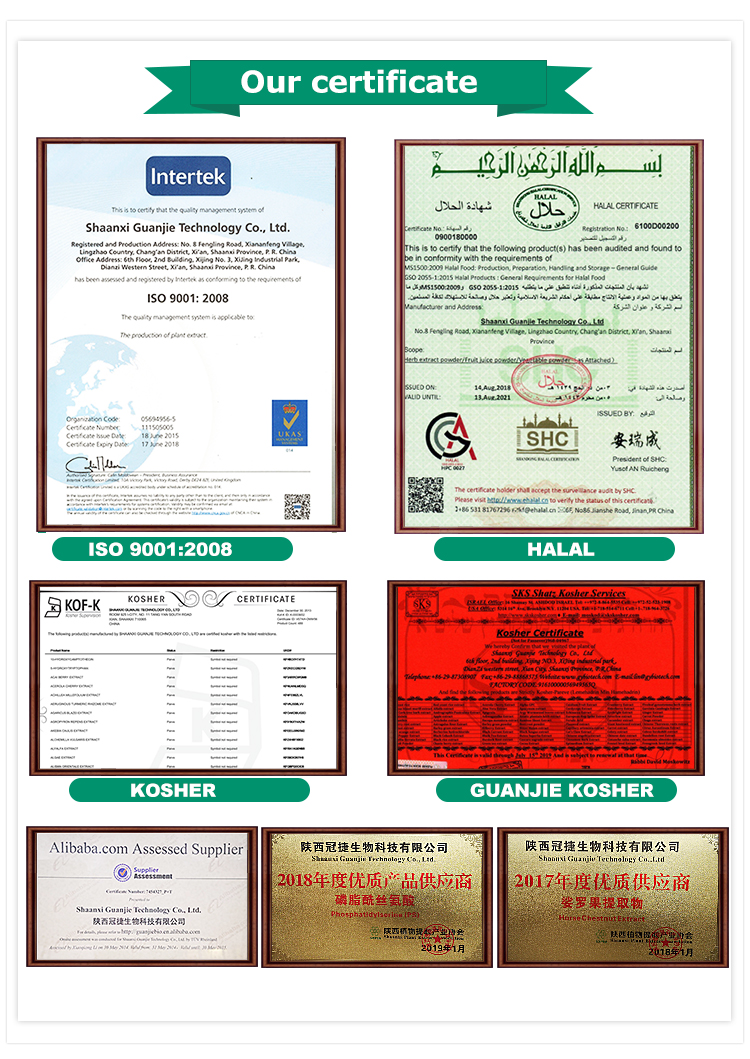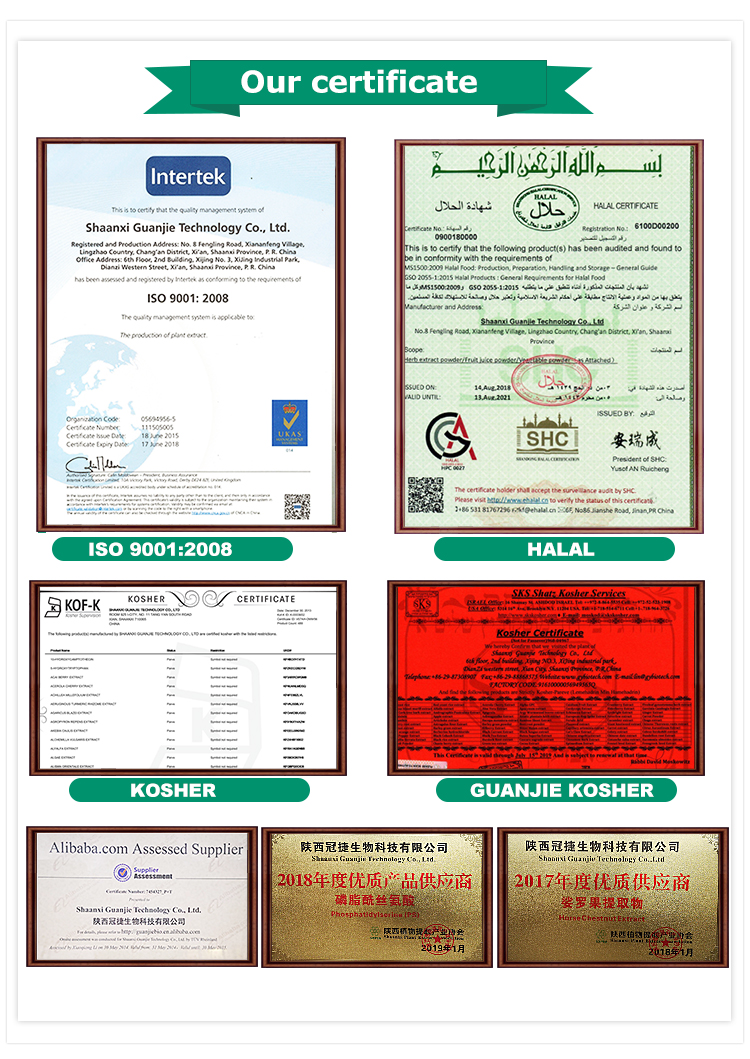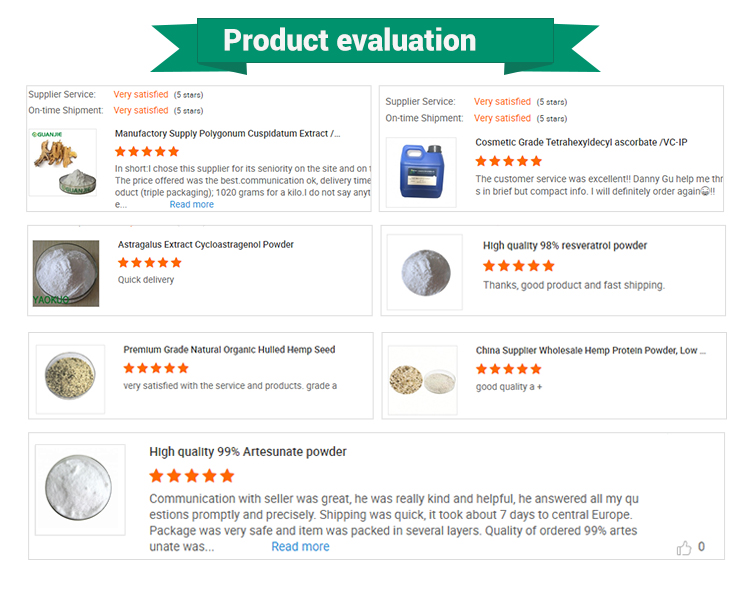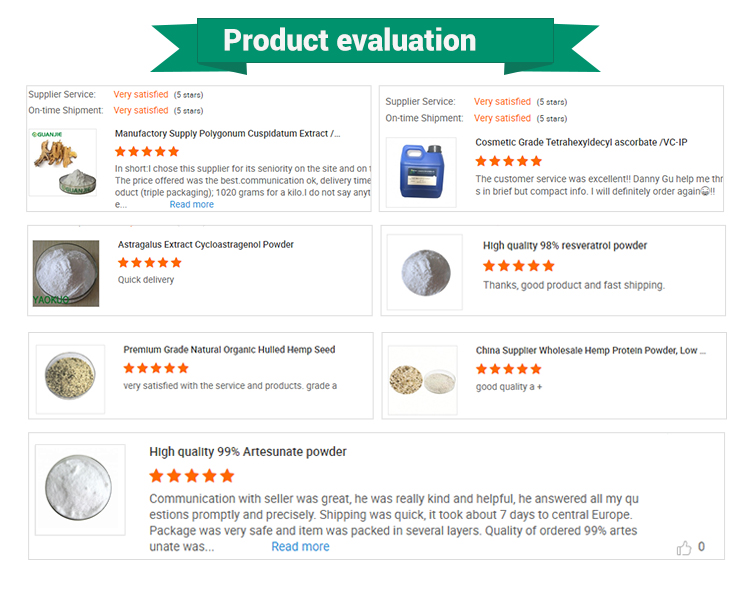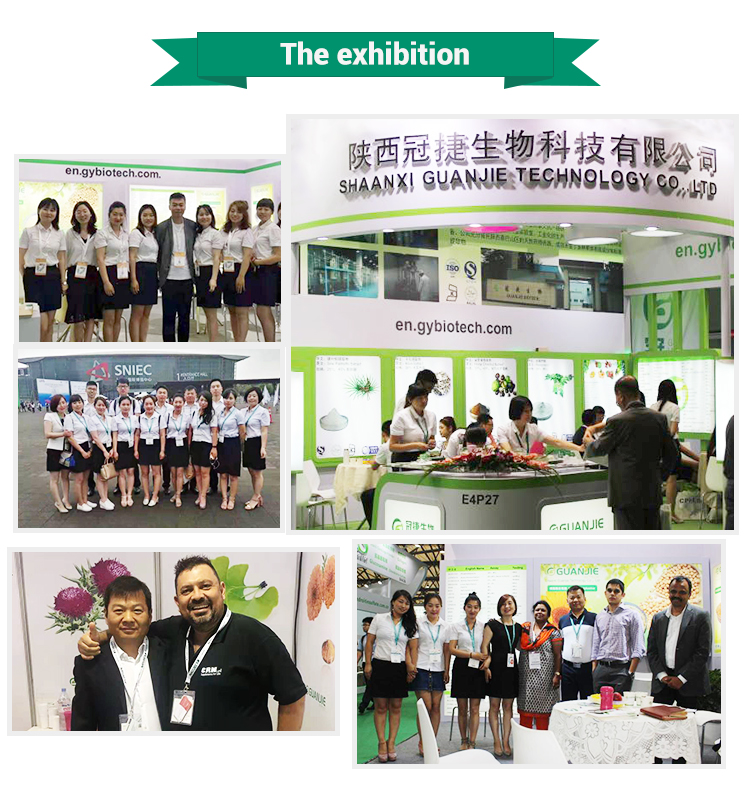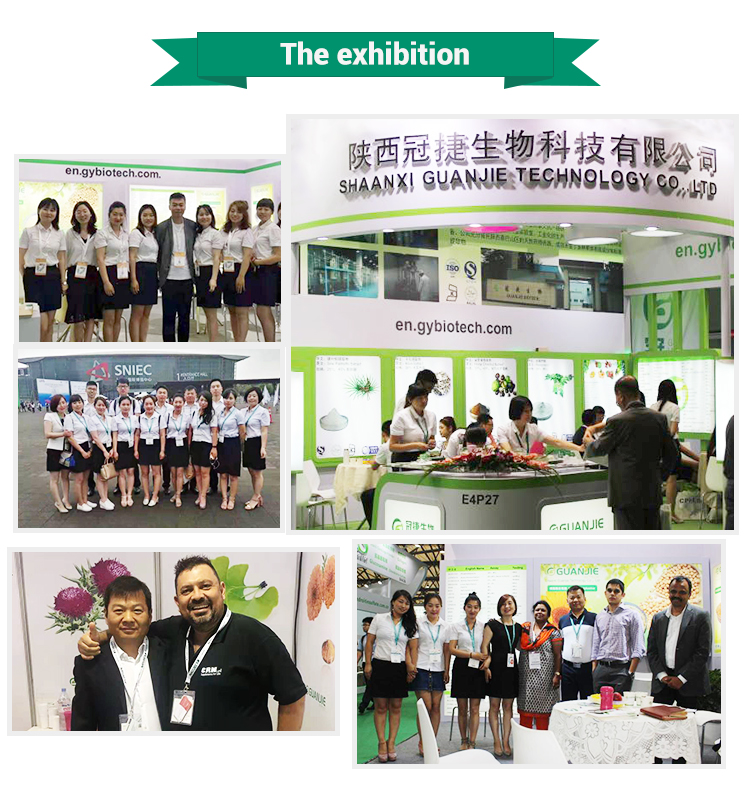 Packaging and shipping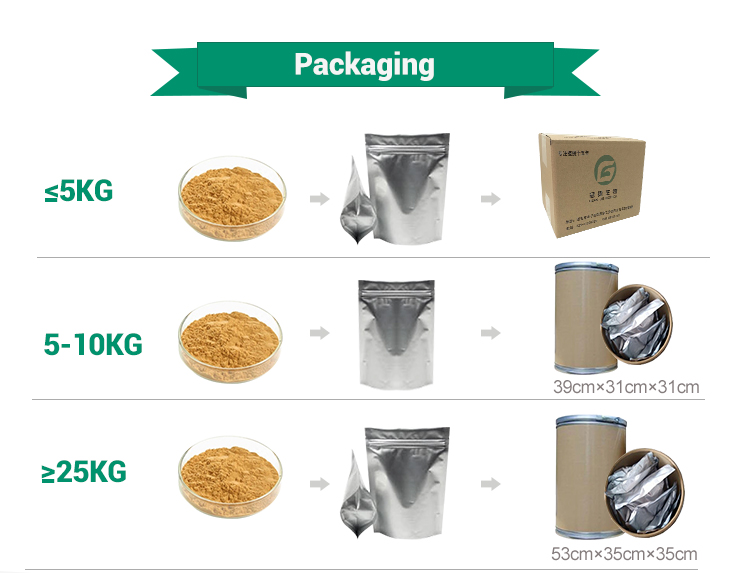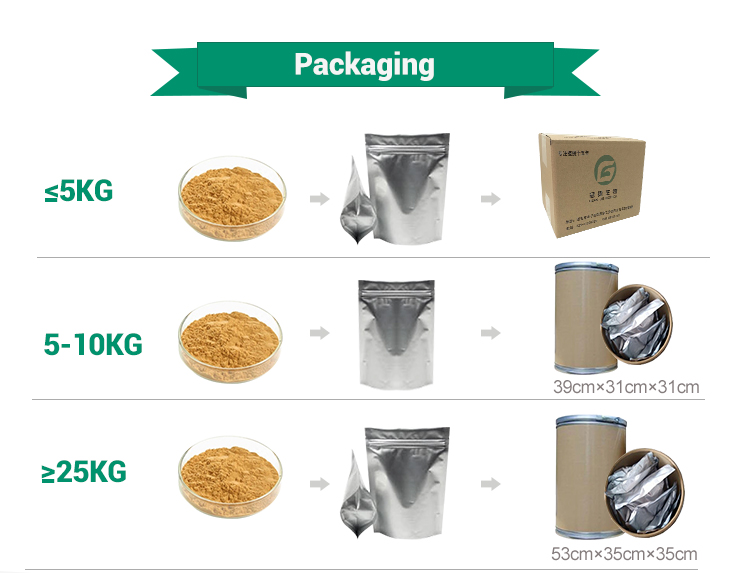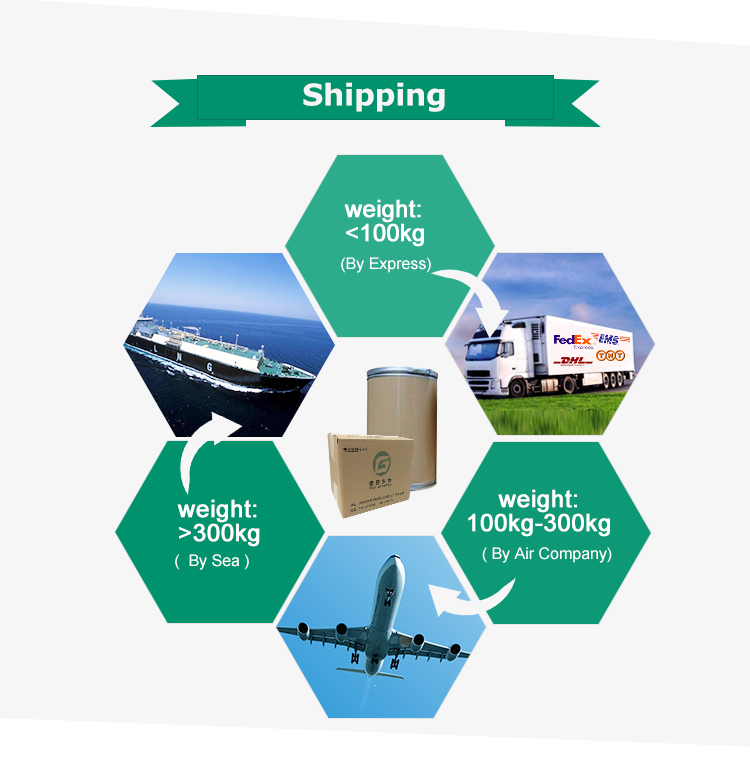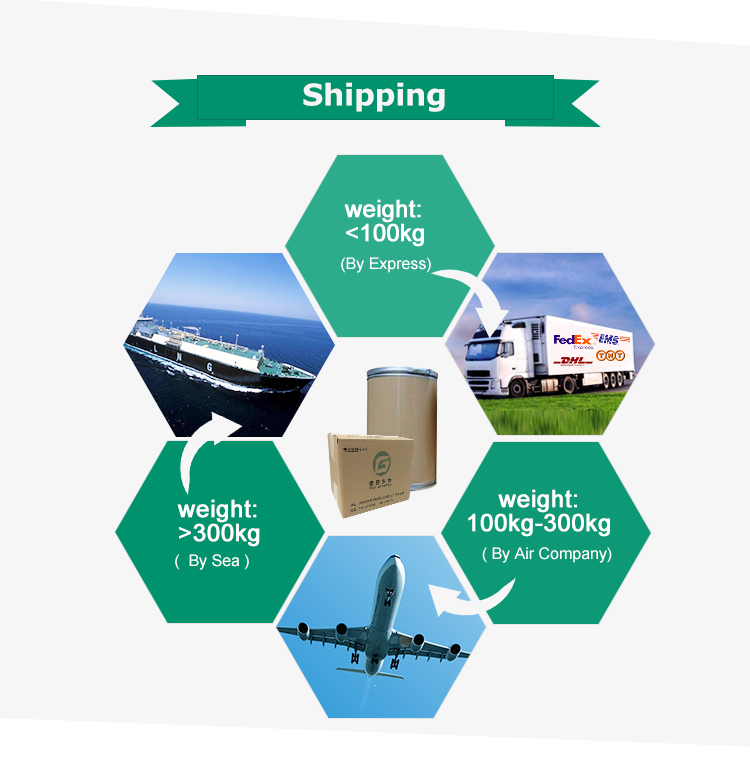 FAQ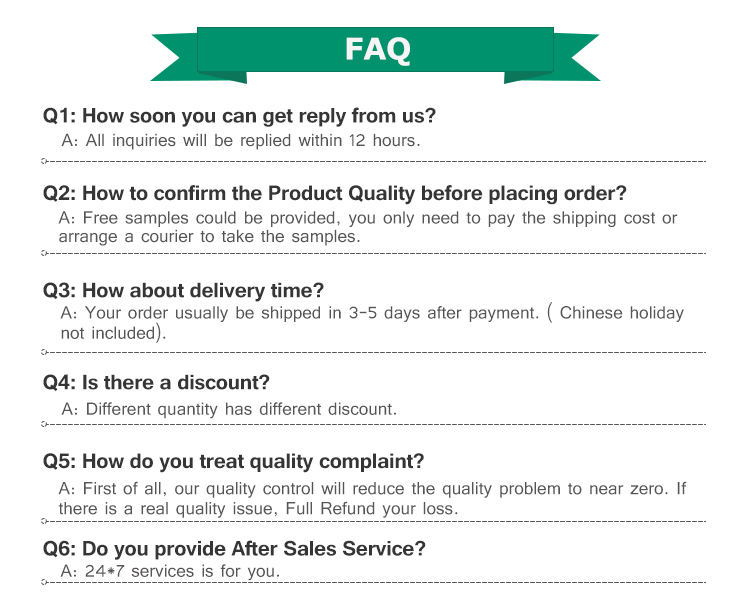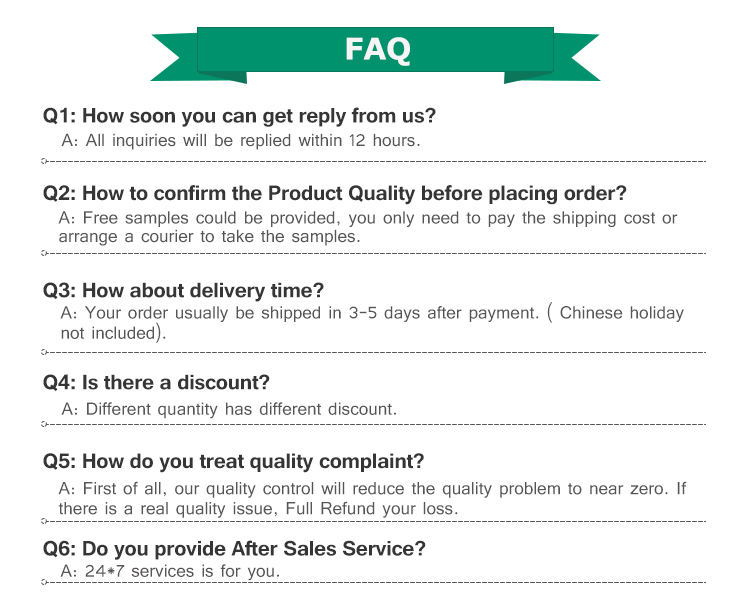 Contact us if you need more details on Hovenia Dulcis Extract. We are ready to answer your questions on packaging, logistics, certification or any other aspects about Hovenia Dulcis Extract Dihydromyricetin、Hovenia Dulcis Extract Powder. If these products fail to match your need, please contact us and we would like to provide relevant information.
Product Categories : Plant Extract