Indigowoad Leaf Extract powder Folium Isatidis P.E./Folium Isatidis extract
Product Description
#detail_decorate_root .magic-0{width:750px}#detail_decorate_root .magic-1{overflow:hidden;width:750px;height:318px;margin-top:0;margin-bottom:0;margin-left:0;margin-right:0}#detail_decorate_root .magic-2{margin-top:0;margin-left:0;width:750px;height:318px}#detail_decorate_root .magic-3{border-bottom-style:solid;border-bottom-color:#53647a;font-family:Roboto;font-size:24px;color:#53647a;font-style:normal;border-bottom-width:2px;padding-top:8px;padding-bottom:4px}#detail_decorate_root .magic-4{overflow:hidden;width:750px;height:61px;margin-top:0;margin-bottom:0;margin-left:0;margin-right:0}#detail_decorate_root .magic-5{margin-top:0;margin-left:0;width:750px;height:61px}#detail_decorate_root .magic-6{vertical-align:top}#detail_decorate_root .magic-7{padding:0;margin:0;color:#333;font-size:14px;padding-left:4px;font-weight:bold;white-space:pre-wrap}#detail_decorate_root .magic-8{vertical-align:top;display:block;padding-right:4px;box-sizing:border-box;padding-left:4px}#detail_decorate_root .magic-9{vertical-align:top;padding-bottom:4px;box-sizing:border-box;padding-top:4px}#detail_decorate_root .magic-10{padding:0;margin:0;white-space:pre-wrap;font-size:14px}#detail_decorate_root .magic-11{overflow:hidden;width:750px;height:562.5px;margin-top:0;margin-bottom:0;margin-left:0;margin-right:0}#detail_decorate_root .magic-12{margin-top:0;margin-left:0;width:750px;height:562.5px}#detail_decorate_root .magic-13{width:750px;border-collapse:collapse}#detail_decorate_root .magic-14{min-height:18px;padding:5px 10px;width:245px;min-height:18px;box-sizing:content-box}#detail_decorate_root .magic-15{min-height:18px;padding:5px 10px;width:458px;min-height:18px;box-sizing:content-box}#detail_decorate_root .magic-16{overflow:hidden;width:750px;height:568px;margin-top:0;margin-bottom:0;margin-left:0;margin-right:0}#detail_decorate_root .magic-17{margin-top:0;margin-left:0;width:750px;height:568px}#detail_decorate_root .magic-18{margin-bottom:10px;overflow:hidden}#detail_decorate_root .magic-19{overflow:hidden;width:750px;height:747px;margin-top:0;margin-bottom:0;margin-left:0;margin-right:0}#detail_decorate_root .magic-20{margin-top:0;margin-left:0;width:750px;height:747px}#detail_decorate_root .magic-21{overflow:hidden;width:750px;height:1307px;margin-top:0;margin-bottom:0;margin-left:0;margin-right:0}#detail_decorate_root .magic-22{margin-top:0;margin-left:0;width:750px;height:1307px}#detail_decorate_root .magic-23{overflow:hidden;width:750px;height:578px;margin-top:0;margin-bottom:0;margin-left:0;margin-right:0}#detail_decorate_root .magic-24{margin-top:0;margin-left:0;width:750px;height:578px}#detail_decorate_root .magic-25{overflow:hidden;width:750px;height:1059px;margin-top:0;margin-bottom:0;margin-left:0;margin-right:0}#detail_decorate_root .magic-26{margin-top:0;margin-left:0;width:750px;height:1059px}#detail_decorate_root .magic-27{overflow:hidden;width:750px;height:590px;margin-top:0;margin-bottom:0;margin-left:0;margin-right:0}#detail_decorate_root .magic-28{margin-top:0;margin-left:0;width:750px;height:590px}#detail_decorate_root .magic-29{overflow:hidden;width:750px;height:798px;margin-top:0;margin-bottom:0;margin-left:0;margin-right:0}#detail_decorate_root .magic-30{margin-top:0;margin-left:0;width:750px;height:798px}#detail_decorate_root .magic-31{overflow:hidden;width:750px;height:573px;margin-top:0;margin-bottom:0;margin-left:0;margin-right:0}#detail_decorate_root .magic-32{margin-top:0;margin-left:0;width:750px;height:573px}#detail_decorate_root .magic-33{overflow:hidden;width:750px;height:769px;margin-top:0;margin-bottom:0;margin-left:0;margin-right:0}#detail_decorate_root .magic-34{margin-top:0;margin-left:0;width:750px;height:769px}#detail_decorate_root .magic-35{overflow:hidden;width:750px;height:606px;margin-top:0;margin-bottom:0;margin-left:0;margin-right:0}#detail_decorate_root .magic-36{margin-top:0;margin-left:0;width:750px;height:606px}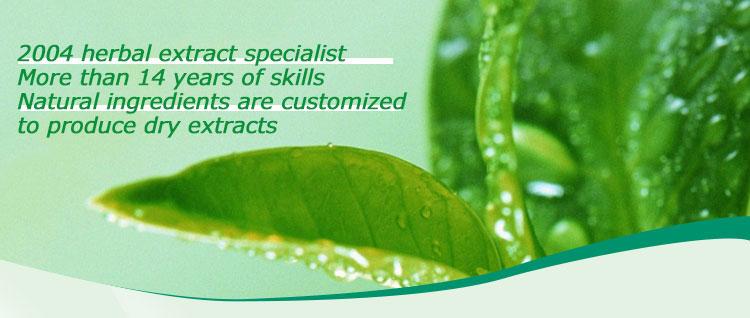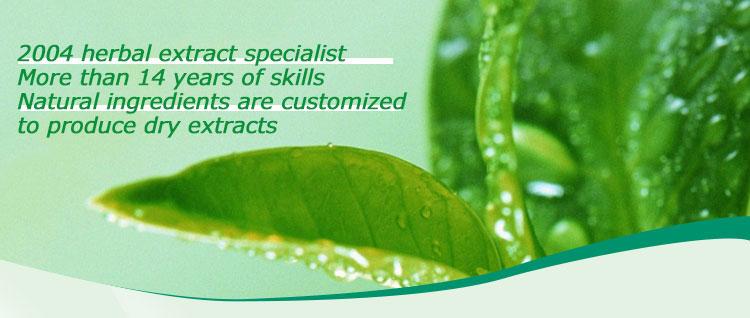 Products Description


Folium Isatidis Extract, also known as the Isatis grass Daqing, Big Blue, large indigo, Daqing, etc., is a cruciferous plant.Annual or biennial herb; long oval-shaped oval basal leaves large, with a handle; long oval-shaped lanceolate cauline leaves, the base of the Arrow, half amplexicaul, entire or serrulate obvious; summer yellow flowers, racemes, synthesis of branches panicles; flat oblong pod, the edge of the wing-shaped, mucronate; a seed.Stems, leaves and blue dye; can be medicine, called Radix.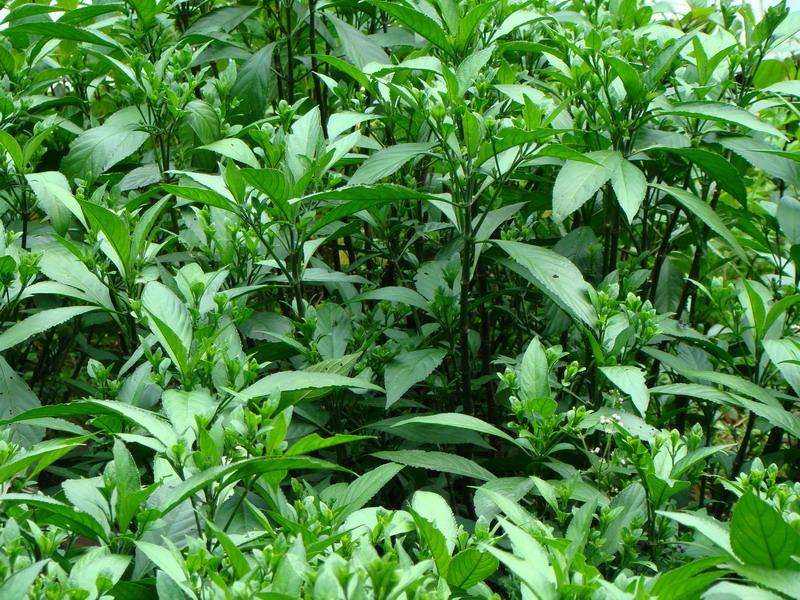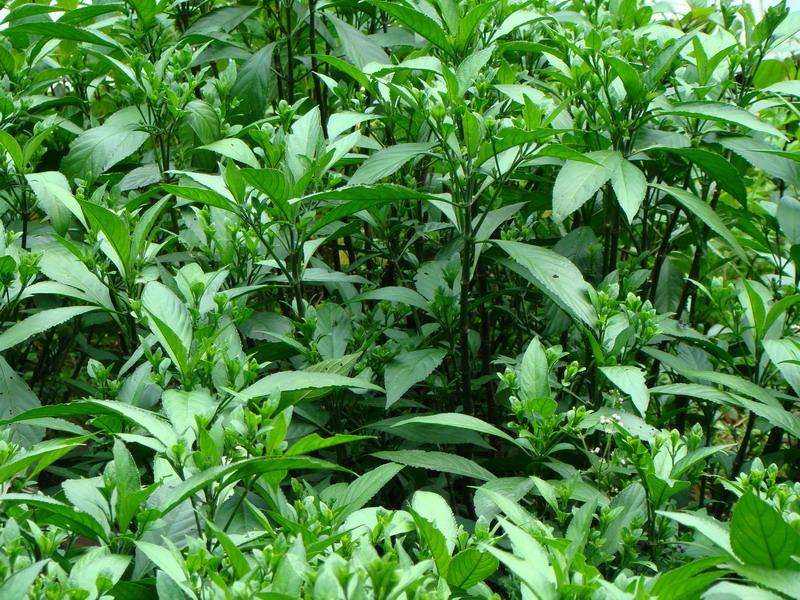 | | |
| --- | --- |
| Product Name | Folium Isatidis Extract |
| Specification | 10:1 |
| Appearance | brown fine powder |
| Test methold | TLC |
| Extraction Type | Solvent Extraction |
| MOQ | 1KG |
| Storage conditions | Store in cool & dry place, Keep away from strong light and heat. |
| Customized | Available |
| Sample | Available |
| Packing | 25kg/Paper drum with two plasic bags inside; 10kg/Paper drum with two plasic bags inside; 1-5kg/Al.foil bag with carton outside |
Product features


1. can prevent against depression; 2. can treat pre-menstrual syndrome; 3. is used to prevent against bacterial infections; 4. has been used for centuries to calm the nerves and treat depression; 5. is used to dress wounds, heal deep cuts, smooth bums and eases the pain of neuralgias; Application area


1. Applied in food field, often used as additives, with distinct fragrance smell, it can promote digestion and increase appetite; 2. Applied in daily necessities field, aslo added into a large amount of oral cleaning products, such as dentifrices, mouthwash and tooth powder; 3. Applied in pharmaceutical field, because of the function of inhibition and paralysis to sensory nerve endings, it can be used as counter irritant
Advantage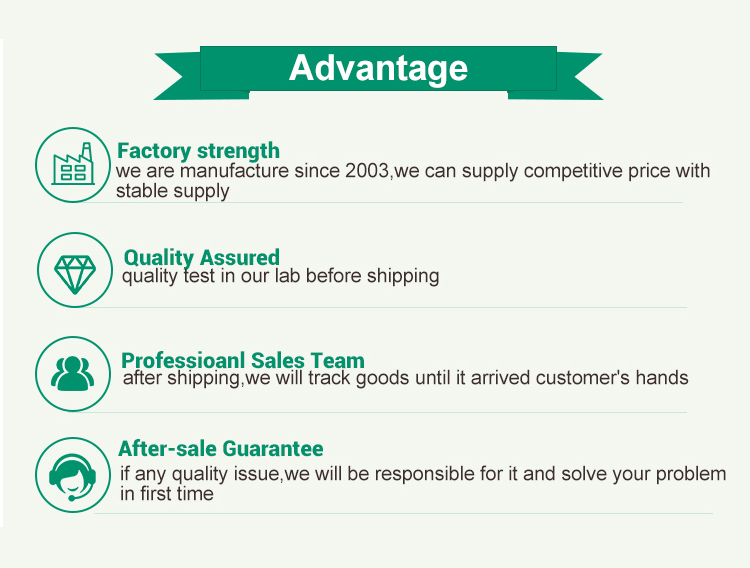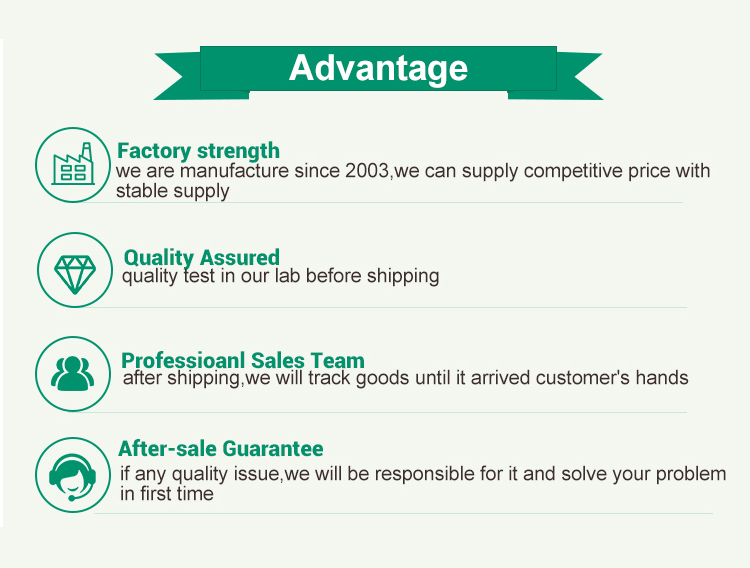 Recommended by sellerHericium Erinaceus Extract Lions Mane Mushroom Monkey Head Mushroom Extract$15.00 - $60.00 / Kilogram1.0 KilogramsAbout us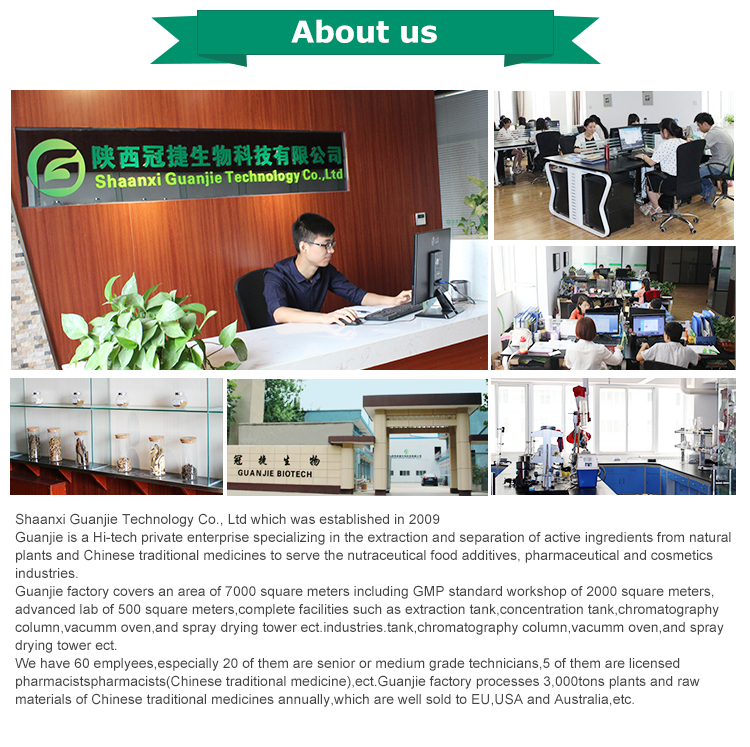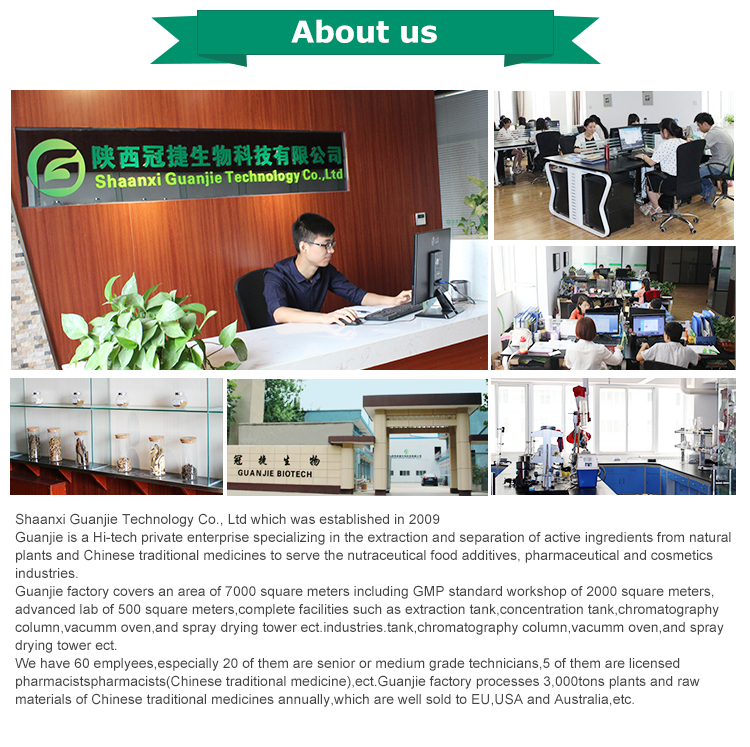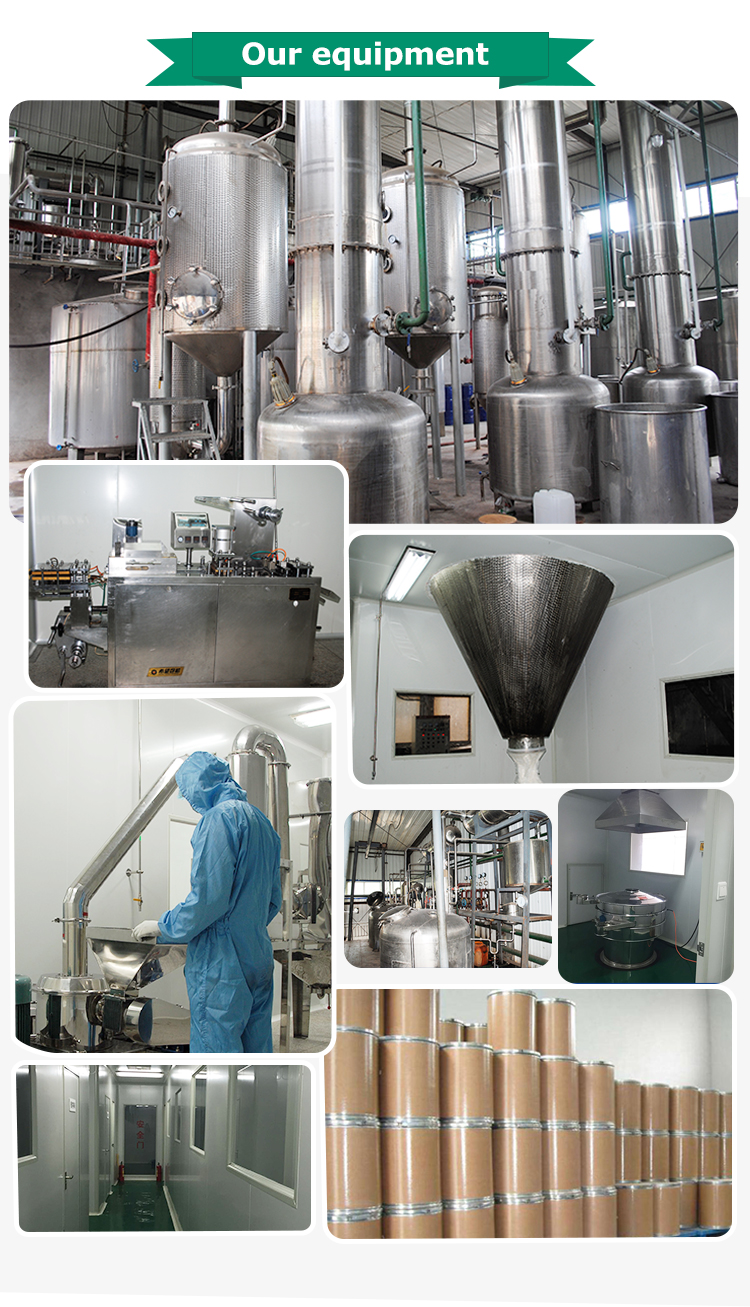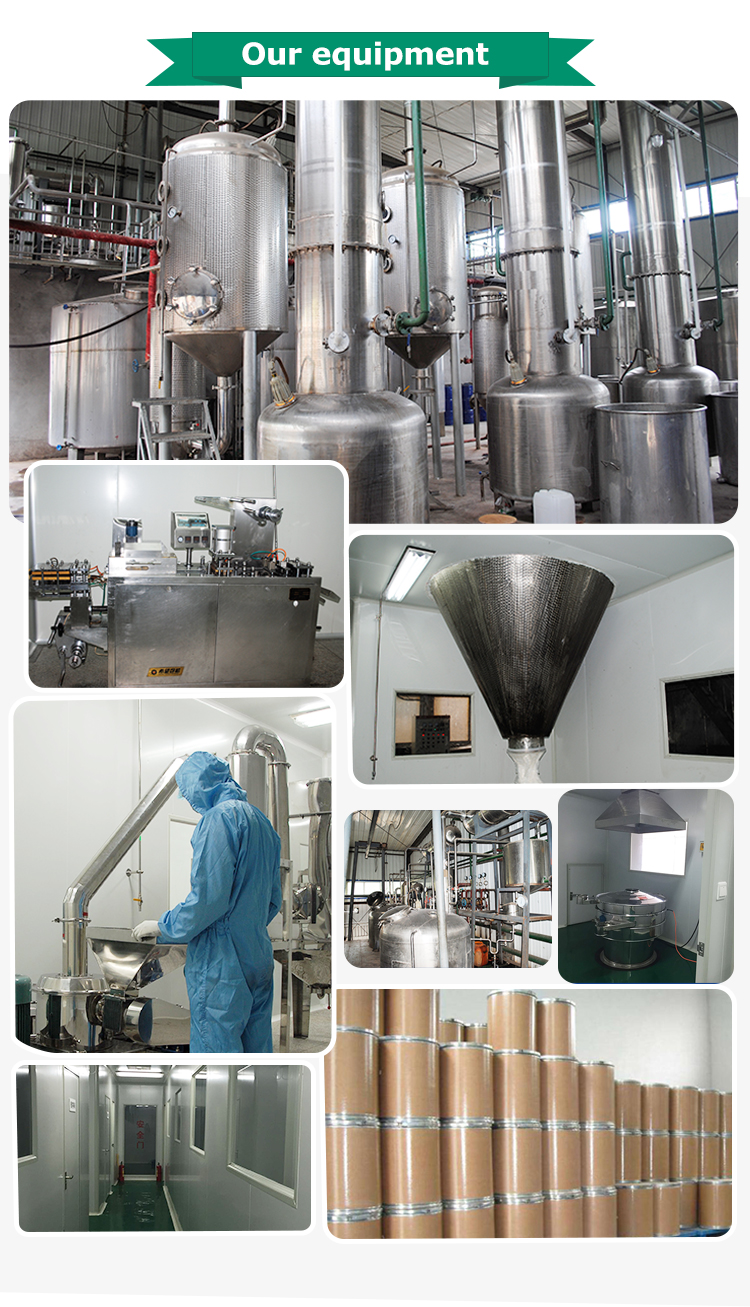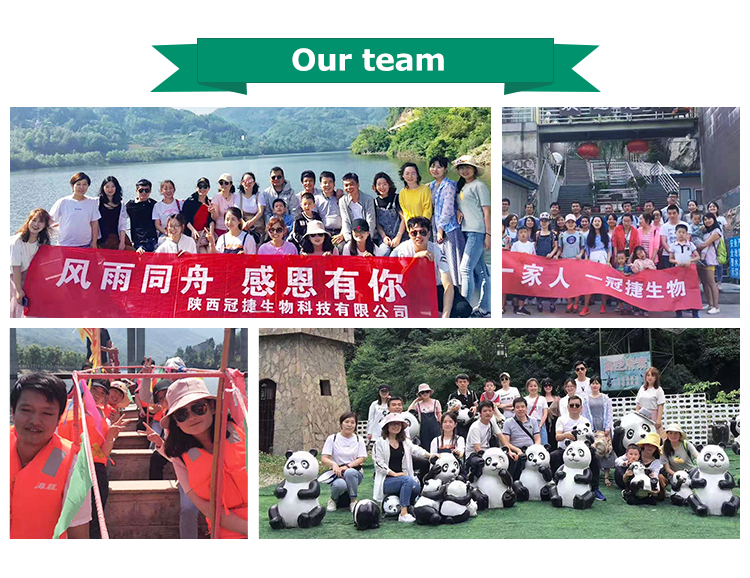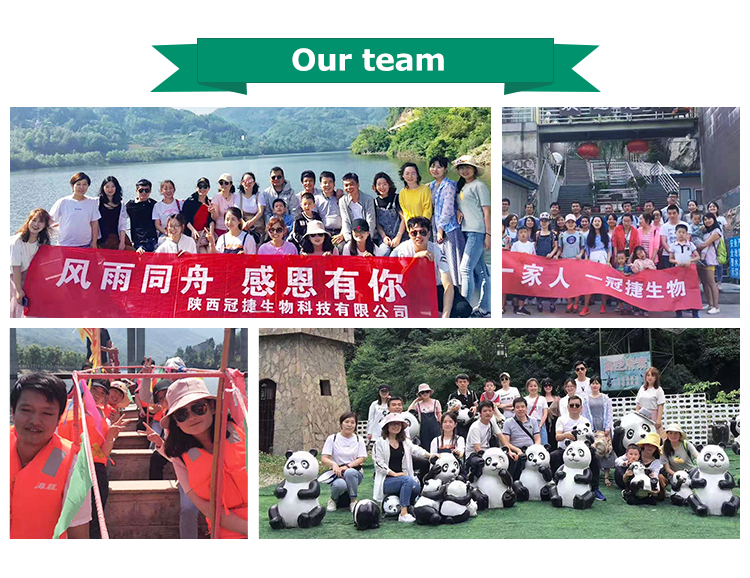 Our certificate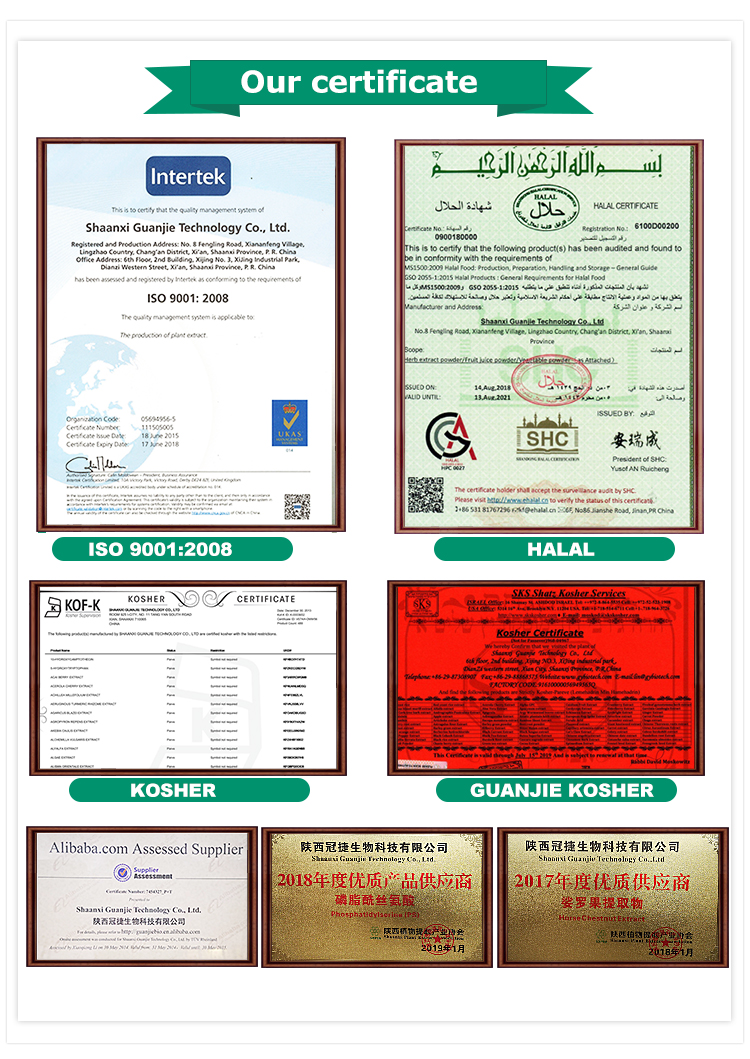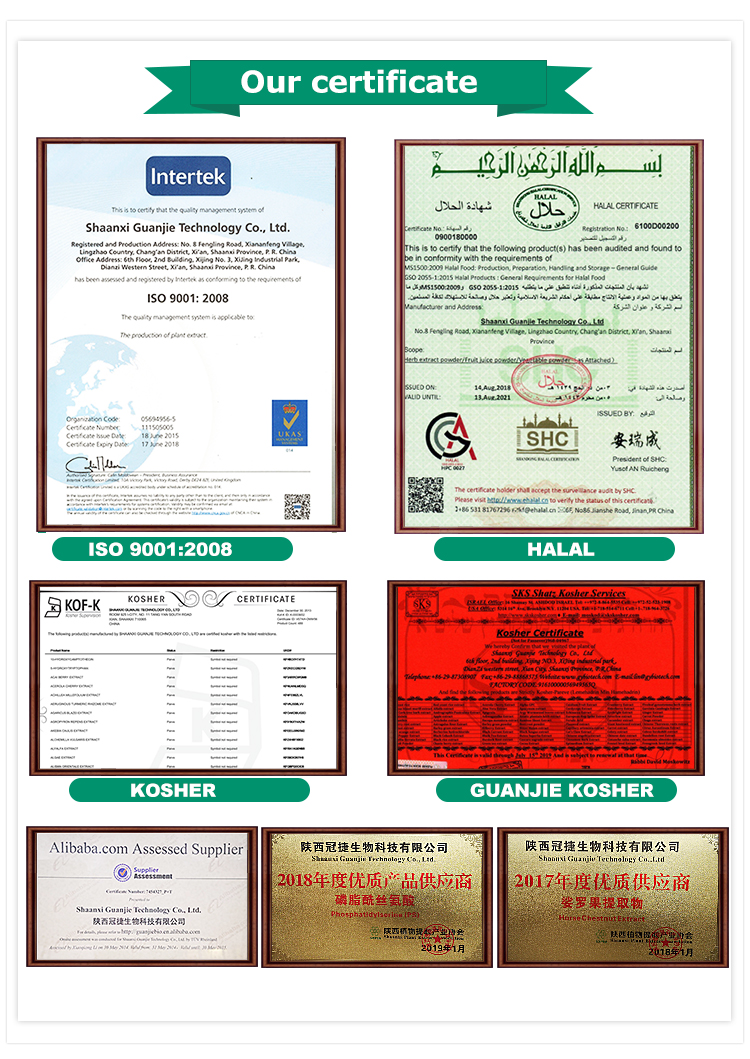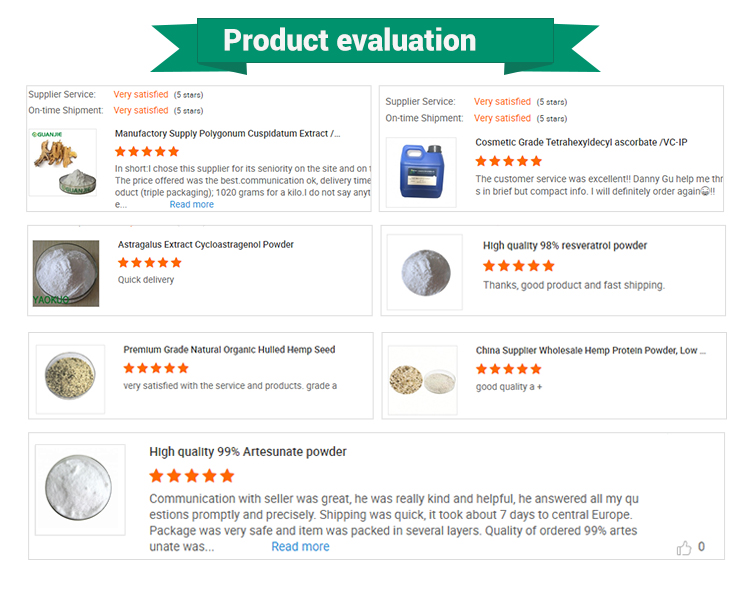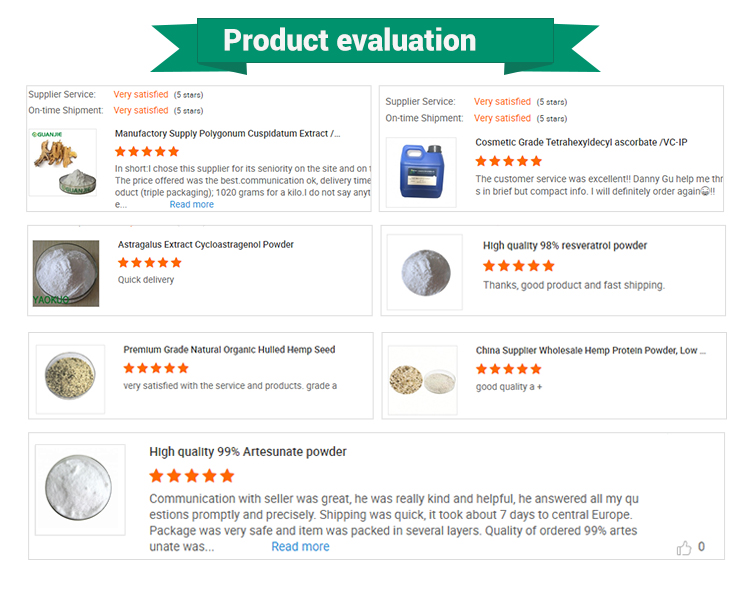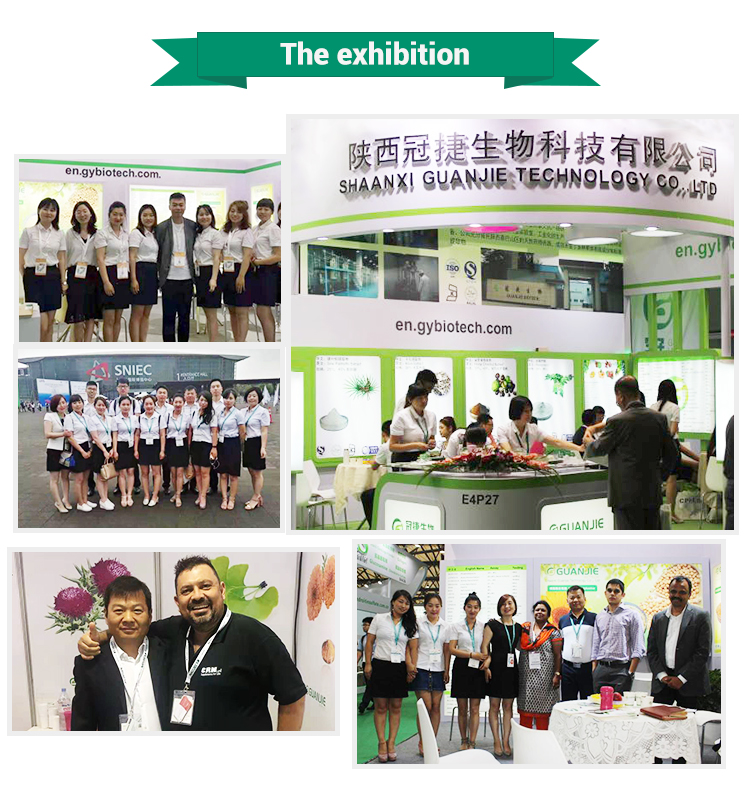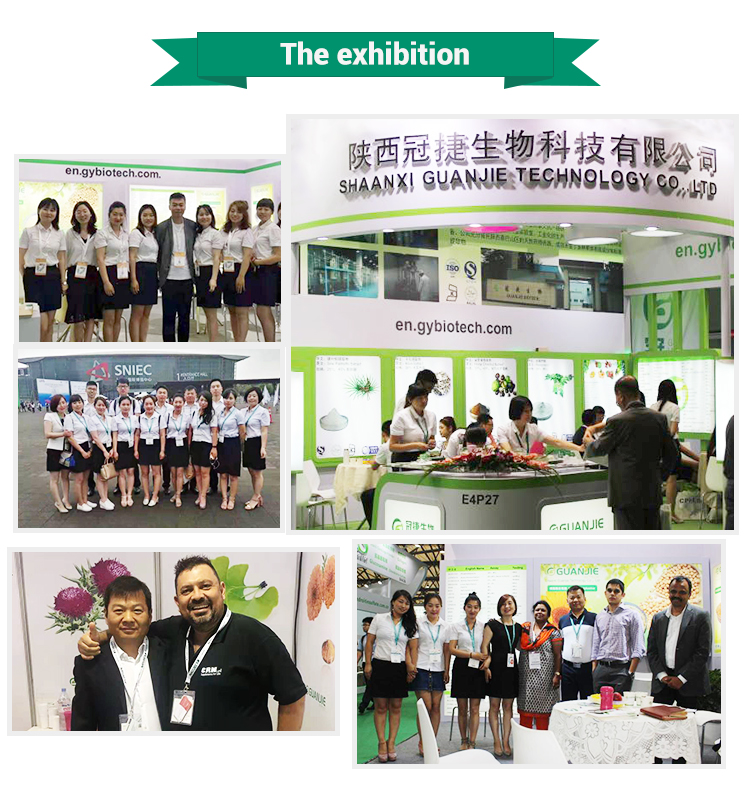 Packaging and shipping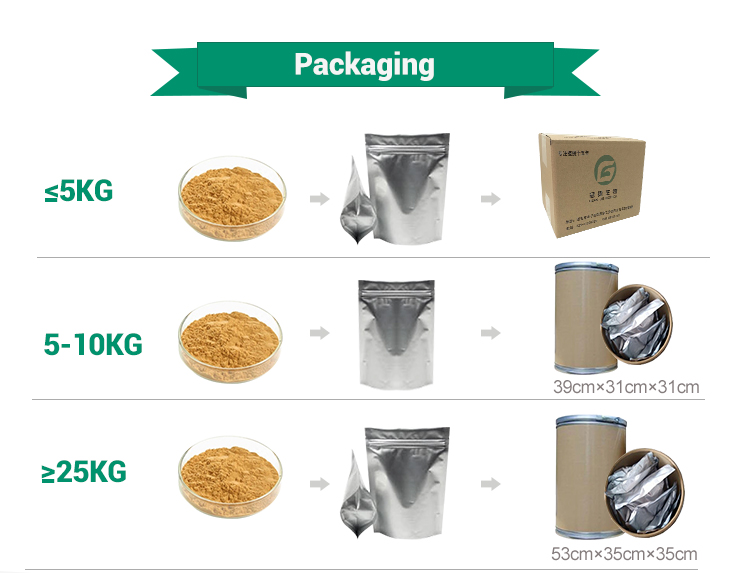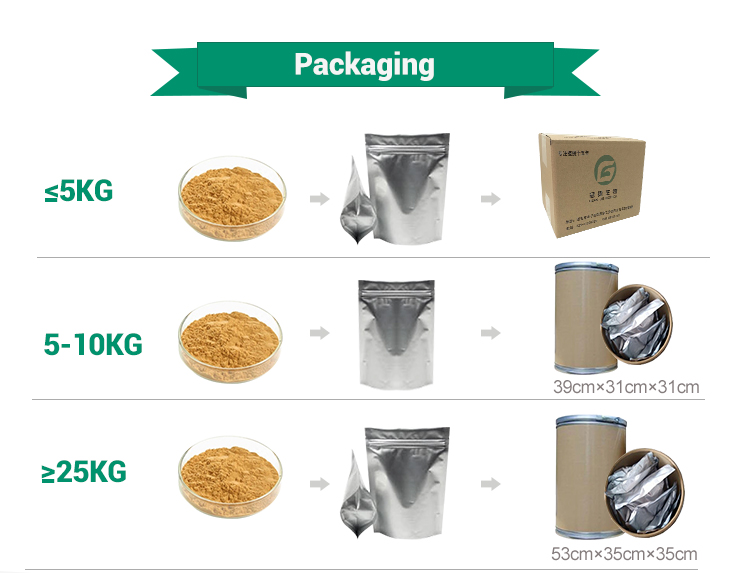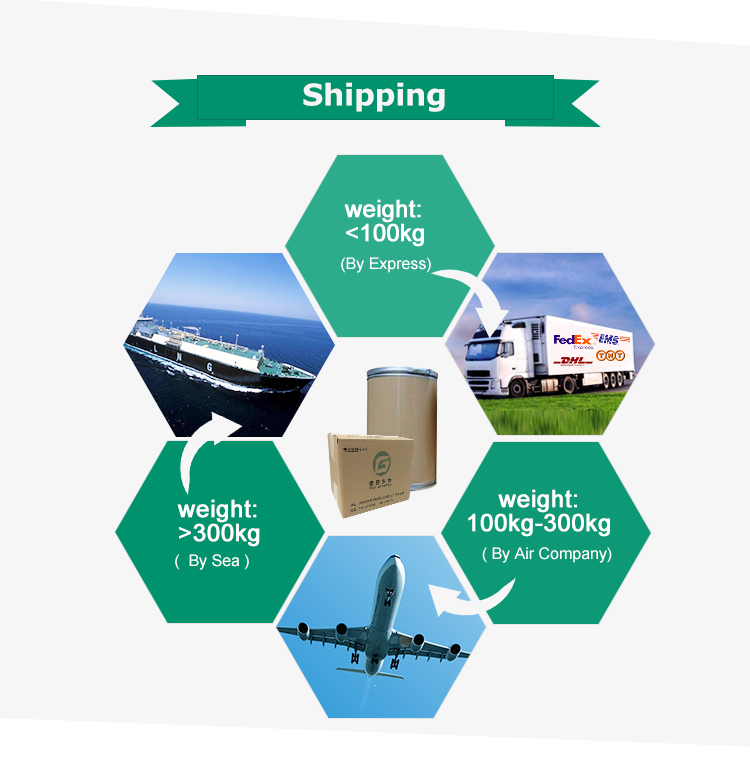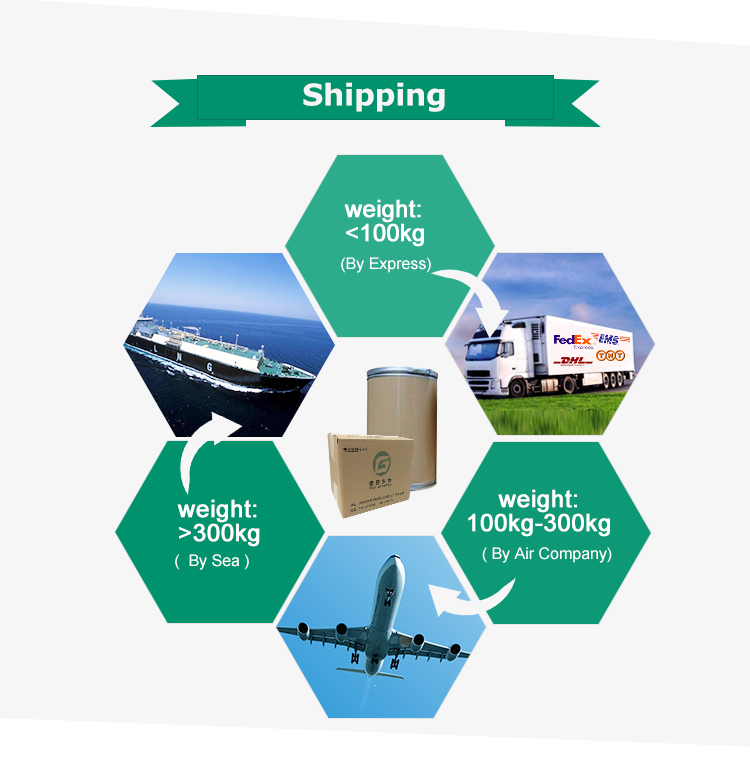 FAQ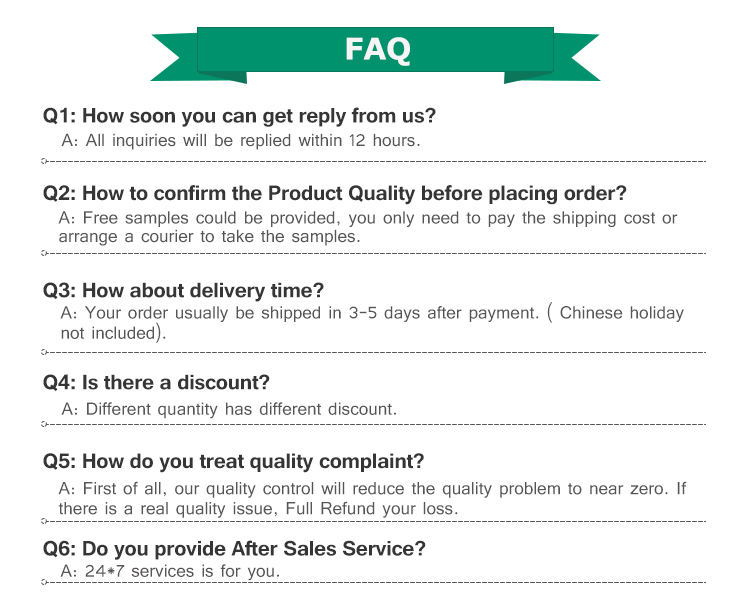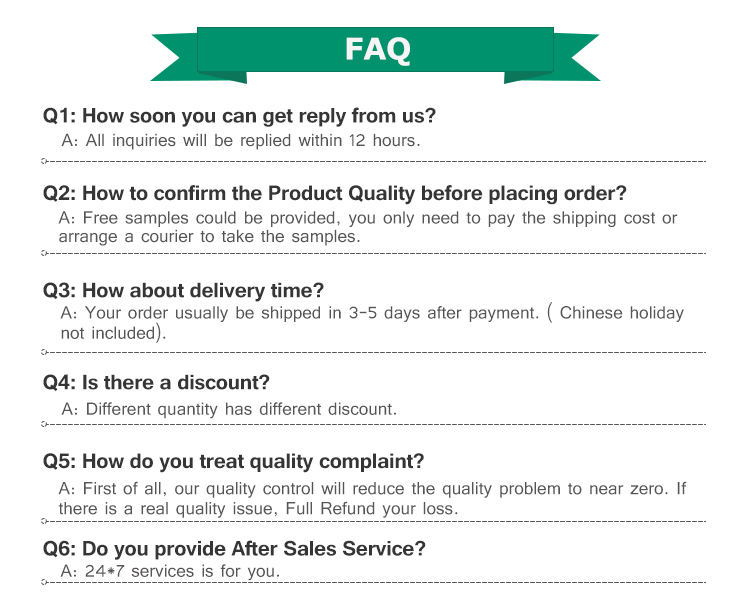 Contact us if you need more details on Folium Isatidis P.e. We are ready to answer your questions on packaging, logistics, certification or any other aspects about Indigowoad Leaf Extract、Folium Isatidis Extract. If these products fail to match your need, please contact us and we would like to provide relevant information.
Product Categories : Herb Powder