selling Goji berry juice powder Lycium barbarum polysaccharide extract Chinese wolfberry powder
Product Description
#detail_decorate_root .magic-0{width:750px}#detail_decorate_root .magic-1{overflow:hidden;width:750px;height:318px;margin-top:0;margin-bottom:0;margin-left:0;margin-right:0}#detail_decorate_root .magic-2{margin-top:0;margin-left:0;width:750px;height:318px}#detail_decorate_root .magic-3{border-bottom-style:solid;border-bottom-color:#53647a;font-family:Roboto;font-size:24px;color:#53647a;font-style:normal;border-bottom-width:2px;padding-top:8px;padding-bottom:4px}#detail_decorate_root .magic-4{overflow:hidden;width:750px;height:61px;margin-top:0;margin-bottom:0;margin-left:0;margin-right:0}#detail_decorate_root .magic-5{margin-top:0;margin-left:0;width:750px;height:61px}#detail_decorate_root .magic-6{vertical-align:top}#detail_decorate_root .magic-7{padding:0;margin:0;color:#333;font-size:14px;padding-left:4px;font-weight:bold;white-space:pre-wrap}#detail_decorate_root .magic-8{vertical-align:top;display:block;padding-right:4px;box-sizing:border-box;padding-left:4px}#detail_decorate_root .magic-9{vertical-align:top;padding-bottom:4px;box-sizing:border-box;padding-top:4px}#detail_decorate_root .magic-10{padding:0;margin:0;white-space:pre-wrap;font-size:14px}#detail_decorate_root .magic-11{width:750px;border-collapse:collapse}#detail_decorate_root .magic-12{min-height:18px;padding:5px 10px;width:241px;min-height:18px;box-sizing:content-box}#detail_decorate_root .magic-13{min-height:18px;padding:5px 10px;width:460px;min-height:18px;box-sizing:content-box}#detail_decorate_root .magic-14{overflow:hidden;width:750px;height:750px;margin-top:0;margin-bottom:0;margin-left:0;margin-right:0}#detail_decorate_root .magic-15{margin-top:0;margin-left:0;width:750px;height:750px}#detail_decorate_root .magic-16{overflow:hidden;width:750px;height:568px;margin-top:0;margin-bottom:0;margin-left:0;margin-right:0}#detail_decorate_root .magic-17{margin-top:0;margin-left:0;width:750px;height:568px}#detail_decorate_root .magic-18{margin-bottom:10px;overflow:hidden}#detail_decorate_root .magic-19{overflow:hidden;width:750px;height:747px;margin-top:0;margin-bottom:0;margin-left:0;margin-right:0}#detail_decorate_root .magic-20{margin-top:0;margin-left:0;width:750px;height:747px}#detail_decorate_root .magic-21{overflow:hidden;width:750px;height:1307px;margin-top:0;margin-bottom:0;margin-left:0;margin-right:0}#detail_decorate_root .magic-22{margin-top:0;margin-left:0;width:750px;height:1307px}#detail_decorate_root .magic-23{overflow:hidden;width:750px;height:578px;margin-top:0;margin-bottom:0;margin-left:0;margin-right:0}#detail_decorate_root .magic-24{margin-top:0;margin-left:0;width:750px;height:578px}#detail_decorate_root .magic-25{overflow:hidden;width:750px;height:1059px;margin-top:0;margin-bottom:0;margin-left:0;margin-right:0}#detail_decorate_root .magic-26{margin-top:0;margin-left:0;width:750px;height:1059px}#detail_decorate_root .magic-27{overflow:hidden;width:750px;height:590px;margin-top:0;margin-bottom:0;margin-left:0;margin-right:0}#detail_decorate_root .magic-28{margin-top:0;margin-left:0;width:750px;height:590px}#detail_decorate_root .magic-29{overflow:hidden;width:750px;height:798px;margin-top:0;margin-bottom:0;margin-left:0;margin-right:0}#detail_decorate_root .magic-30{margin-top:0;margin-left:0;width:750px;height:798px}#detail_decorate_root .magic-31{overflow:hidden;width:750px;height:573px;margin-top:0;margin-bottom:0;margin-left:0;margin-right:0}#detail_decorate_root .magic-32{margin-top:0;margin-left:0;width:750px;height:573px}#detail_decorate_root .magic-33{overflow:hidden;width:750px;height:769px;margin-top:0;margin-bottom:0;margin-left:0;margin-right:0}#detail_decorate_root .magic-34{margin-top:0;margin-left:0;width:750px;height:769px}#detail_decorate_root .magic-35{overflow:hidden;width:750px;height:606px;margin-top:0;margin-bottom:0;margin-left:0;margin-right:0}#detail_decorate_root .magic-36{margin-top:0;margin-left:0;width:750px;height:606px}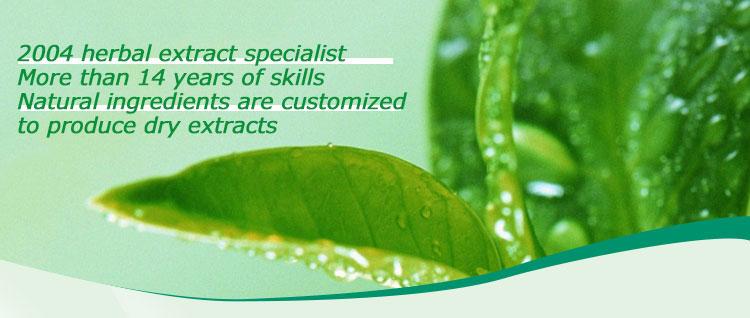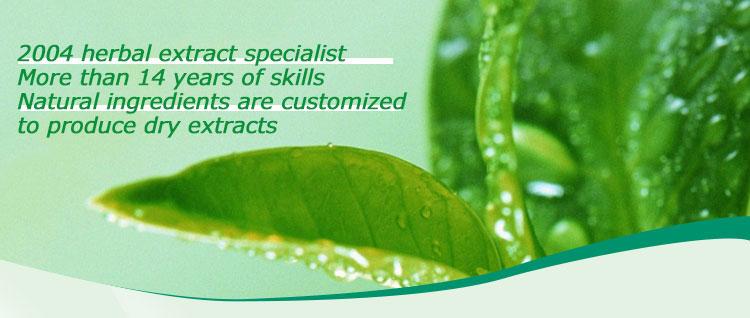 Products Description


Goji Berry
or wolfberry is the fruit of Lycium barbarum and Lycium chinense , two closely related species of boxthorn in the nightshade family, Solanaceae. Free sample bulk chinese wolfberry
Dried Fruit
Goji Berry Powder
organic Wolfberry species are deciduous woody perennial plants, growing 1–3 m high. L. chinense is grown in the south of China and tends to be somewhat shorter, while L. barbarum is grown in the north, primarily in the Ningxia Hui Autonomous Region, and tends to be somewhat taller. Free sample superfoods goji berry powder organic
Dried Goji Berries
We select Goji berry from Ningxia, Ningxia is the birthplace of the world's Goji and authentic origin, also China's main production areas and
new
varieties of Goji breeding, Ningxia Goji with bright color,big size, less seed, wonderful taste, is popular worldwide.
| | |
| --- | --- |
| Product Name | Wolfberry Juice Powder |
| Form | Powder |
| Extraction Type | Solvent Extraction |
| Color | Light Yellow Powder |
| Test methold | HPLC |
| Specification | 99% |
| MOQ | 1KG |
| Storage conditions | Store in cool & dry place, Keep away from strong light and heat. |
| Customized | Available |
| Sample | Available |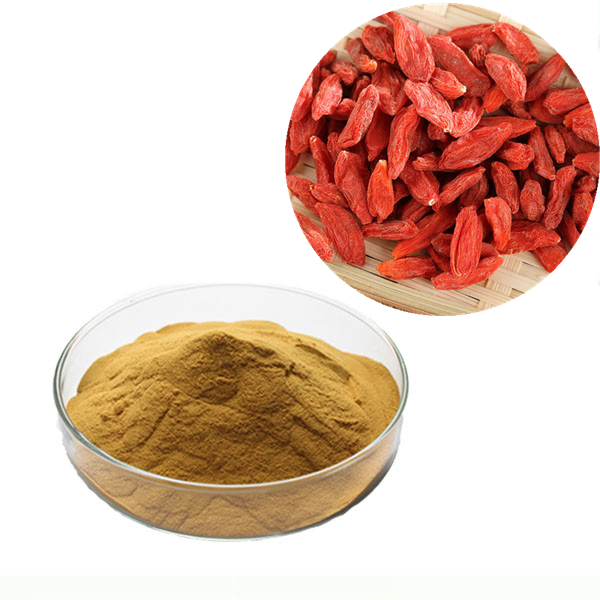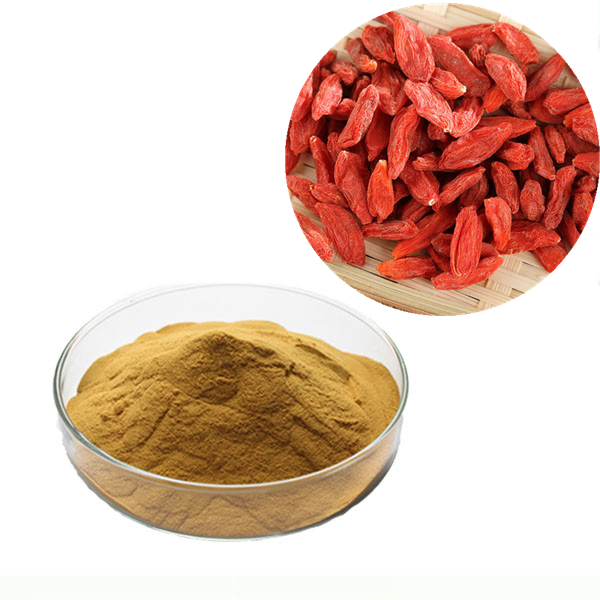 Product features


1.
Goji Berry Juice
powder promote immunity. 2. Goji berry juice powder anti-oxidant,Anti-aging,Anti-fatigue;Improve the memory and sleep quality. 3. Goji berry juice powder reduce the blood fat and sugar,Decreasing blood pressure. 4. Goji berry juice powder reduce the risk of Cancer and inhibit from tumor growth. 5. Goji berry juice powder protect eyesight ,liver and kidney. 6. Goji berry juice powder enhance sexual function and improve fertility. 7. Goji berry juice powder lower cholesterol. 8. Goji berry juice powder strength kidney and liver function. Application area


1. Food and
Beverage
ingredients. 2. Healthy Products. 3. Nutrition Supplements.Recommended applications: Flavouring, Energy Drinks, Spirits, Juice Drinks, Specialty Tea, Yogurt, Smoothies, Fruit Preparations, Salad Dressing, Breakfast Cereal, Confections, Dry Mixes. Advantage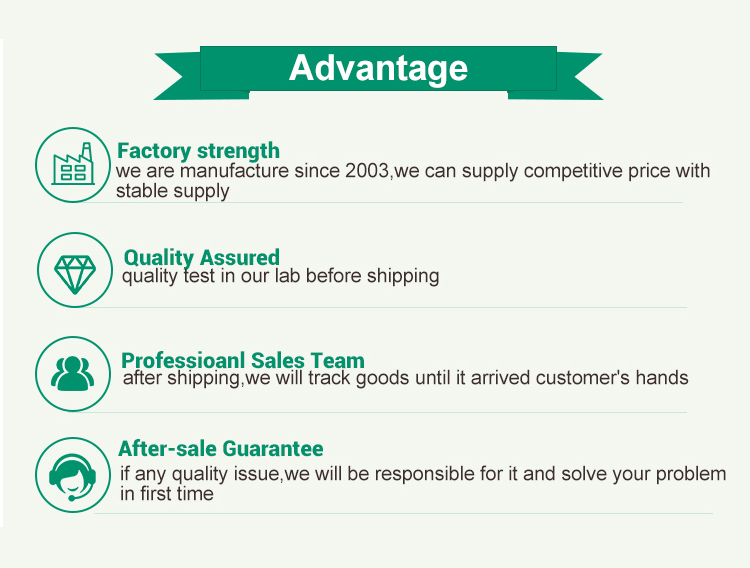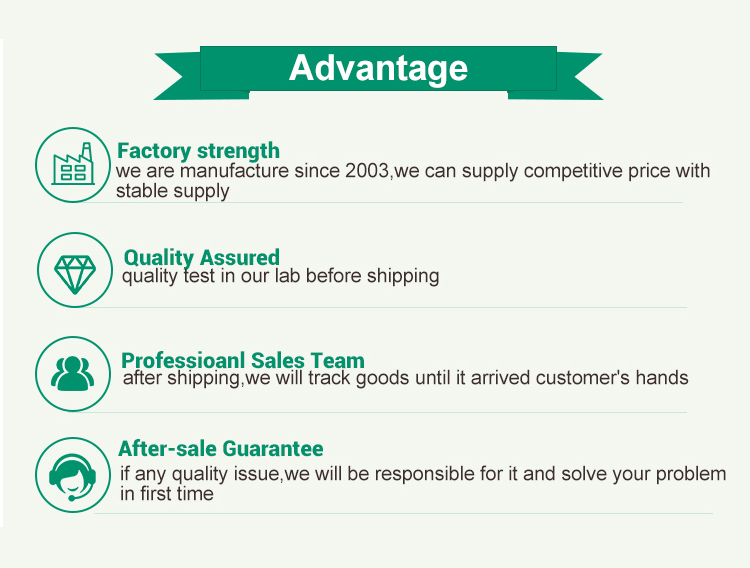 Recommended by sellerlow price zizyphus jujuba seed extract powder$9.00 - $49.00 / Kilogram1.0 KilogramsHigh quality anti oxidant myricetin extract/Myrica Rubra Extract$28.00 - $380.00 / Kilogram1.0 Kilograms About us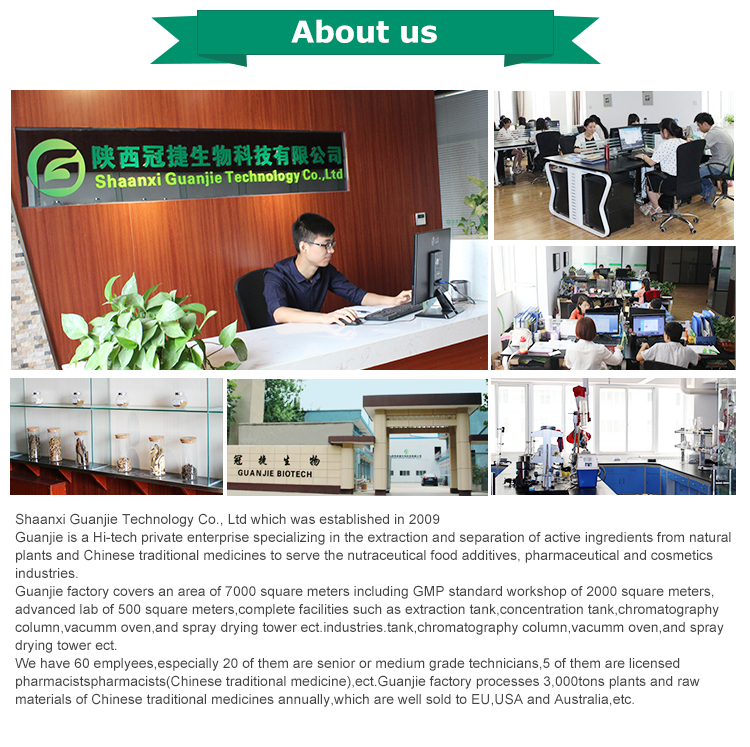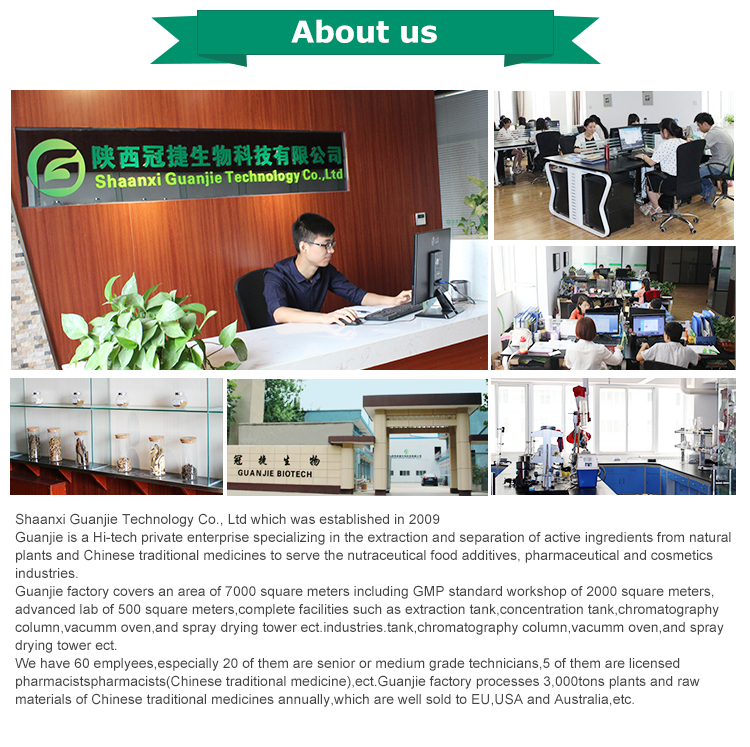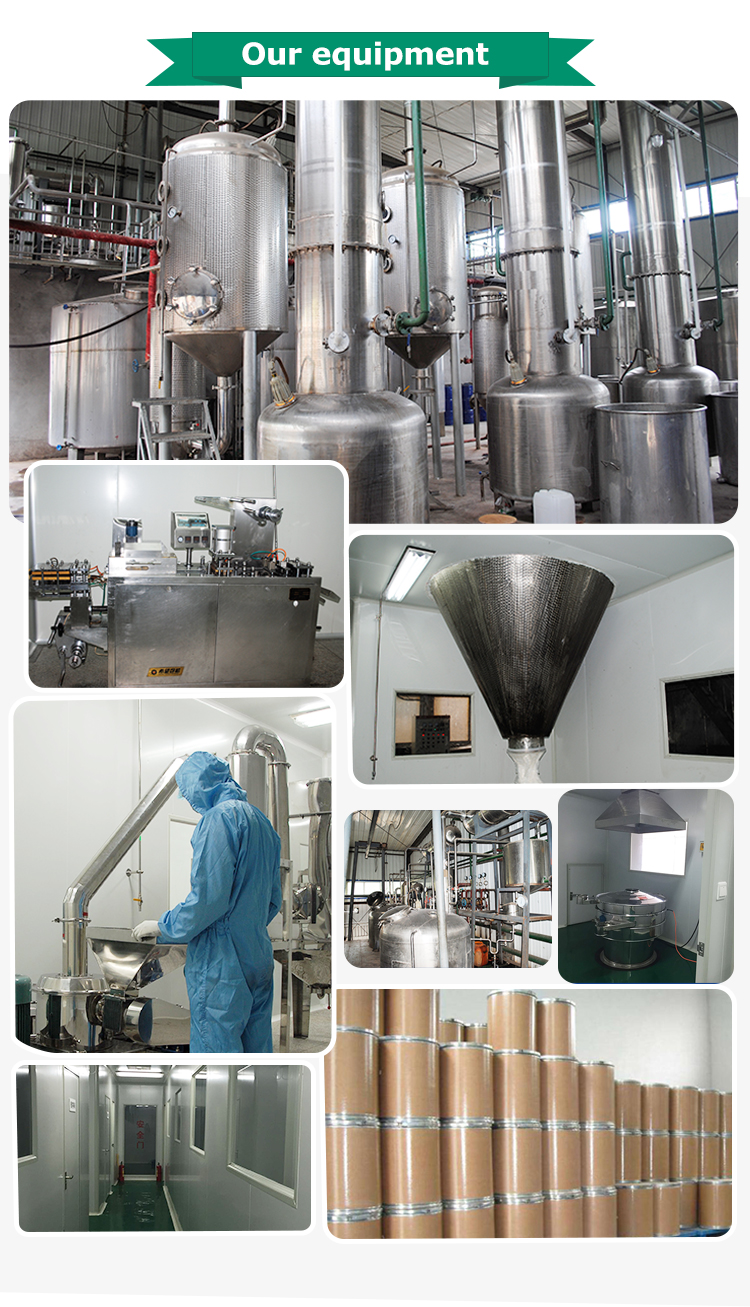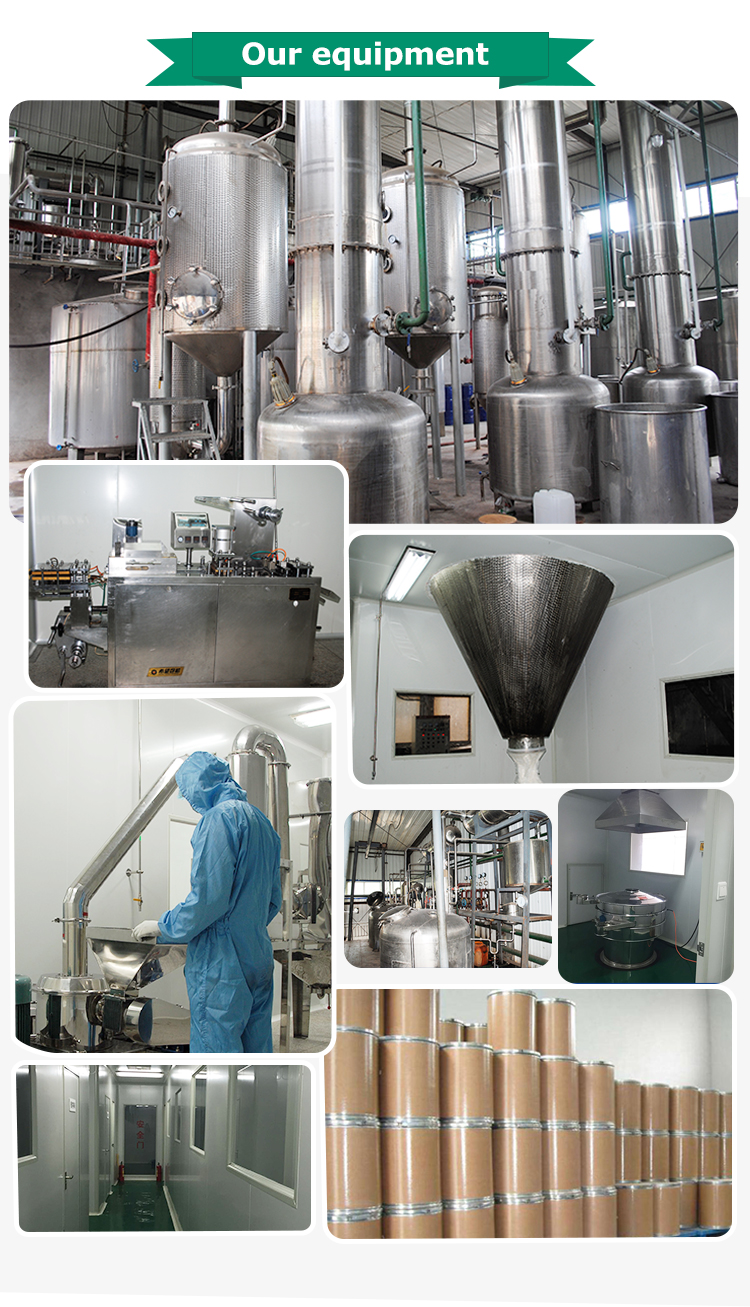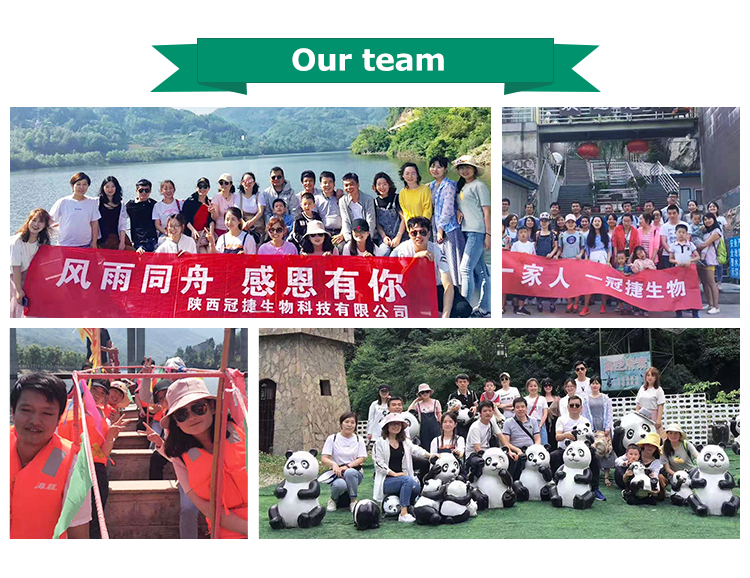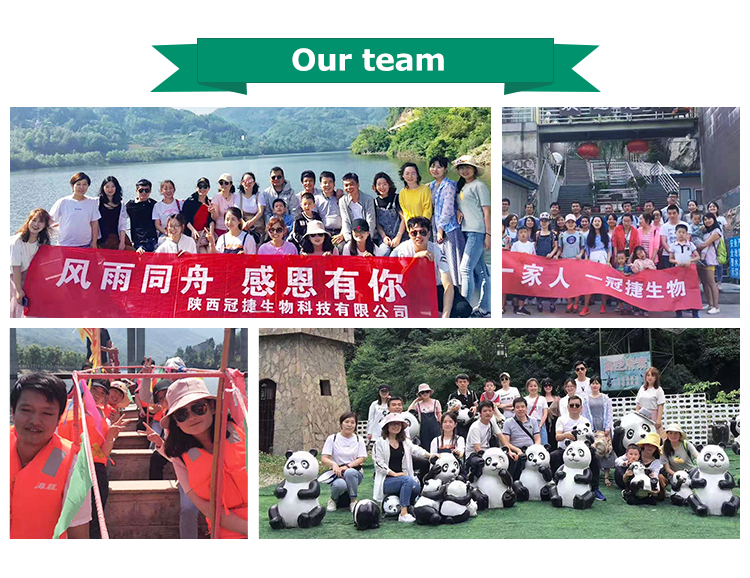 Our certificate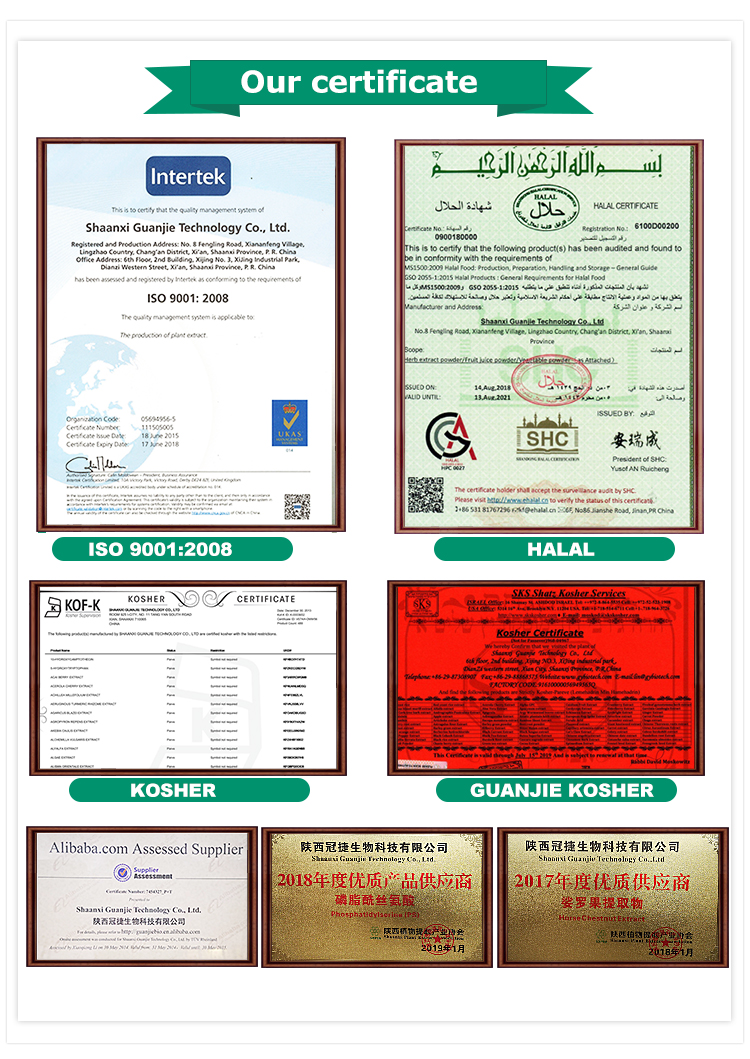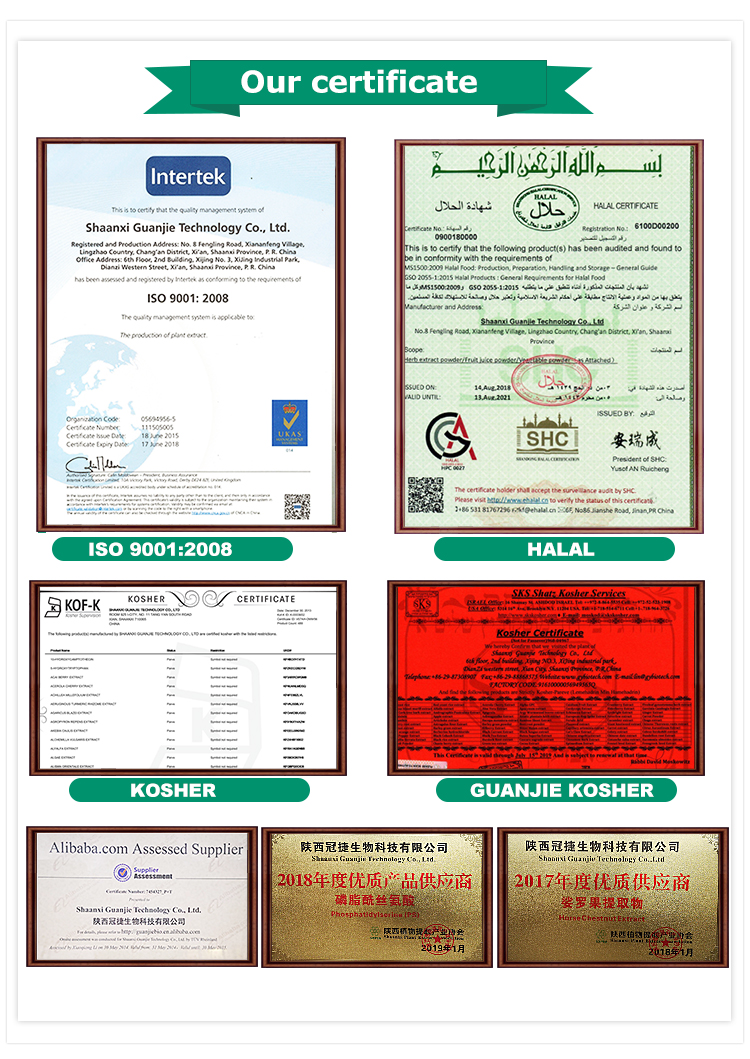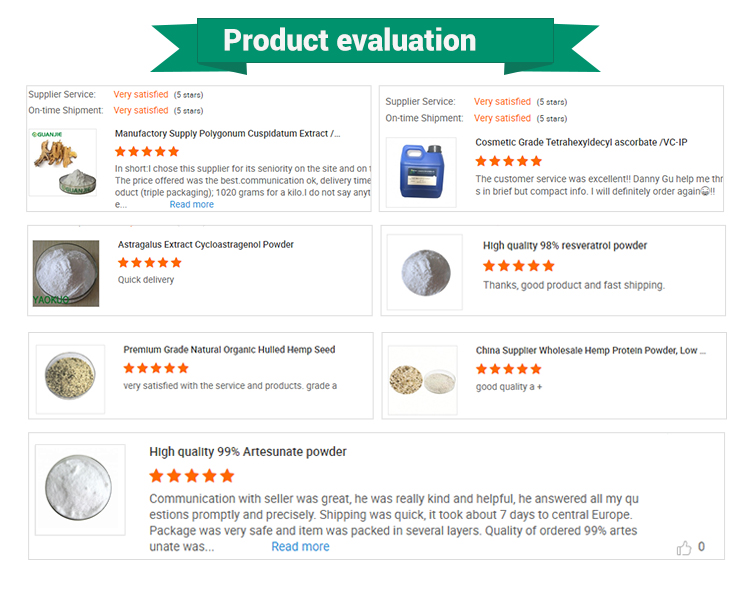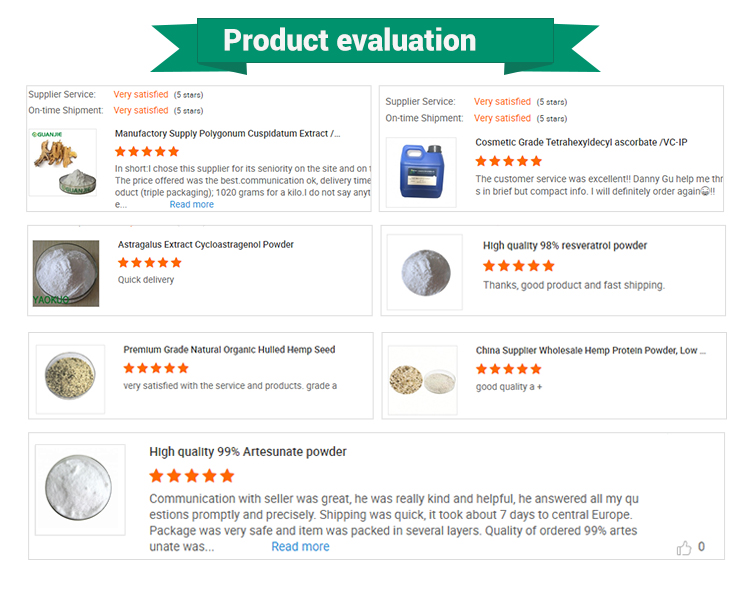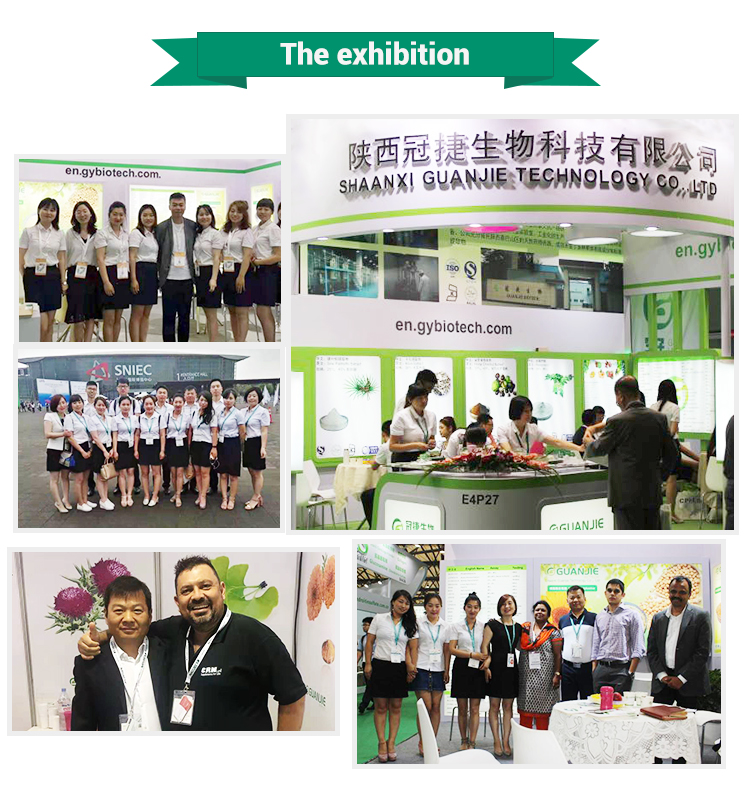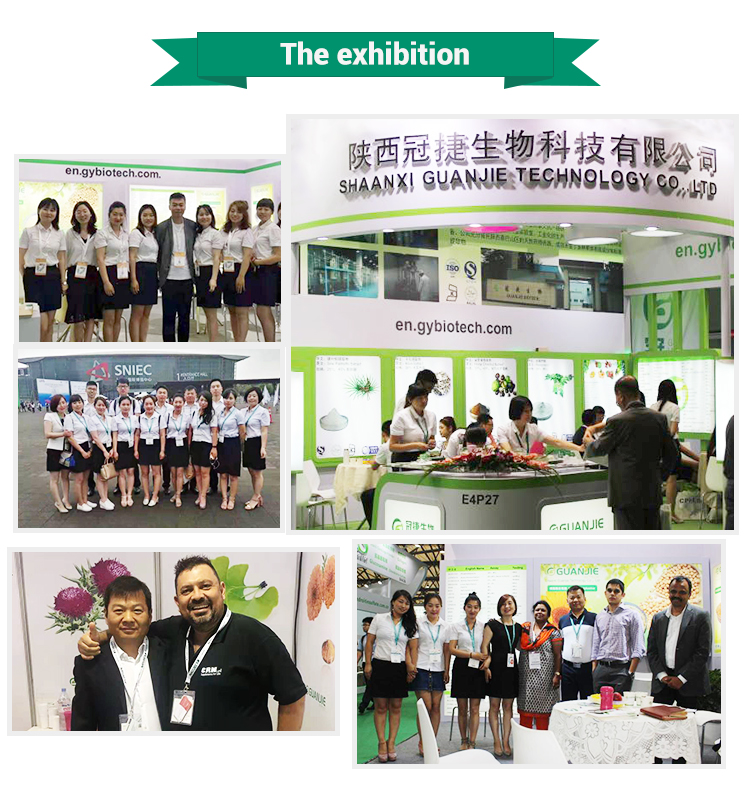 Packaging and shipping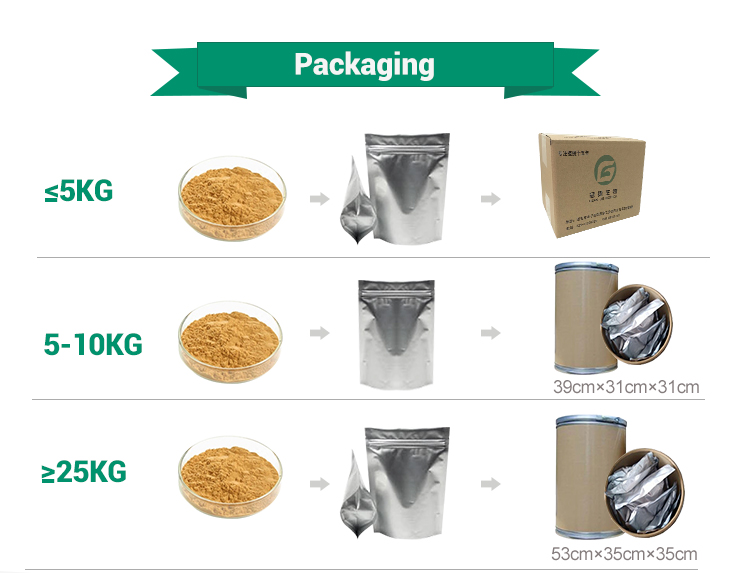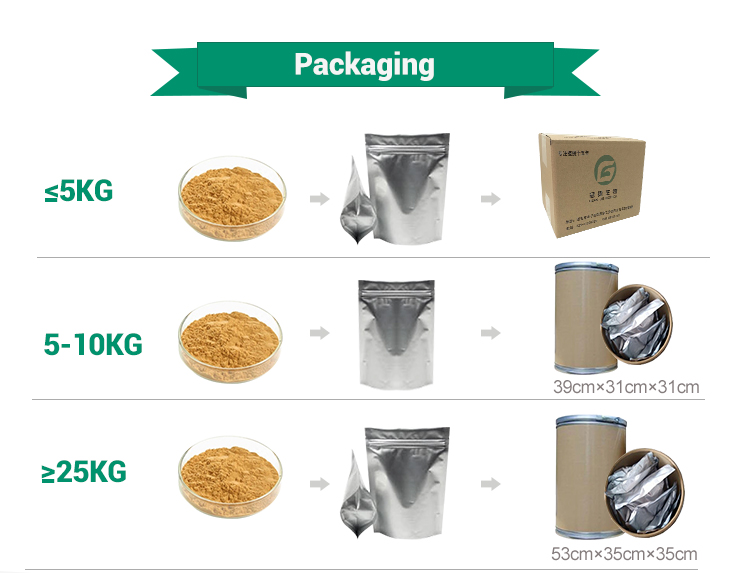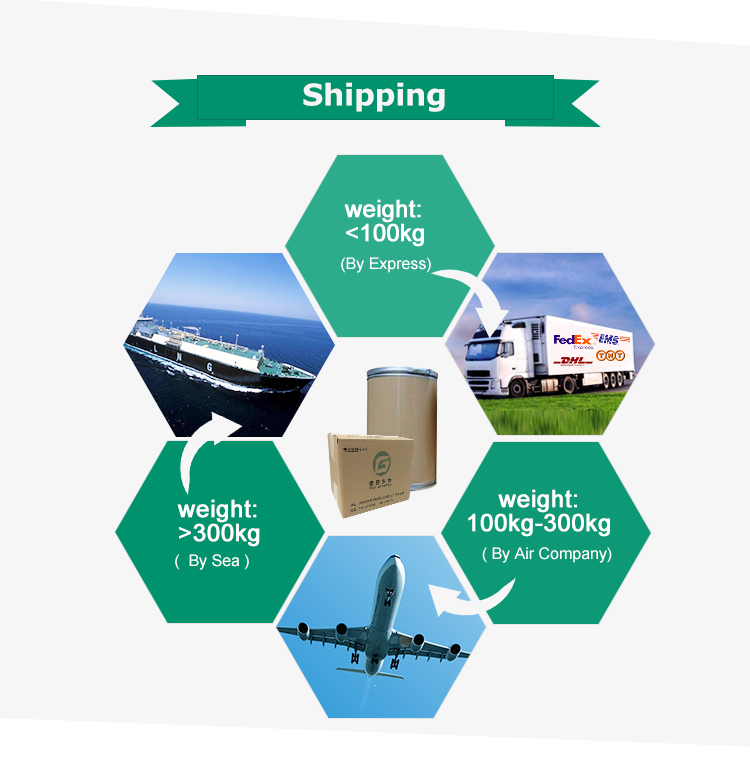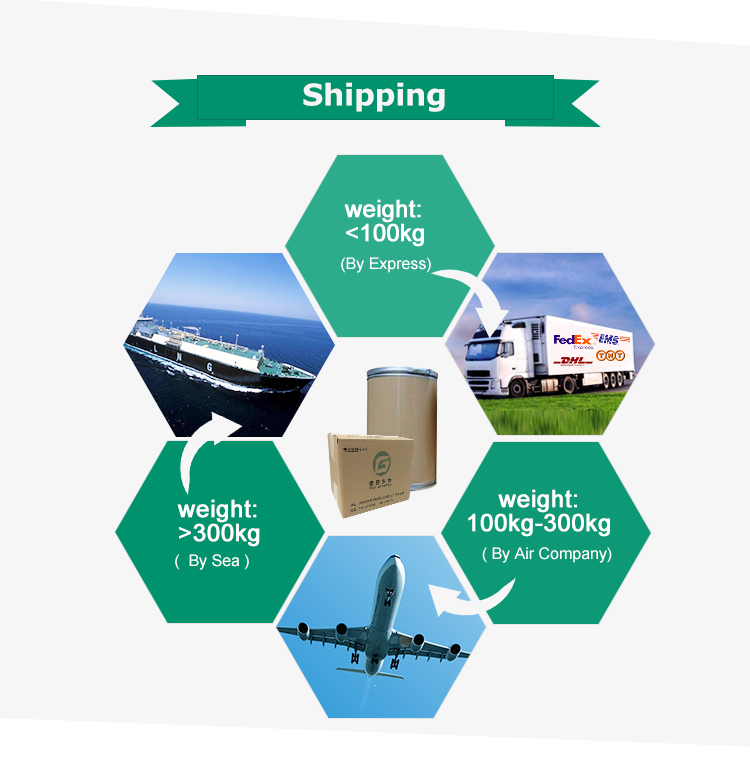 FAQ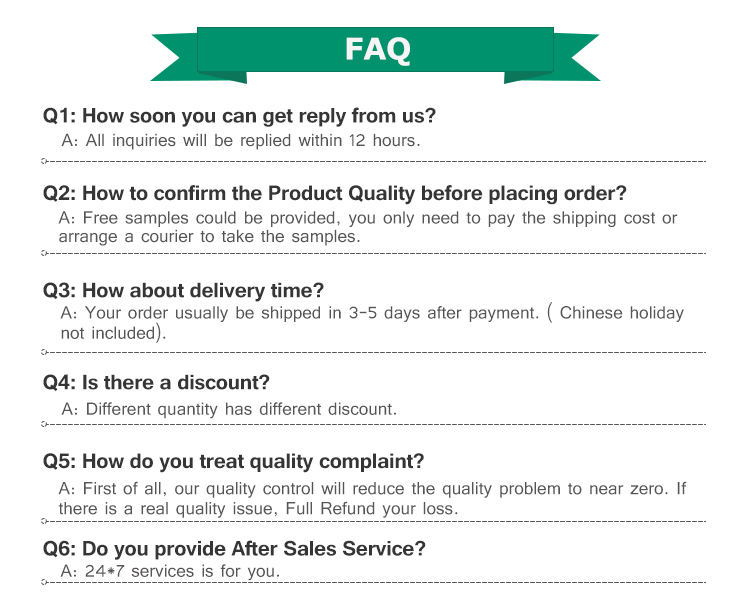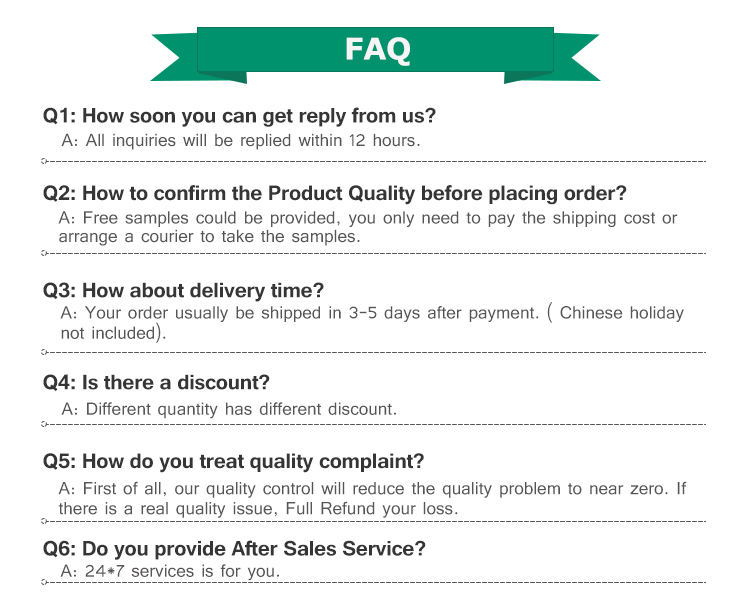 Contact us if you need more details on Goji Berry Juice Powder. We are ready to answer your questions on packaging, logistics, certification or any other aspects about Freeze Dried Goji Berries、Extract Powder From Chinese Wolfberry Juice. If these products fail to match your need, please contact us and we would like to provide relevant information.
Product Categories : Fruits And Vegetables Juice Powder